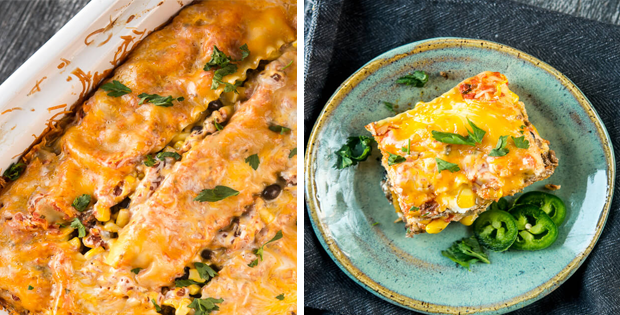 Pasta at its best with this slow cooker recipe.
I personally love stocking up on items in my pantry for me to use whenever I feel the need to whip something up for a meal or snack. And one of my favorite main ingredients is pasta (same goes for my family).
With the various pasta types around and ingredients you can combine with them, the number of possible pasta dishes one can come up with is just endless. Of course, the typical pasta dishes can always be altered based on what you want them to taste like.
And as a special treat for my kids and hubby, I made them a heavenly slow cooker Mexican lasagna dish. One of the many things I appreciate with my kids and hubby is the fact that they truly love what I cook or bake for them, which is the biggest reason I LOVE cooking and baking.
Let me share the recipe to you for you to share with your loved ones as well.
Check out the recipe below.
---
Slow Cooker Mexican Lasagna Recipe
Serves: 6-8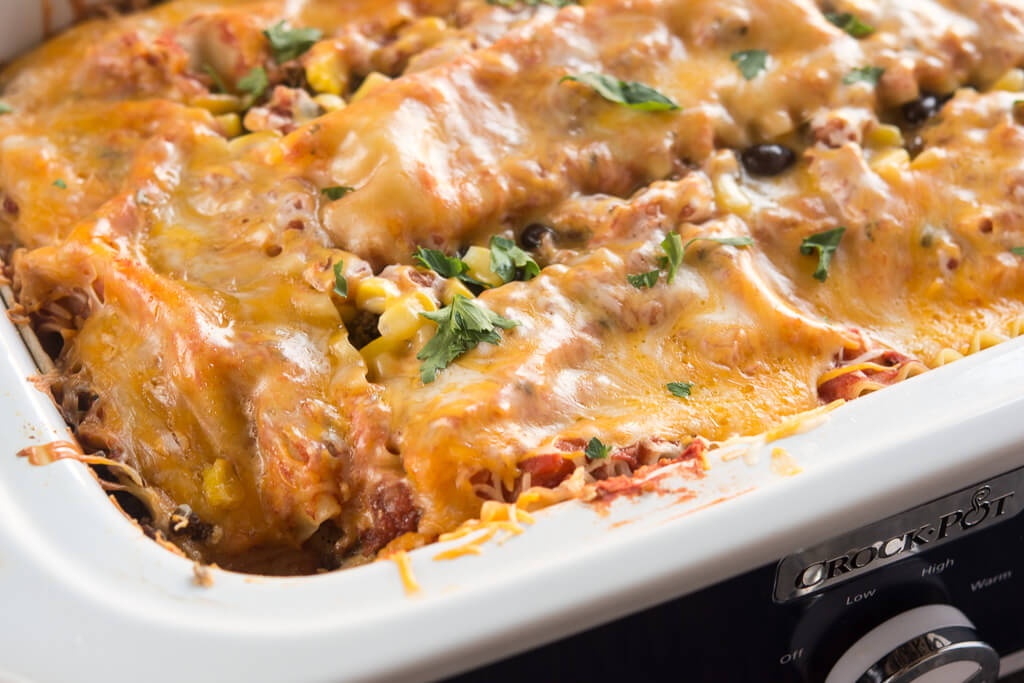 Ingredients
1 pound hamburger
1 package taco seasoning
¼ cup water
8 oz oven ready lasagna noodles
4 soft taco flour tortillas
16 oz fresh salsa
15.5 oz can black beans, drained and rinsed
2 cups frozen corn
15 oz ricotta cheese
2 cups shredded cheese blend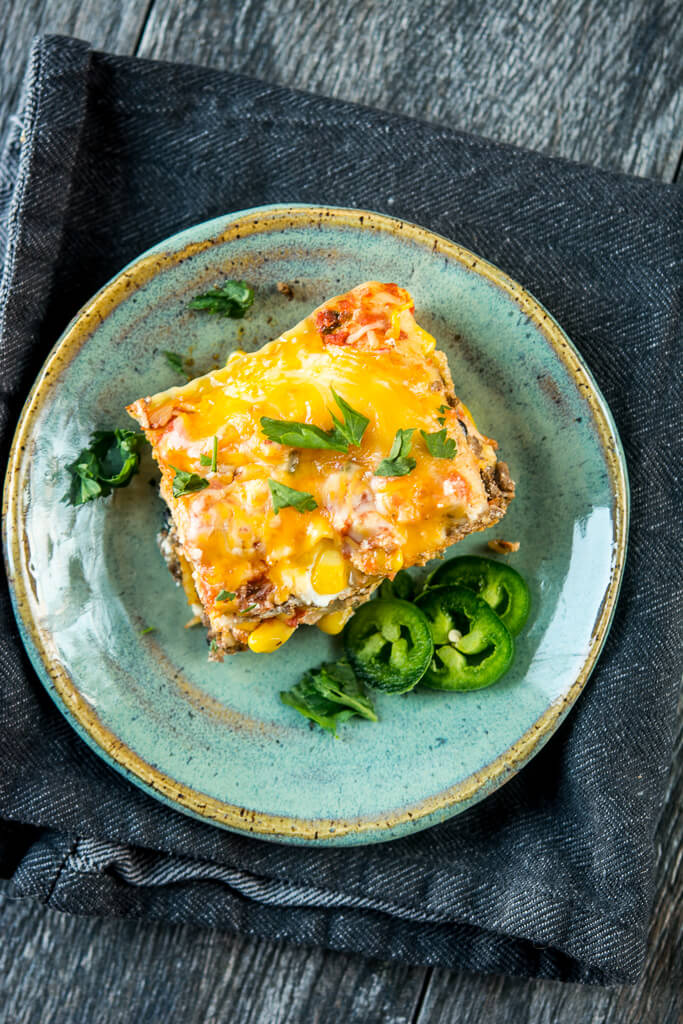 More details on the next page…