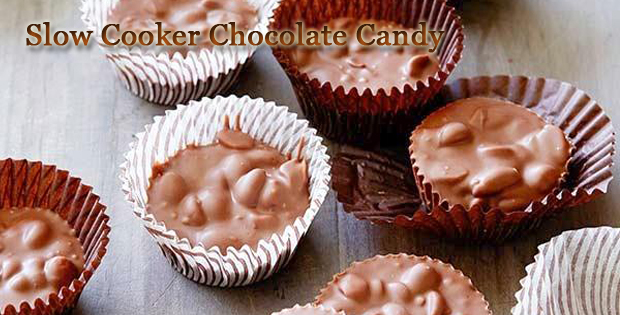 An awesome dessert straight from a slow cooker.
The most common thing that we think of when we say slow cooker or crock pot is beef, pork or chicken. And not many us of think of sweets such as cakes, cobbles or candies.
Yes, slow cookers or crock pots can definitely help you make the best desserts. And I just love using them to make sweets for my kids and for the old ones as well. It's just ironic how my in-laws all have diabetes and they usually request for something sweet. But of course it doesn't happen all the time.
Well, going back to slow cooker and sweets. I have a few recipes that I'm happy to share with you all. Let's start with this yummy Chocolate Candy. Hope you enjoy it.
Check out the recipe and instructions below.
---
Slow Cooker Chocolate Candy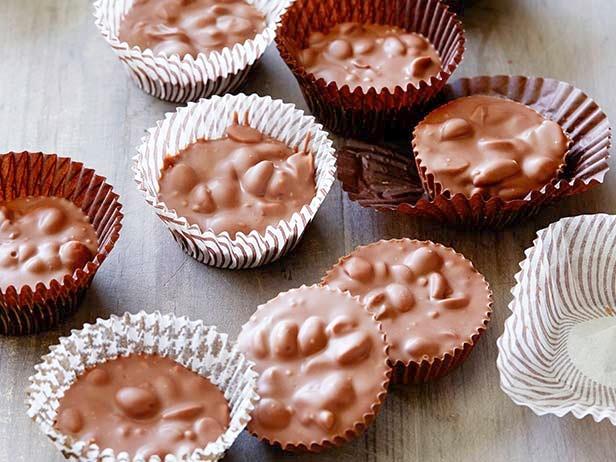 Ingredients
2 pounds salted dry-roasted peanuts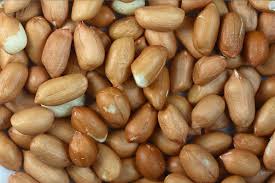 4 ounces German's sweet chocolate (about 4 squares)
One 12-ounce package semisweet chocolate chips (about 2 cups)
2 1/2 pounds white almond bark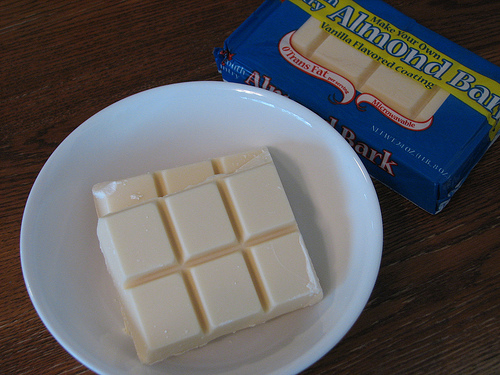 Instructions:
Put the peanuts in the bottom of a 4-quart slow cooker. Layer the chocolate over the peanuts, beginning with the sweet chocolate, followed by the chocolate chips and then the almond bark. Set the temperature on low and cook for 3 hours. Do not stir the mixture.
After 3 hours, stir the mixture with a wooden spoon until smooth. Drop the candy into cupcake pan liners using about 2 tablespoons per liner. Allow the candy to cool completely before removing the cupcake liners.
Resource: foodnetwork.com, christmasnotebook.com, skipthepie.org