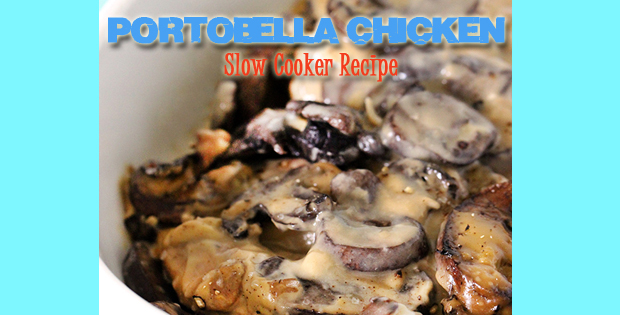 A chicken recipe that will only need 4-5 ingredients.
Still looking for a great tasting, low budget and easy recipe? And let me guess, you want it to be chicken as you just love chicken so darn much.
I'm sure by now, you have realized how crazy I am in having recipes that are budgeted and that require not more than 5 ingredients. Also, I need it to be easy to do (given my busy lifestyle).
Here's one of the many chicken recipes I promised from my previous post [VIDEO] Slow Cooker Garlic Brown Sugar Chicken Recipe. If you loved that recipe, then you'll love this even more. This is actually my personal favorite. The creaminess is totally perfect for the mushroom and chicken. And the best part is I don't need to spend so much.
So I hope you'll like this dish as much as I do.
Check it out below.
---
Portobella Chicken Slow Cooker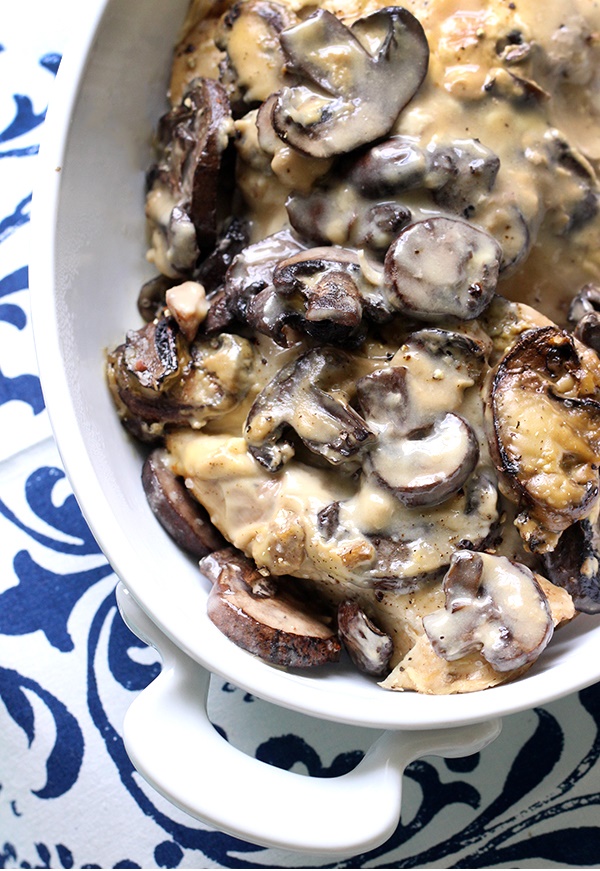 Ingredients
1 Pint of Baby Bellas (or equivalent in sliced portabella mushrooms)
1.5 – 2lbs Boneless Chicken Tenderloins or Sliced Chicken Breast
1 Can of Cream of Chicken Soup
Salt & Pepper to Taste
Instructions
Place chicken in the bottom of slow cooker, evenly dump the mushrooms on top and then cover with the cream of chicken soup. Sprinkle desired about of salt and pepper on top. Cook on high for 4 hours or low for 6 hours. Do a taste test to determine if your dish could use a little more salt & pepper. Enjoy!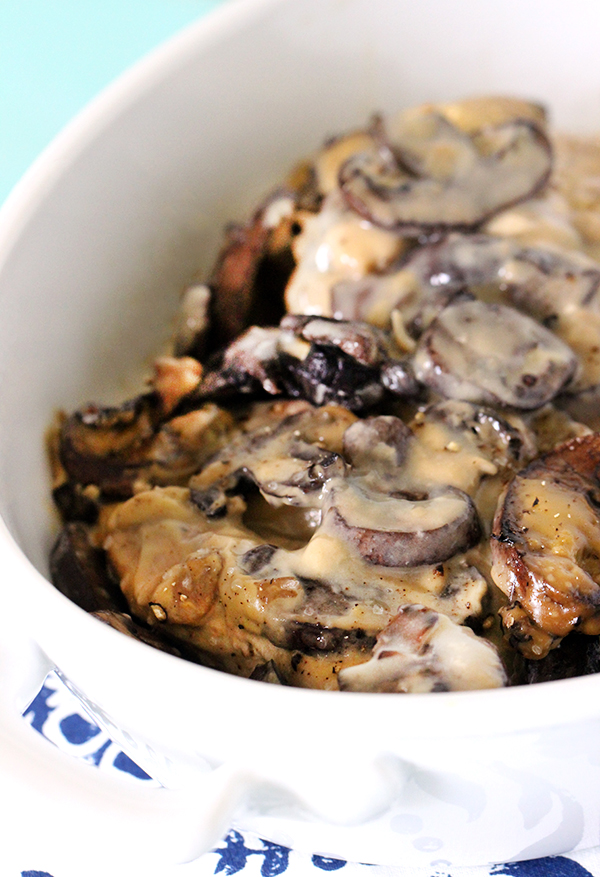 Resource: homemakinghacks.com