A delicious chicken, bacon and cheese slow cooked dish.
Chicken is basically one of those ingredients that you can make tons of recipes out of. The most popular of them all is barbeque which, of course, is the easiest and all-time favorite.
So just image how yummy it will be when you cook it with bacon and Swiss cheese? And what if you try it in a slow cooker? Interestingly scrumptious, don't you think?
If you love chicken, bacon and cheese then this recipe is one that you'll fall in love with as well. Even looking at it will make your mouth water and think of going for round two even before you could start eating.
Check out the recipe below.
---
Easy Cheesy BBQ Chicken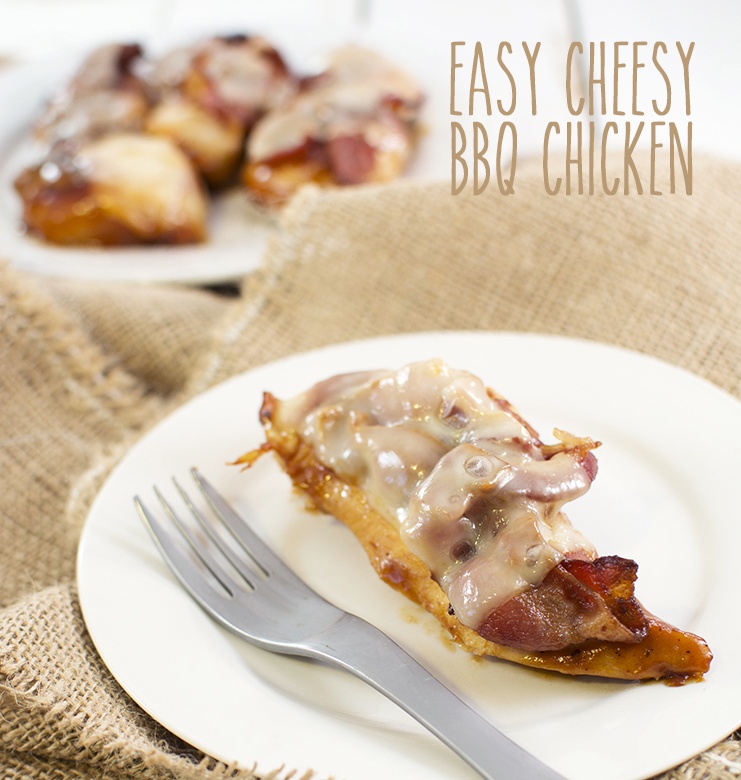 Ingredients
boneless chicken tenders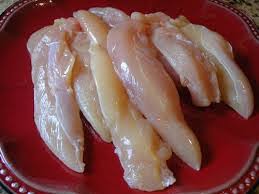 bbq sauce
bacon (1 piece per piece of chicken)
swiss cheese (1/2 piece per piece of chicken)
More information on the next page…