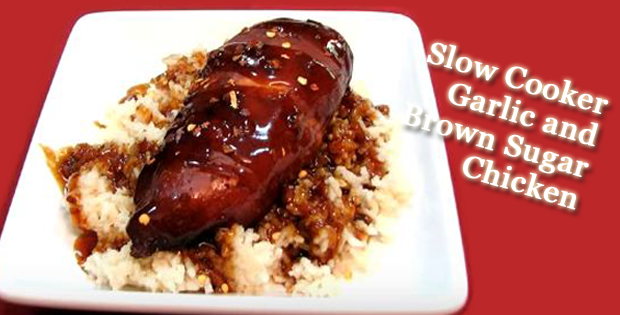 A slow cooker chicken recipe that's full of flavor.
My eldest son is a big fan of chicken, especially deep fried crispy chicken. But as a mother, it is a big problem considering that it could be unhealthy with all the oil it absorbs. So I have to find Chicken recipes that I could cook for him whenever he asks for chicken.
There are just so many to choose from and they all are really great. Luckily, my son has no complaints with the different recipes I try and now he asks what new dish I have in store for him. Well, this recipe I am about to share (which I found online a few years back), is one of the many favorite dishes he asks me to cook almost every month.
So check out the video below and try it out.
---
Slow Cooker Garlic and Brown Sugar Chicken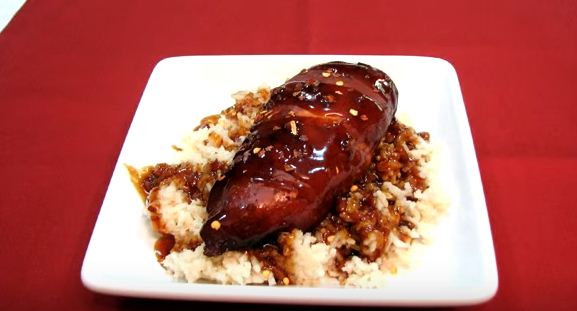 4-6 chicken breasts
1 cup packed brown sugar
2/3 cup vinegar (I used apple cider vinegar)
¼ cup lemon-lime soda
2-3 Tablespoons minced garlic
2 Tablespoons soy sauce
1 teaspoon fresh ground pepper
2 Tablespoons cornstarch
2 Tablespoons water
Rice or noodles, cooked
Red pepper flakes, optional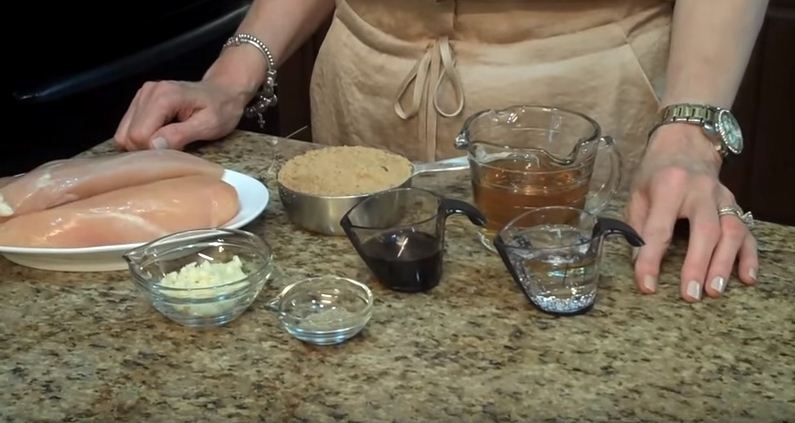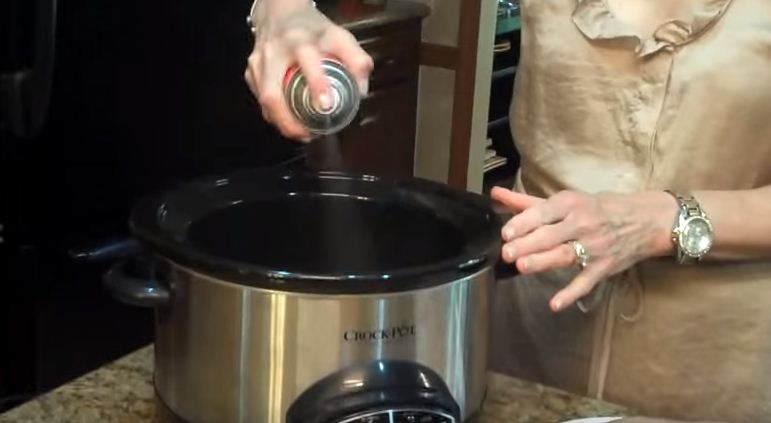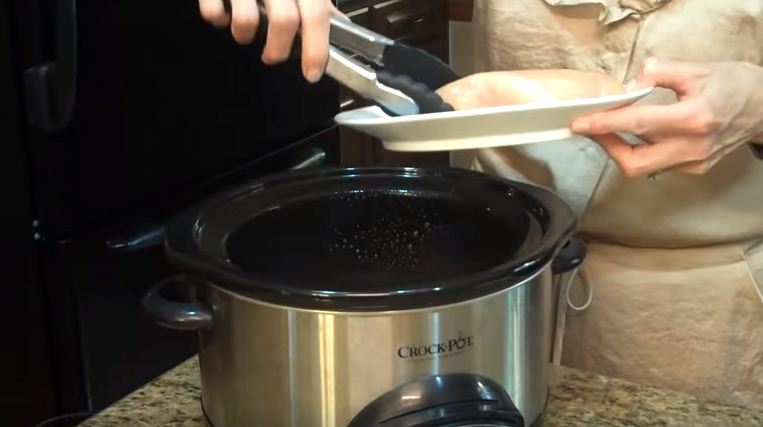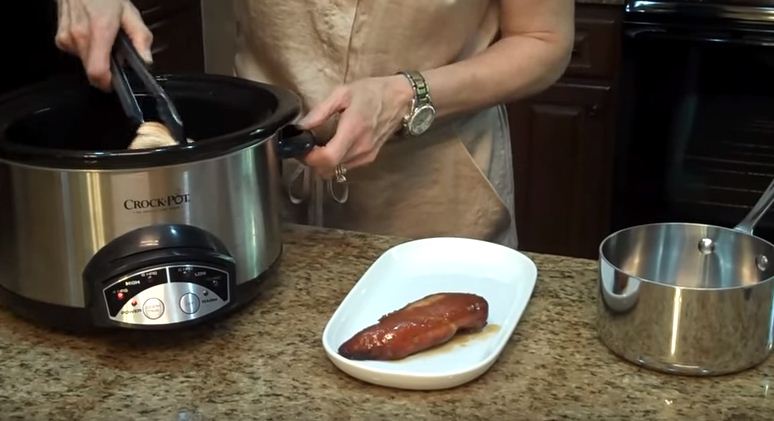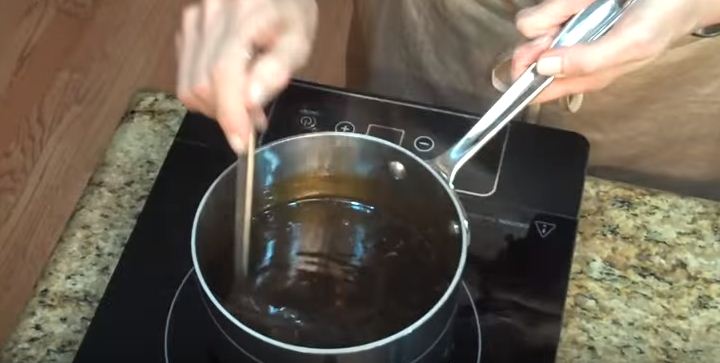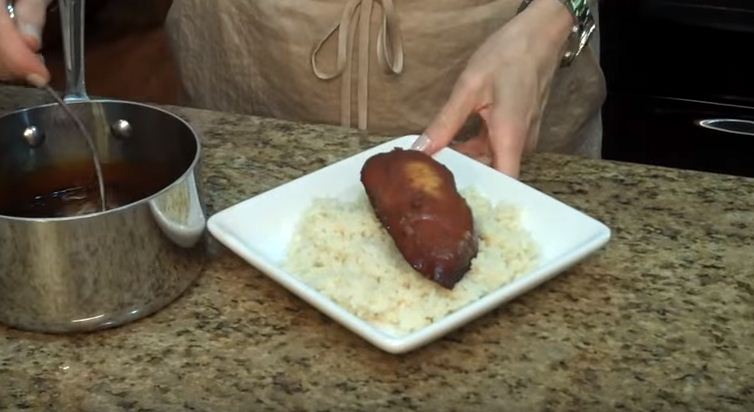 Spray slow cooker with non-stick cooking spray. Place chicken inside slow cooker. Mix together brown sugar, vinegar, soda, garlic, soy sauce and pepper. Pour over chicken. Cook on low for 6-8 hours or high for 4 hours. Take chicken pieces out of slow cooker (they may fall apart), and pour remaining sauce into a saucepan. Place saucepan over high heat. Mix together cornstarch and water, pour into saucepan, and mix well. Let sauce come to a boil and boil for 2-3 minutes, or until it starts to thicken and turns into a glaze. Remove from heat and let sit for a minute or two (it will continue to thicken as it cools down).
Serve chicken over rice or noodles, topped with the glaze. Sprinkle red pepper flakes on top, if desired.