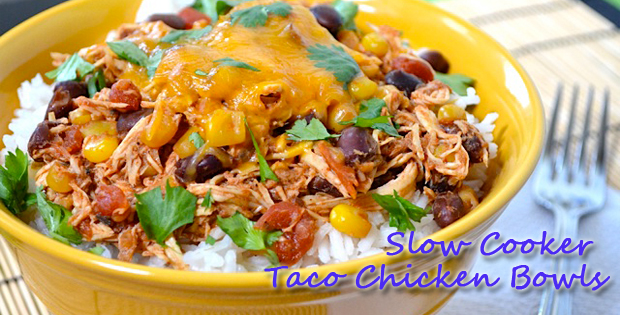 Another really easy and delicious slow cooker recipe for those always on-the-go.
Here's another completely easy to do slow cooker recipe that you can do anytime of the day and it won't even take that much time out of your schedule.
This particular recipe is actually a very common slow cooker recipe that you could see in any slow cooker or crock pot cook book. But admittedly, this recipe is something that not everyone knows.
The best thing about this scrumptious recipe is that you do not need to exert so much effort and it can be done even if you are a busy person. You literally just have to throw everything in the slow cooker and wait for everything to be cooked.
So try it out, especially if this is your first time to make this.
Check it out below and share with us your thoughts.
---
Slow Cooker Taco Chicken Bowls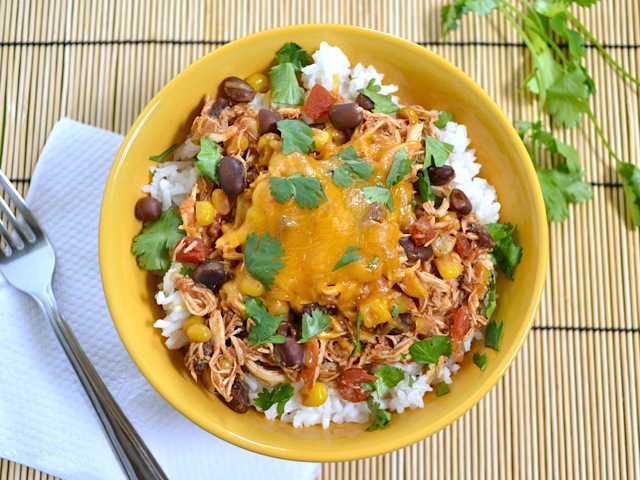 Ingredients
1½ lbs. chicken breasts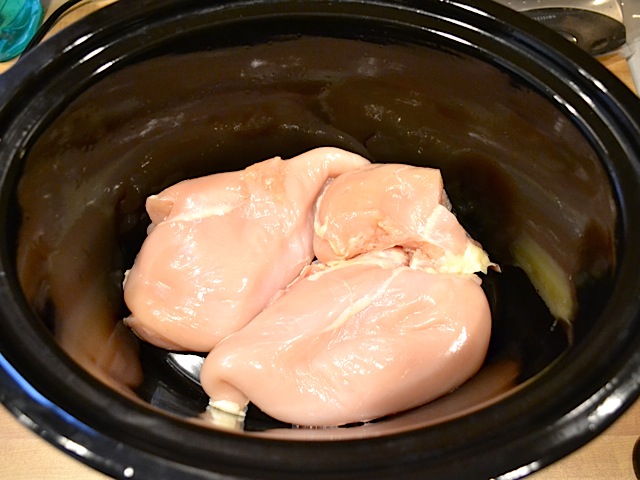 1 (16 oz.) jar salsa
1 (15 oz.) can black beans, drained
½ lb. (8 oz.) frozen corn
1 Tbsp chili powder
½ Tbsp cumin
½ Tbsp minced garlic
½ tsp dried oregano
¼ tsp cayenne pepper
¼ tsp salt
to taste cracked pepper
2 cups dry rice
8 oz. shredded cheddar
½ bunch cilantro (optional)
More details on the next page…