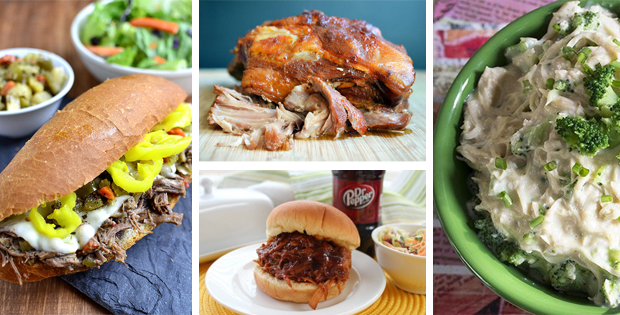 Very easy and cost friendly slow cooker meals for your family.
How often do you cook at home? Do you enjoy cooking? Are you the type who goes for easy meals? And when I mean easy, I mean meals which need only 4-6 ingredients to complete.
A great home cooked slow cooker meal does not have to have a dozen or more ingredients which you do not have to make it delish. More often than not the lesser the number of ingredients you have, the yummier your dish would taste. It would allow the flavors of the ingredients to be the star instead of a whole lot of flavors that will also take so much time preparing and take so much out of your pocket.
Below are a few of the most delicious 5-ingredient slow cooker recipes you will ever try.
Check them out below.
---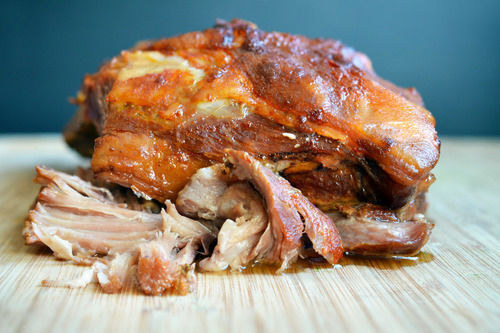 Kalua Pig here.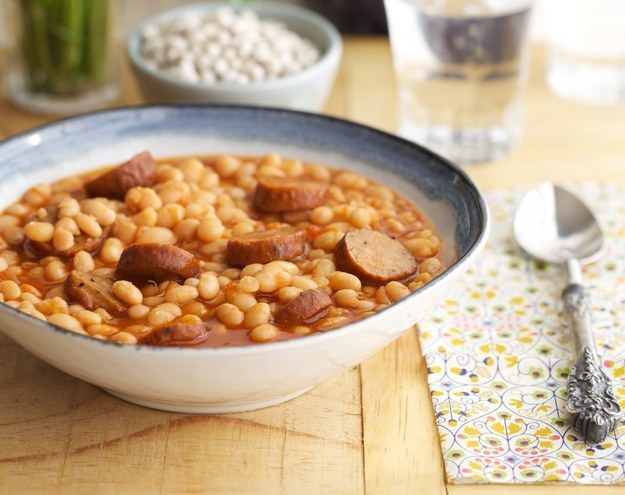 White Beans and Sausage here.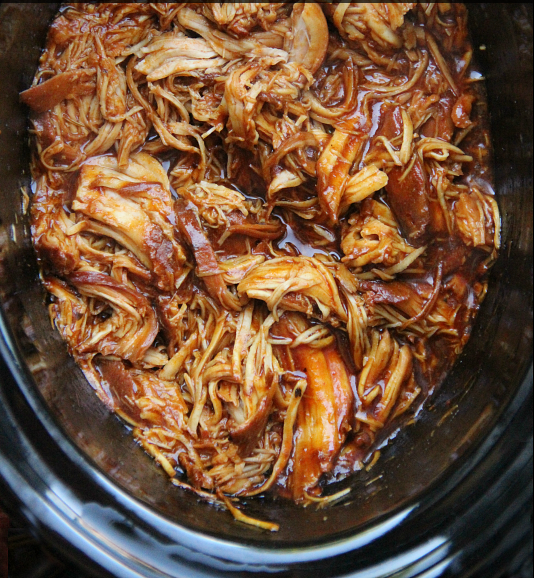 Crockpot BBQ Chicken here.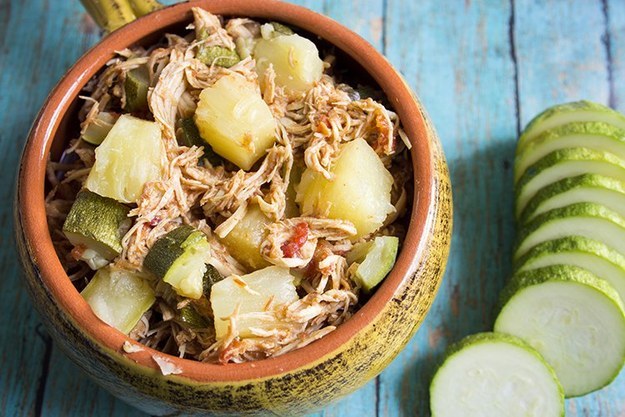 Skinny Pineapple Salsa Chicken here.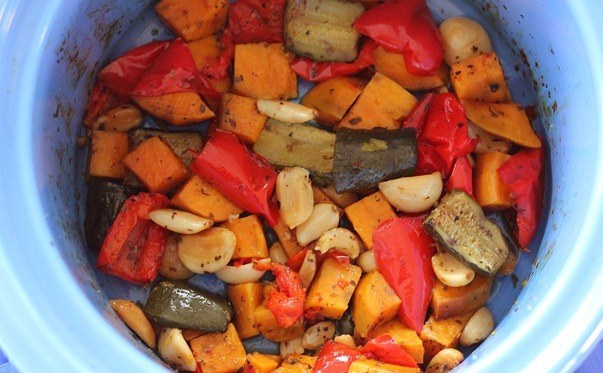 Roasted Vegetables here.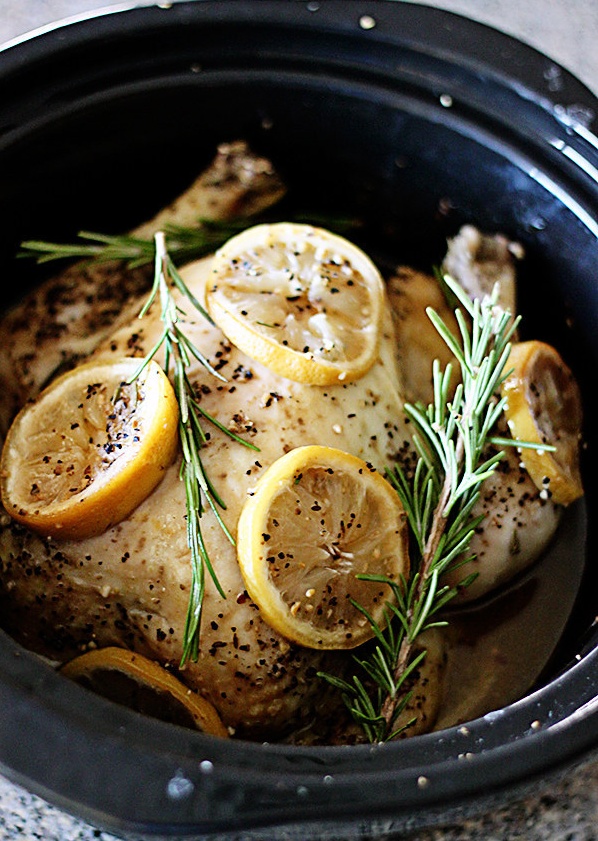 Slow Cooker Lemon Garlic Chicken here.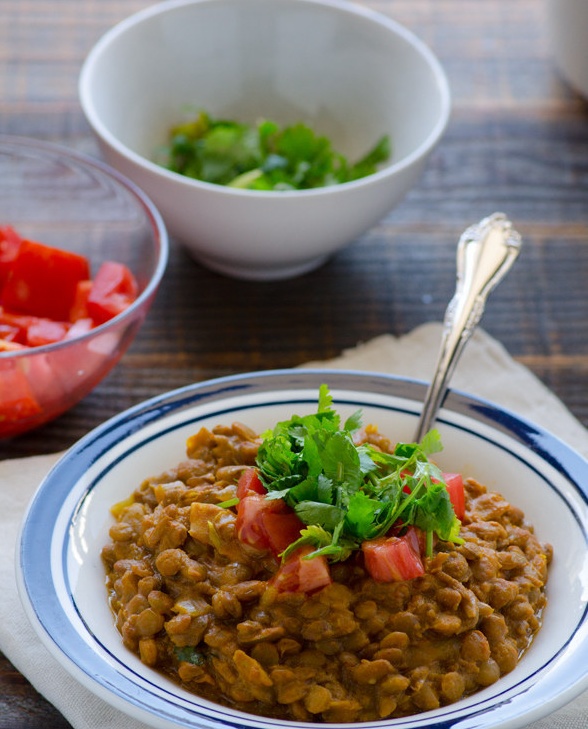 Vegetarian Green Lentil Curry here.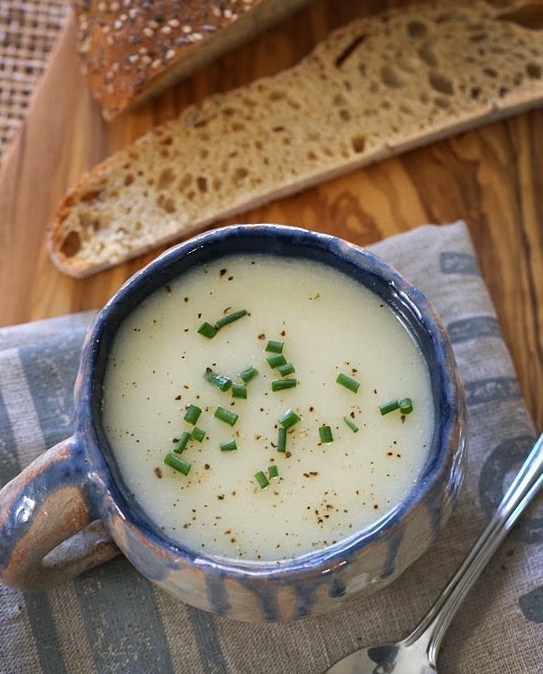 Creamy Cauliflower Soup here.
Go to the next page for more…