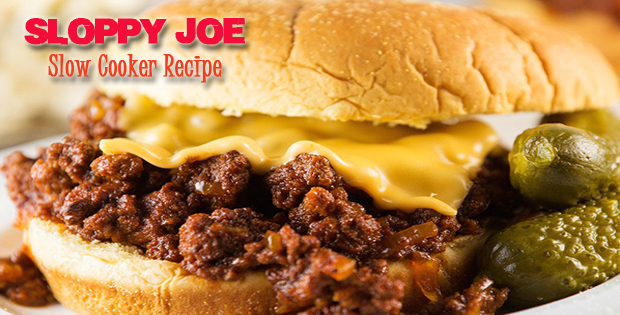 Effortless slow cooker Sloppy Joe Burgers for your family and friends.
One of the many many things my kids and hubby just can't do without st a good tasting burger. And that makes me go the extra mile in gathering different recipes to satisfy the cravings of my hungry boys.
Of course, preparing the usually patty for a burger can be boring for the kids. Thus, this special Sloppy Joe recipe I was able to get online is a life saver. This is one of the few recipes that I actually enjoy preparing and eating together with my kids. Plus, it is very effortless and basically you just need ingredients you have in your pantry or kitchen already.
Check it out and tell us what you think.
---
Slow Cooker Sloppy Joes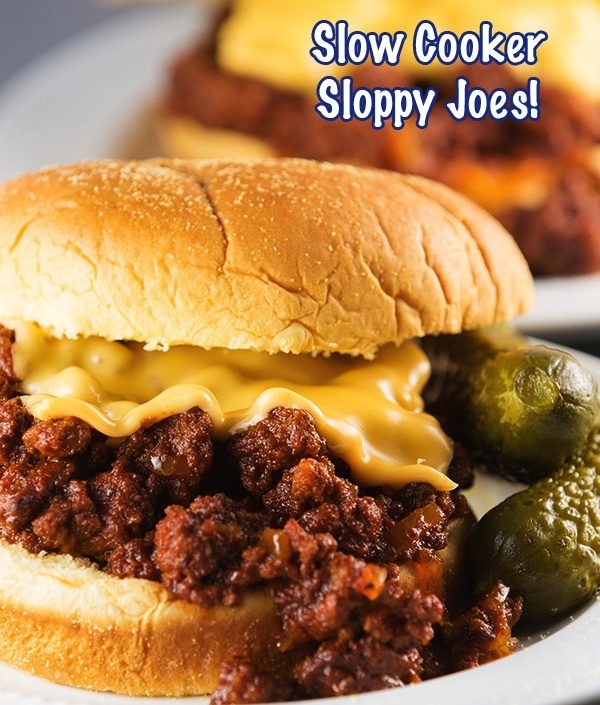 Ingredients:
2 pounds ground beef
1 yellow onion, diced
2 cloves garlic, minced
1/2 teaspoon garlic powder
1/2 teaspoon salt
1/2 teaspoon black pepper
1/4 cup water
3 tablespoons Worcestershire sauce
1 teaspoon yellow mustard
2 tablespoons packed brown sugar
1 cup ketchup
3/4 cup BBQ sauce
10 hamburger buns Cheese slices (optional)
Go to the next page for the instructions…