Easy slow-cooked recipes
We create and curate the best of the best in slow cooking. From crock pot recipes to slow cook oven recipes and more. We hope you and your family enjoy the 480+ Lazy Oven recipes!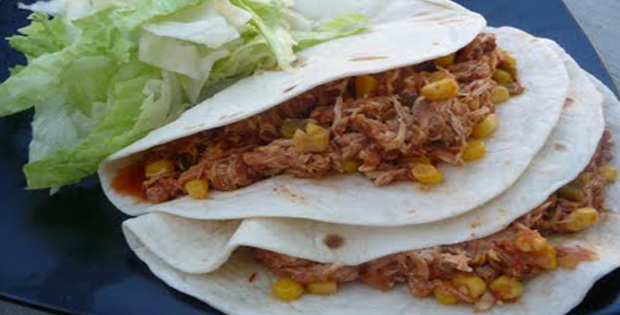 Try it out and go crazy with the dips or sauces. You can practically match it with anything. Tell me what you think by leaving a message below. Happy slow cooking! A huge thank you goes out to chef-in-training.com for this delicious recipe.
read more