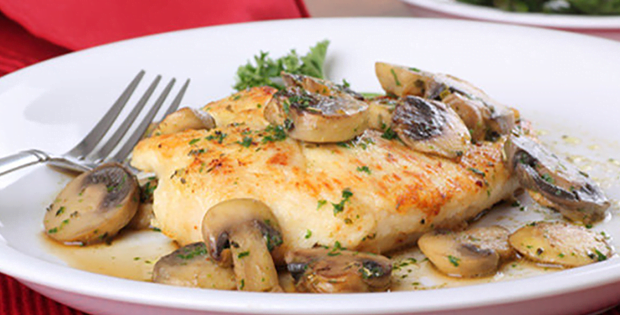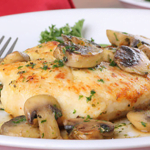 Yield: 5
Prep Time: 15 minutes
Cook Time: 4h 30 min
Print
Slow Cooker Chicken And Mushroom Gravy
A classic dish that your slow cooker can definitely make for you.
Gravy and chicken are always the perfect combination. A dish that will never fail to satisfy the young and the old and any type of person or any nationality. Well, if you are vegan, that is an exception of course.
This slow cooker recipe of a classic family favorite will definitely be a hit for your family and friends. The slow cooking alone with give the chicken time to absorb all the favors of the spices and the meat to be as tender as possible.
Check out the recipe below.
Slow Cooker Chicken and Mushroom Gravy
Instructions
Add oil to a skillet or slow cooker, if using a Stovetop Slow Cooker, turn to medium-high heat and sear chicken on both sides just until brown, remove and place on a paper towel.
Reduce heat to medium-low, add onion to the same skillet, and saute until tender, about 4 minutes.
Add chicken, onion and remaining ingredients to the slow cooker, cover and cook on low 3-1/2 to 4-1/2 hours or until chicken is done and easily flakes with a fork. Note: Mushrooms, onion and garlic go on top of chicken.
Remove chicken from slow cooker and set aside.
Add cornstarch to slow cooker and whisk until smooth.
Return chicken to slow cooker and continue cooking until gravy is thick, about 15 minutes.
I love serving this dish with brown rice or whole wheat pasta. You can even serve it with mashed potato. This also perfect for lunch packs if you love bringing lunch to work. Just separate the rice, pasta or mashed potato on a different container for transportation.
Happy slow cooking!
A huge thank you to coupons.com for this awesome recipe!