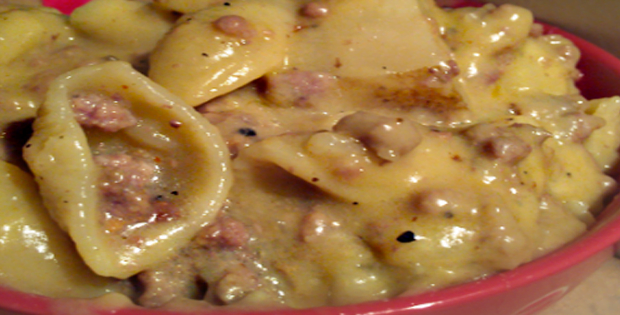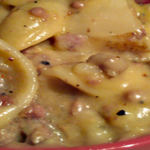 Yield: 4-6
Prep Time: 15 minutes
Cook Time: 8h 00 min
Print
Slow Cooker Beef and Cheddar Mac
The perfect and easiest weekday slow cooker meal.
After a long day of work or school, it is always nice to go home to a warm meal that will take away all the exhaustion from the long day. And it is a plus if it is something that gives us a bit of childhood memory.
This recipe is the perfect example of that kind of dish. If you love mac and cheese then you will also love this. It gives a different twist to mac and cheese but it certainly gives you the same satisfaction as your childhood favorite dish.
Check out the recipe below.
Slow Cooker Beef and Cheddar Mac
Instructions
Coat the inside of your slow cooker with a little olive oil
Combine all ingredients into the slow cooker except - milk, pasta, cheddar cheese.
Cover and cook on low heat for 6 hours or 3 hours on high
Add milk and pasta during the last 30 minutes ( low) or 15 minutes ( high)
Right before serving add the 2 cups of cheddar cheese - stir until well melted
Try this simple and awesomely delicious dish out and tell me what you think. Share your thoughts by leaving a comment below and rate the recipe as well.
Happy slow cooking!
A very big thank you to budgetsavvydiva.com for this amazing dish!