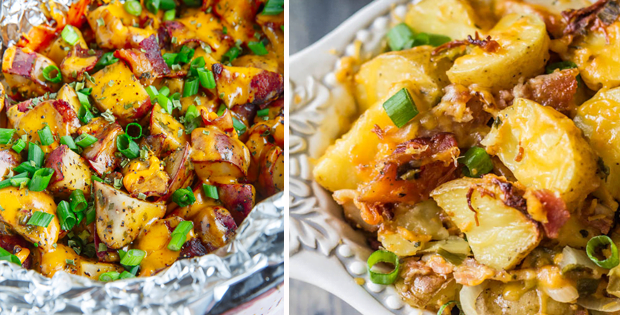 An absolute must have for big meal preparations.
I have shared a whole lot of potato recipes and there are still way more that I need to share with you all. Potatoes are my ultimate go to when I need good comfort food at home. It is also my go to fro any party. I just love having potato-based dishes!
Now this recipe is one of my many favorite potato based recipes. The thing you will definitely also love about this is the cheesy and ranchy flavor. It is just a true feel good dish. And the bacon, oh the bacon! Can you ever say no to bacon? (My apologies to my vegan and vegetarian friends though.)
Another reason I love having this especially for parties is because it is so easy and very quick to prepare.
Check out the recipe below.
---
Cheesy Slow Cooker Bacon Ranch Potatoes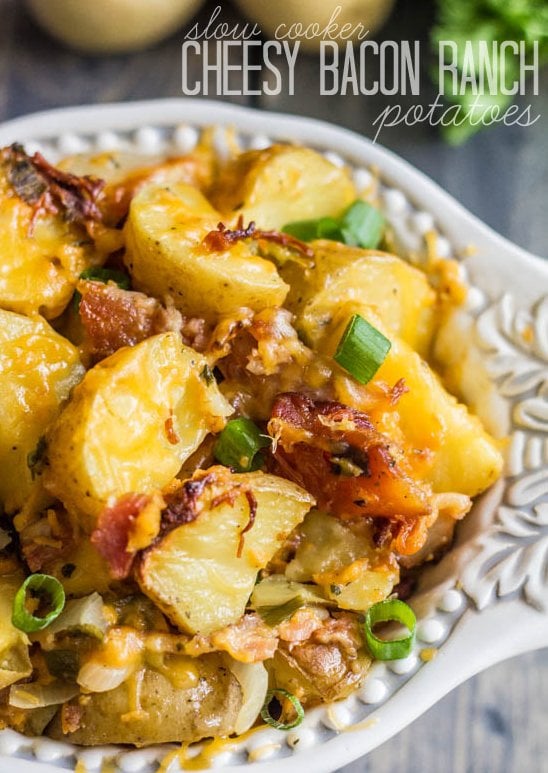 Ingredients:
6 slices bacon, cut into 1 inch pieces
3 pounds red potatoes, cubed
1 tablespoon ranch salad dressing mix
1 1/2 cups shredded cheddar cheese, divided
3 green onions, sliced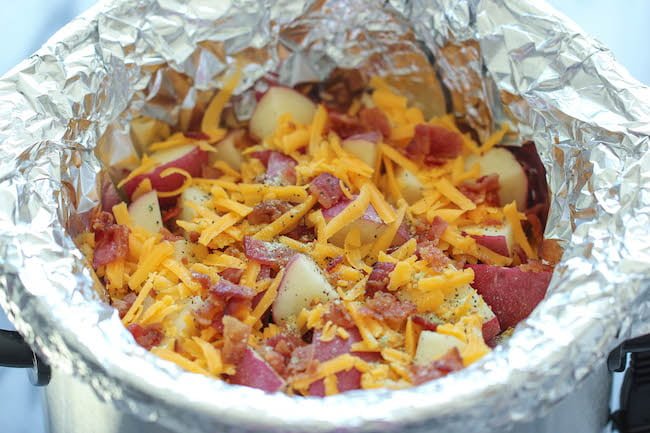 Instructions:
Cook the bacon until crispy and set aside on paper towels to drain.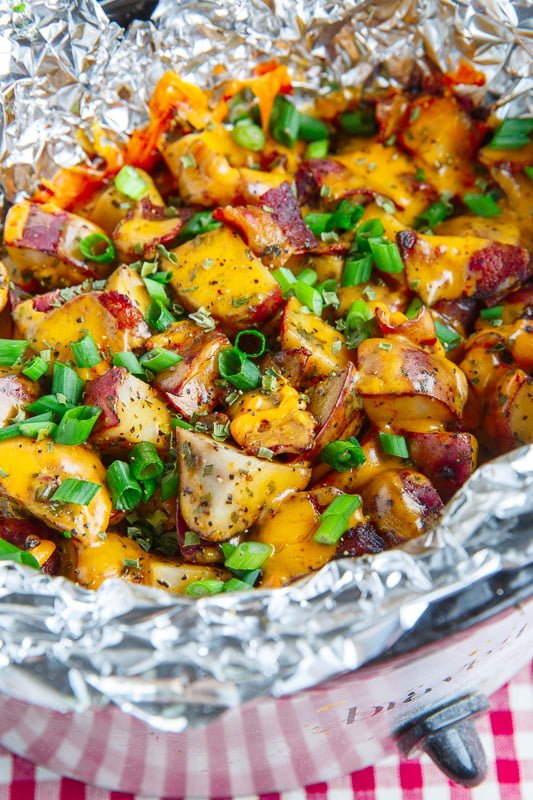 Toss the potatoes in the each dressing mix and place 1/3 of them into a foil wrapped slow cooker followed by 1/3 of the bacon and cheese and repeat with two more layers of potatoes, bacon and cheese before cooking on low until tender, about 8-10 hours on low of 4-5 hours on high.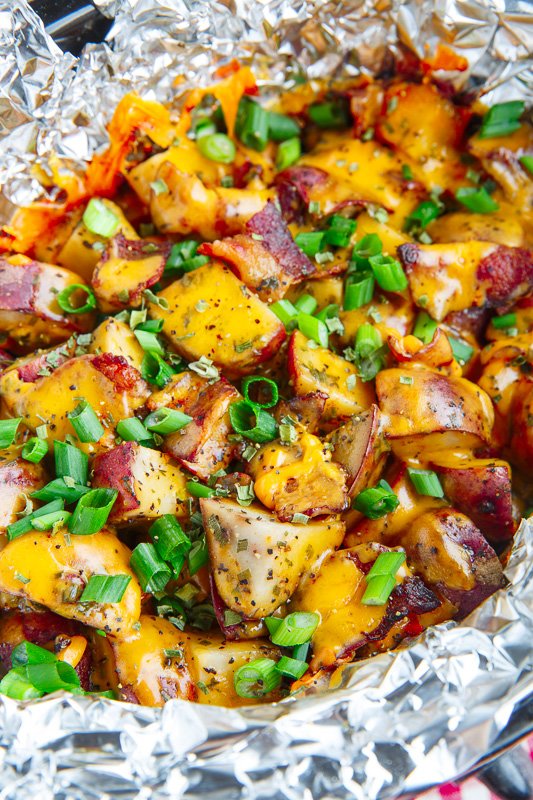 Sprinkle on the green onions and enjoy!
A very big thank you to closetcooking.com for this super delicious recipe.
Credits to following for the great images: