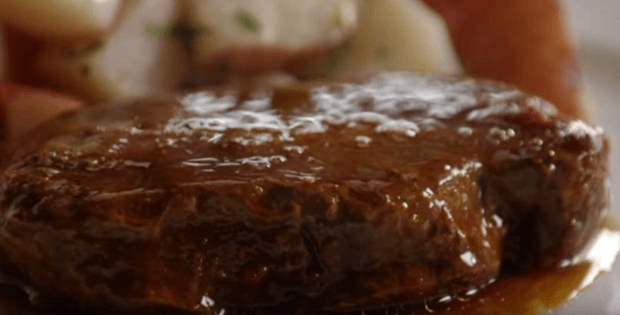 Literally a throw-it-all in slow cooked pork chop recipe.
If you have been in a very lazy mood lately and you basically don't want to do anything at all but you still have to eat, then you are in luck my friend. I have found the prefect recipe that will satisfy your hunger without you needing to sweat at all.
I actually get that feeling a lot of times, but most of the times it is when it is a raining. You know the type of days wherein you just want to stay I bed and not do anything? But since I need to feed my family, I have to find ways to be able to cook and still go back to bed. I have found several two to three step recipes that are really to my liking. And the flavors are still amazing despite the throw it all in instruction.
This pork dish is so flavorful and the pork chop is extremely tender. Thanks to the slow cooker, all I needed to do was put everything in and let it cook for a couple of hours. And because of the slow cooker, it turned out as great as it should be.
Check out the recipe below.
---
Slow Cooker Pork Chops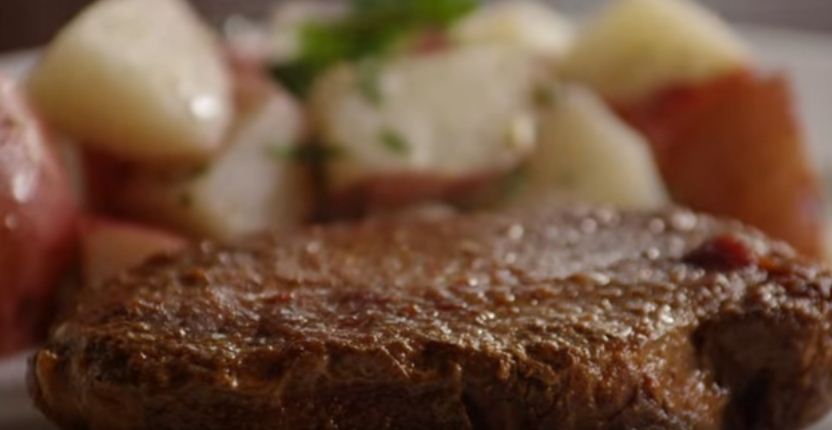 Ingredients:
6 boneless pork chops
1/4 cup brown sugar
1 teaspoon ground ginger
1/2 cup soy sauce
1/4 cup ketchup
2 cloves garlic, crushed
salt and pepper to taste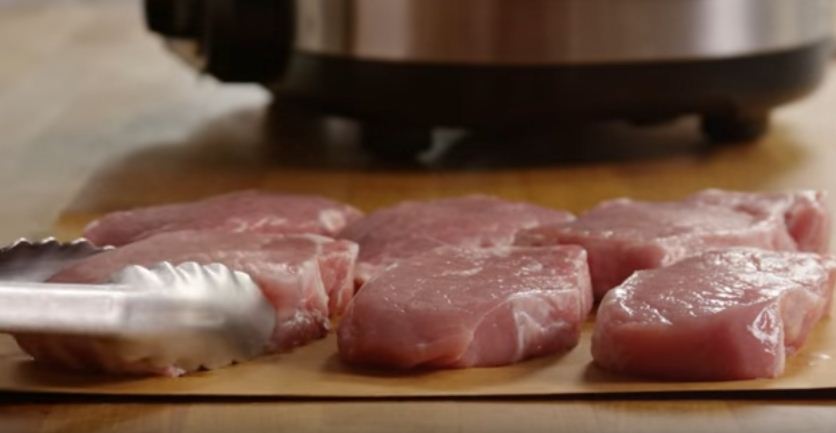 Instructions:
Place pork chops in slow cooker.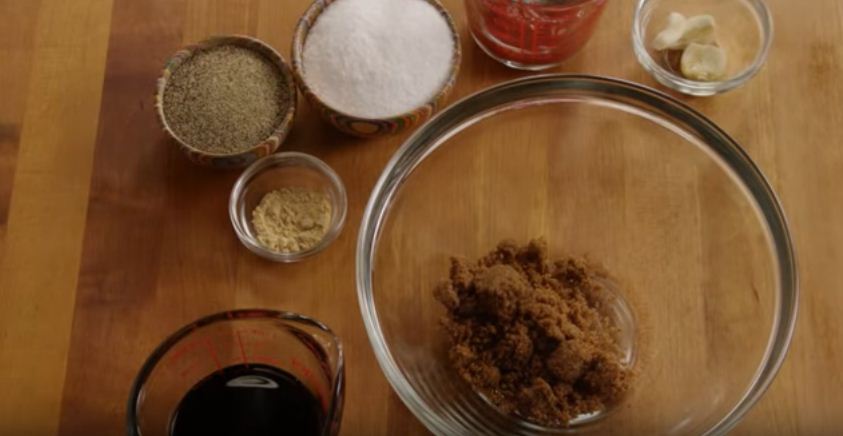 Combine remaining ingredients and pour over pork chops.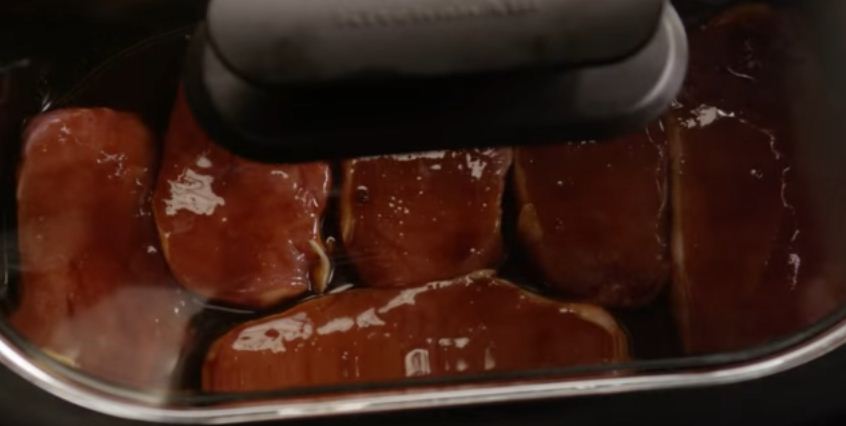 Cook on Low setting for 6 hours, until internal temperature of pork has reached 145 degrees F (63 degrees C).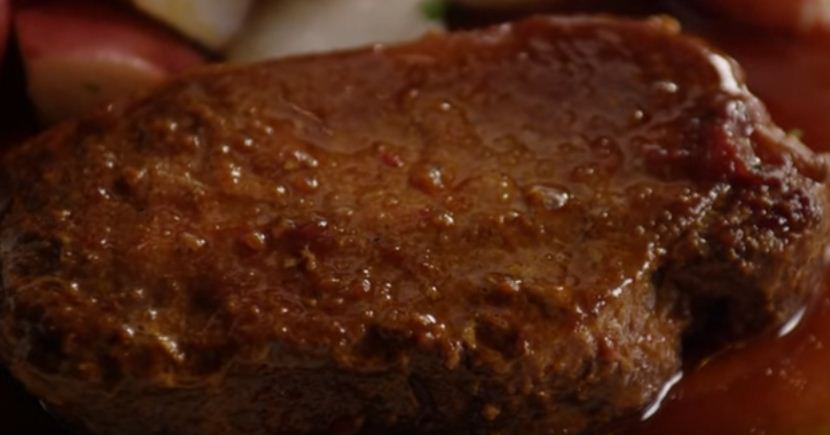 Watch the full video below.