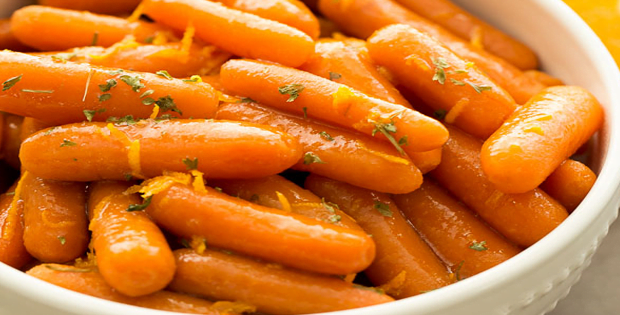 Super tender carrots coated with very addicting flavors.
I am one of those who love chewing on carrots. My eldest son does the same thing whenever we have a dish with carrots as one of the ingredients. And for salads, there must always be carrots mixed with it.
So just imagine our delight when I found this recipe online. Of course, if you know me, you would know that I tried it the same day I found it. The very first thing that got me all hyped up was how amazing the aroma was in the entire house. Yes, the house smelled line a garden of oranges. And when the slow cooker was opened, the oranges looked so darn appetizing! I just had to get a piece straight form the slow cooker due to my excitement. It was perfect! The carrots were extra tender and the orange and honey glaze was super delish.
So guess what? The carrots never made it to the serving dish. My eldest son and I were eating them straight from the slow cooker. Don't judge us please. I'm sure you will do the same once you cook this very addicting dish. So try it out now.
Check out the recipe below.
---
Slow Cooker Honey Orange Glazed Carrots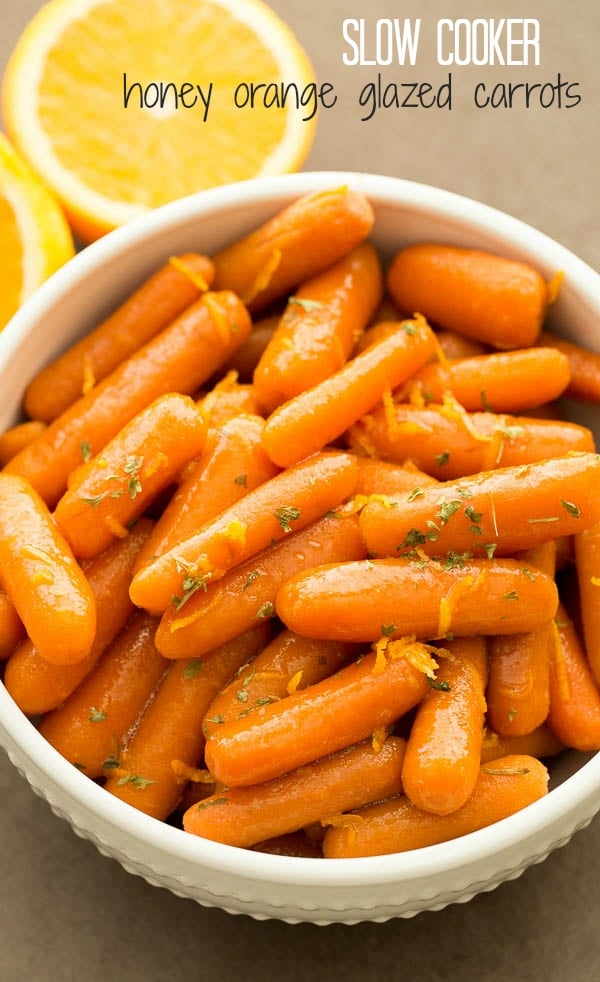 Ingredients:
2-3 pounds baby carrots
2 tablespoons orange juice
½ cup honey
½ teaspoon salt
2 tablespoons butter, cut into pieces
½ teaspoon grated orange zest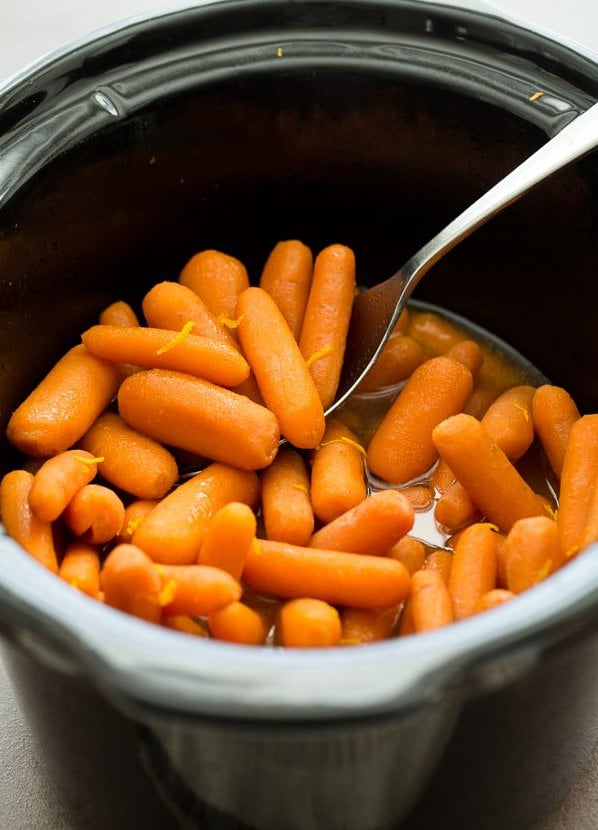 Instructions:
Place carrots, juice, honey, salt and butter in a 4 quart slow cooker. Cover and cook on low for 6-8 hours or until tender (mine only took about 6 hours — if you used more than 2 lbs though, it might be closer to 8).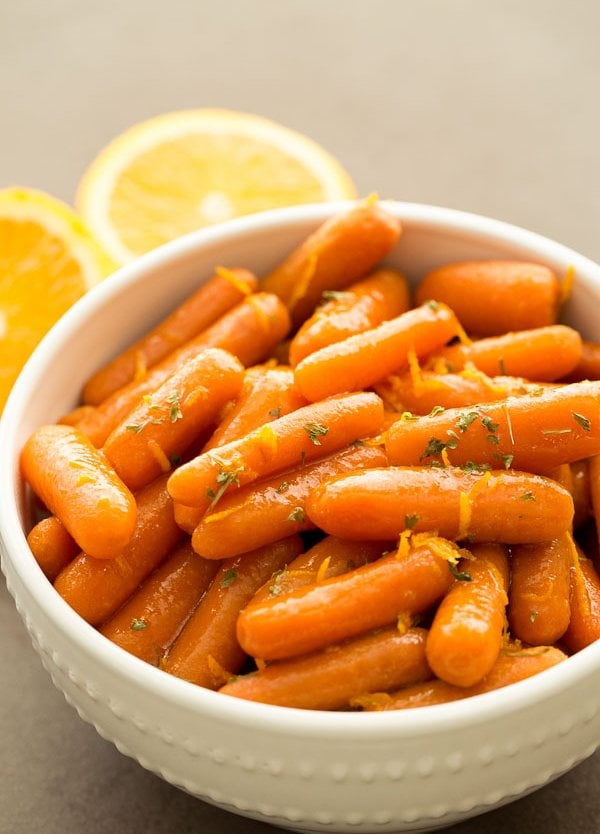 Stir in orange zest and serve.
A very big thank you to thereciperebel.com for this awesome recipe.