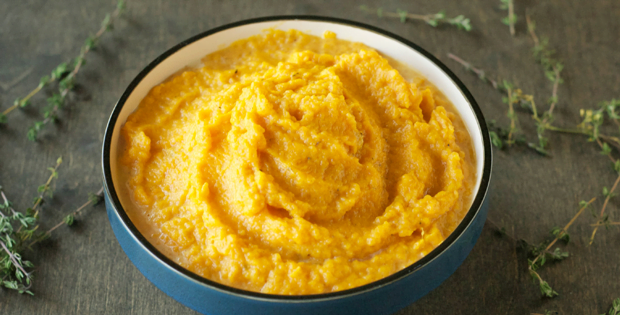 Do the mashed potato with this perfectly tasty slow cooked dish.
If you are getting bored of the typical mashed potato recipe, here is a mashed potato slow cooked recipe that you will want to regularly have. Mashed potato is a family favorite (well for my kids specifically), but it would always be nice to have something new once in a while.
My hubby and father-in-law love eating sweet potatoes, so when I found this recipe I figured that this could be a good dish to serve whenever we have dinner with my in-laws. Luckily, my kids love it. I was very hesitant in preparing this especially for my youngest as he is very picky when it comes to flavors. Surprisingly, he loves it as much as he loves regular mashed potatoes. It is tastier than using regular potatoes anyway, so he should like it.
And if the sage is too strong for your taste buds, you can always lessen it. But if you are the type who are big on flavors, then add more of the sage and garlic powder all you want. Try it out and tell us how it turned out.
Check out the recipe below.
---
Slow Cooker Buttery Sage Mashed Sweet Potatoes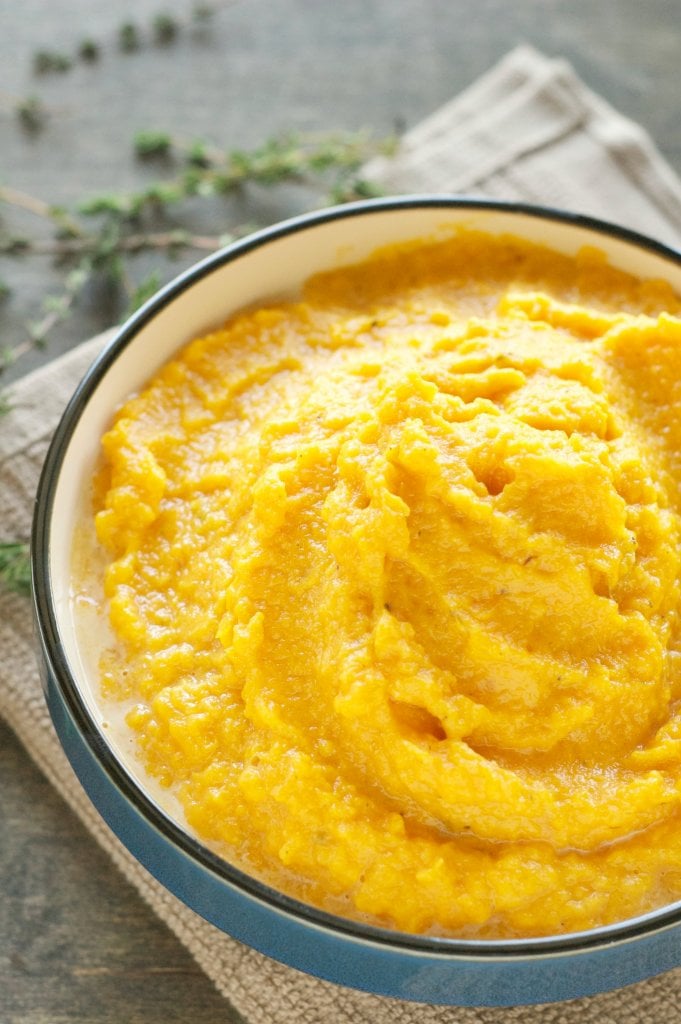 Ingredients:
3 pounds sweet potatoes
3 tablespoons butter
1½ teaspoons salt
½ teaspoon dried sage
½ teaspoon garlic powder
¼ cup cream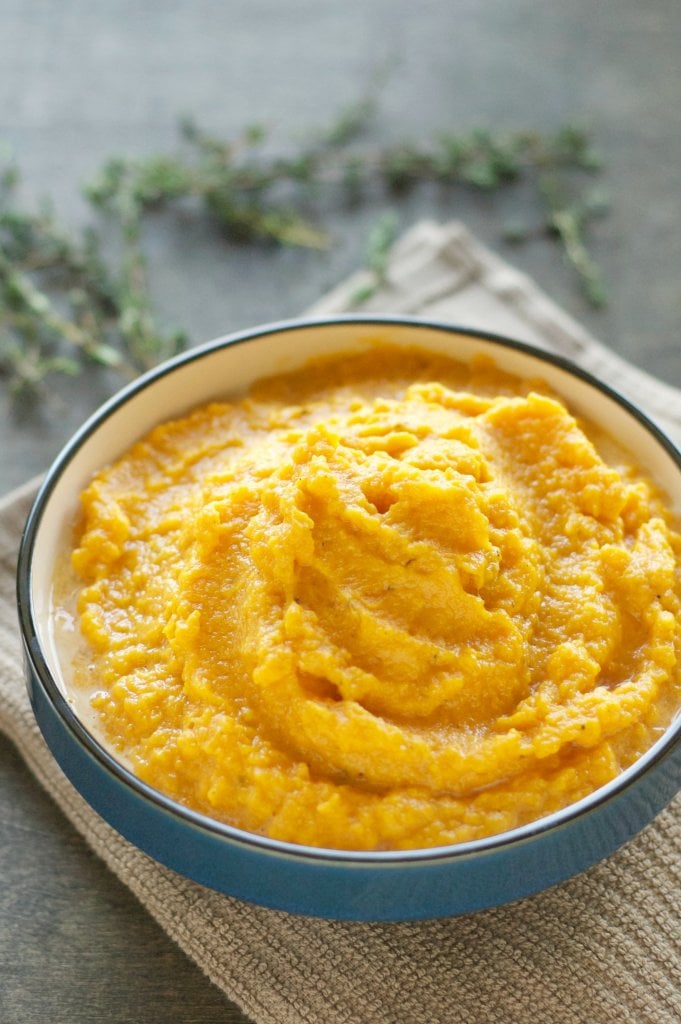 Instructions:
Peel sweet potatoes and cut into large chunks
Place in crock pot and cover with water
Cover and cook on high for 3-4 hours or low for 6-8 until potatoes are fork tender
Drain water and return potatoes to crock pot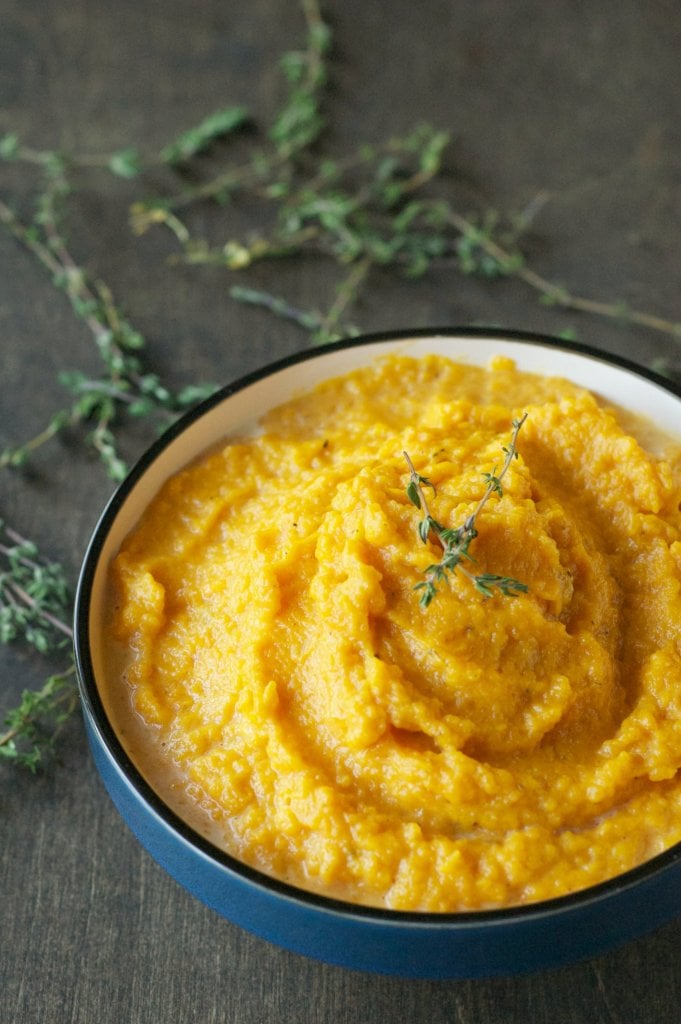 Add butter, salt, sage and garlic powder and a small amount of the cream
Beat with a hand mixer (or potato masher if you prefer) and slowly add the rest of the cream as you mix until they are to your desired consistency
A very huge thank you to slowcookergourmet.net for this healthy and delicious dish.