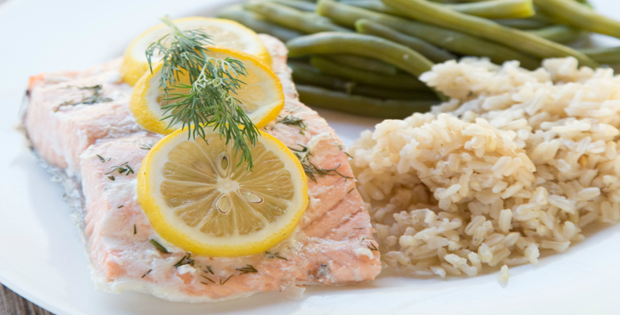 A special fish dish that is way better than being baked or grilled.
Who would have thought that salmon could taste so good when cooked in a slow cooker? Some a bit skeptical with the idea of cooking fish in a slow cooker. Admittedly, I was somewhat skeptical too in the beginning. But, my mind completely changed when I tried several recipes.
This one very special recipe was the game changer. In all of the fish recipes I have tried, this is definitely my favorite. Contrary to what people think. Cooking fish in a slow cooker won't make the fish overcooked. Cooking it in a slow cooker with the proper instructions will actually make it super tender and will allow the flavors to soak really well into the fish.
And this recipe does just that. You will end up have a fish dish that literally melts in your mouth and emits that super delish mix of flavors from the dill and lemons. Plus you can leave it to cook without worrying of getting it burned unlike baking or grilling.
Check out the recipe.
---
Slow Cooker Lemon And Dill Salmon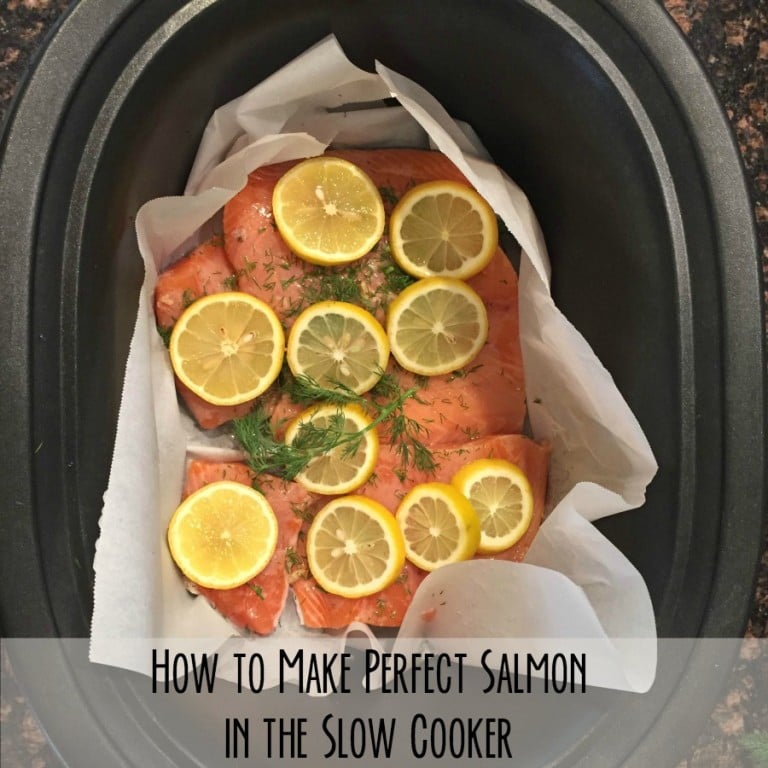 Ingredients:
1 lb. salmon fillet, cut into 4 meal size portions
Salt and pepper
Juice from 2 lemons
2 sprigs fresh dill, finely chopped
Fresh veggies, as side dish
1 cup brown rice, as side dish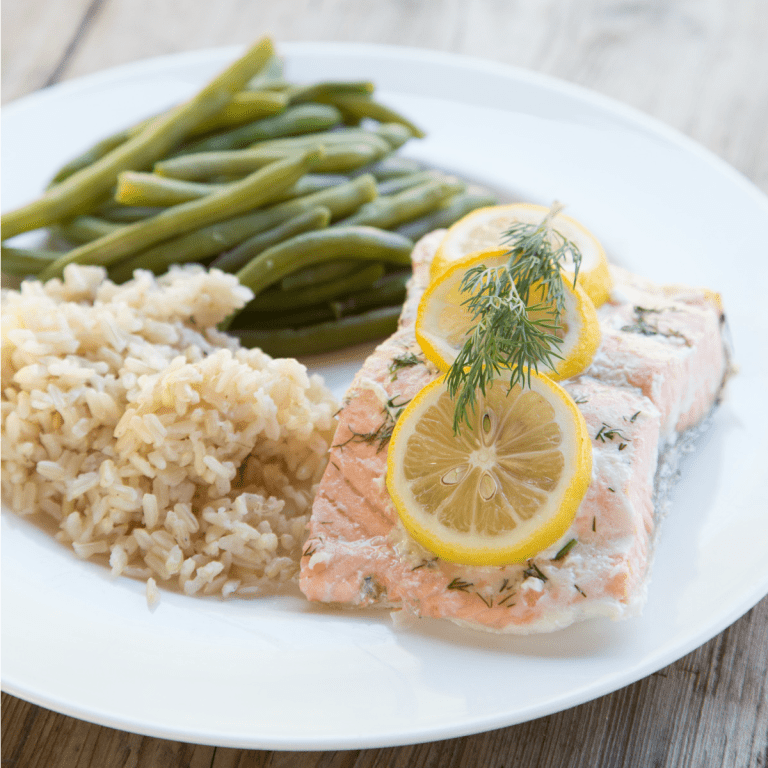 A few tips before cooking:
Use parchment paper to line the base of the slow cooker.
Place the salmon in first.
Lay completely flat. If you've cut them up into smaller fillets, arrange them in single layer in the base and on top of the parchment paper.
Add the fruit and spices on top. (Same for adding sauces over the top, more slow cooker salmon recipes coming soon!)
Plan for up to 1 1/2 hours of cook time, but you'll probably only need an hour.
Cook on high.
If your slow cooker runs hot, add 1/4 cup of water on top of the parchment paper before you add the salmon. You don't want the high heat of a "overly hot slow cooker" to dry out your salmon!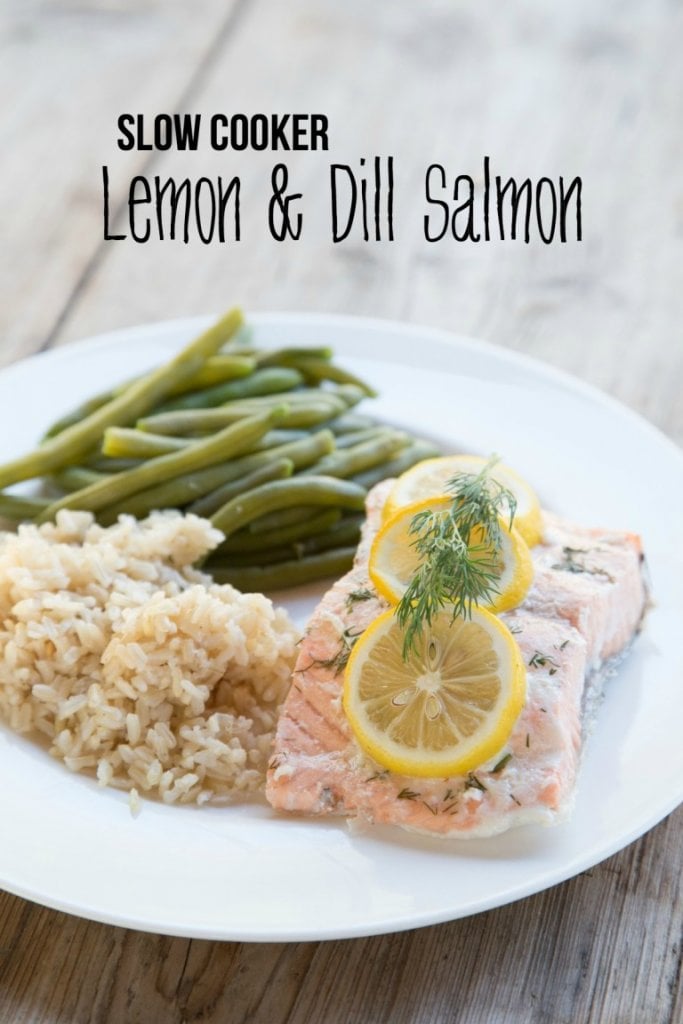 Instructions:
Place a large piece of parchment paper into the base of the slow cooker. The parchment paper is to make it easier to lift the salmon out of the slow cooker after it cooks.
Place the 4 salmon fillets flat on the parchment paper. Sprinkle each with little salt and pepper over the top. Drizzle lemon juice over the salmon pieces. Place fresh chopped dill sprigs on salmon.
Set on high and cook for 1 hour.
Cook rice, as directed.
Prepare veggies, as needed.
Once salmon is cooked, carefully lift it out of the slow cooker onto a shallow serving dish. Remove skin before serving.
Serve Lemon & Dill Salmon with rice and veggies.
A very big thank you to 5dollardinners.com for this delicious fish dish.