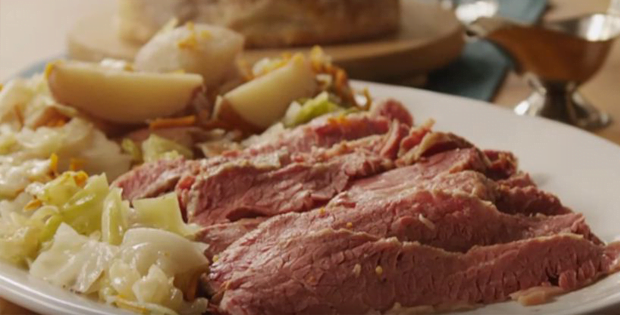 Say goodbye to dry corned beef and hello to tender and very moist home-cooked corned beef.
I love having corned beef in my pantry as back up for days that I really am too busy or tired to do anything else, and that includes cooking sometimes. Having no helper at home could really take a toll on me considering that hubby has his own job to attend to and I have the entire house, the kid and him to worry about (plus the budgeting, of course). But I'm not complaining. It is just a matter finding ways to make things work.
As much as canned corned beef is very convenient, it would be really nice to have home cooked corned beef whenever I have the time to prepare one. And thankful the slow cooker has been so handy during busy days. Again, it's the throw-it-all-in and leave-to-cook-for-hours idea that that really makes the slow cooker perfect. And that is exactly what this recipe is all about.
Who wouldn't want home cooked corned beef without worrying about having no time to make it? Well, the bonus here is that it is not dry as the typical corned beef we can get from canned products or from regular cooking processes. So have a try and tell me what you think.
Check out the recipe below.
---
Slow Cooker Corned Beef And Cabbage Recipe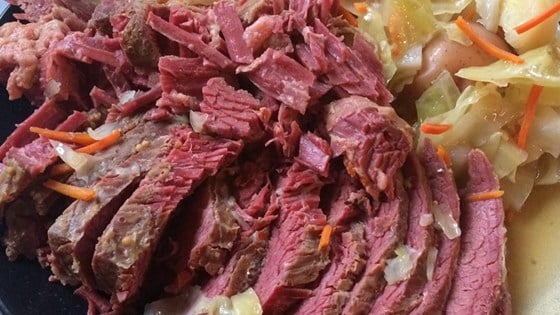 Ingredients:
4 large carrots, peeled and cut into matchstick pieces
10 baby red potatoes, quartered
1 onion, peeled and cut into bite-sized pieces
4 cups water
1 (4 pound) corned beef brisket with spice packet
6 ounces beer
1/2 head cabbage, coarsely chopped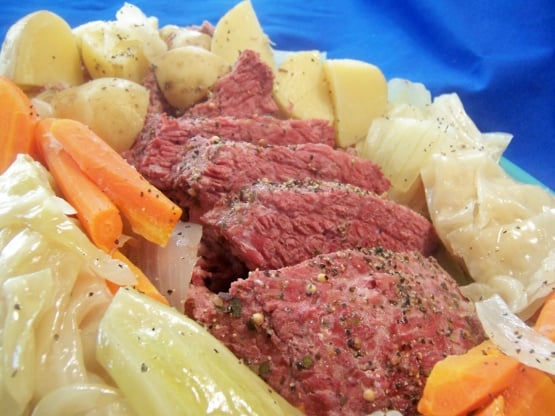 Instructions:
Place the carrots, potatoes, and onion into the bottom of a slow cooker, pour in the water, and place the brisket on top of the vegetables.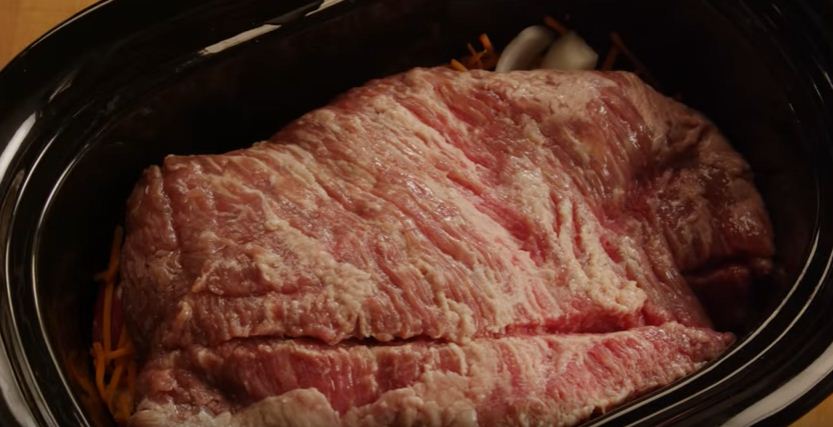 Pour the beer over the brisket. Sprinkle on the spices from the packet, cover, and set the cooker on High.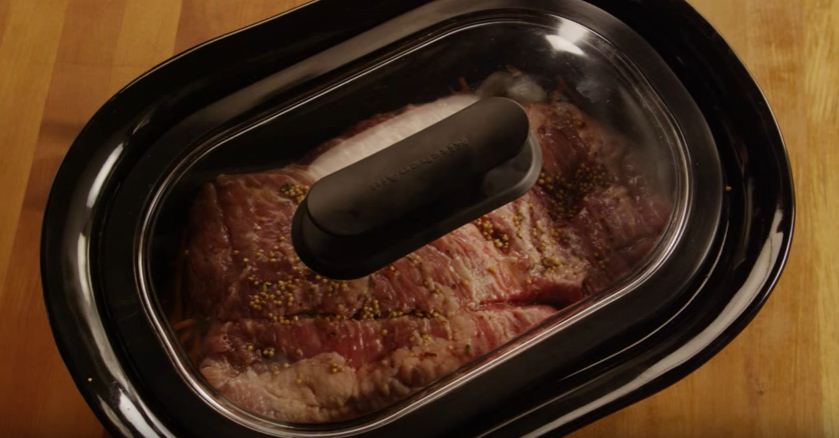 Cook the brisket for about 8 hours.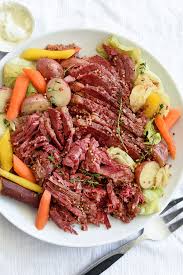 An hour before serving, stir in the cabbage and cook for 1 more hour.
Watch the full video below.