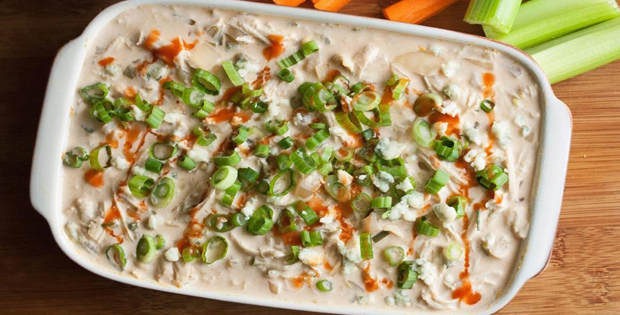 A healthy version for a very delightful slow cooked appetizer.
Dips are actually very big necessities for me when I have guests around or even when I just have my kids and hubby all at the same place the entire day (that is at home of course). So having the best dip recipes is a must have in out home.
I love serving finger foods when I feel like just hanging out with family and friends at home on a lazy day. And they become more delightful with the right dip. This is also where my slow cooker becomes very very handy. The fact that I can leave your dip to cook all on its own while I prepare my other snacks or do something else is one of my favorite parts.
And I can just leave it to warm up in the slow cooker the entire day if I have an event at home the entire day. That way, the deep is fresh to serve anytime. To make it extra healthier, I usually serve it with veggies such as carrots and celery sticks. But if you are a chip person then tortilla chips are perfect for it as well.
Check out the recipe below.
---
Slow Cooker Buffalo Chicken Dip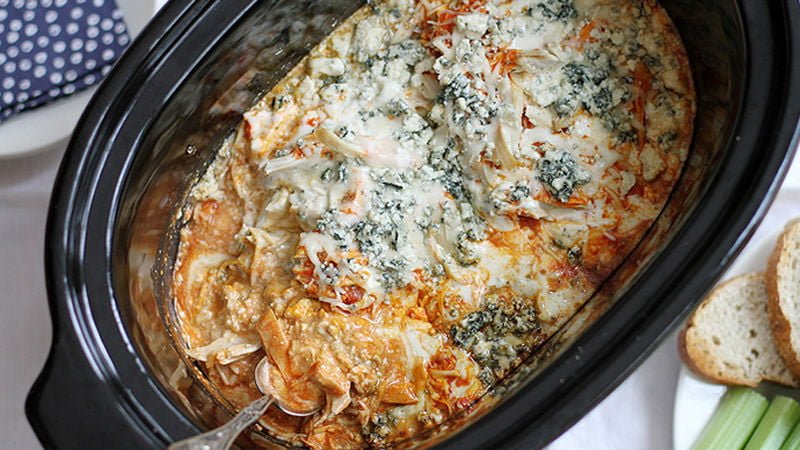 Ingredients:
1 cup low-sodium chicken broth
1 large onion, chopped
1 large jalapeño pepper, finely chopped
1 pound boneless, skinless chicken breasts, trimmed
8 ounces reduced-fat cream cheese
¼ cup crumbled blue cheese, plus more for garnish
3 tablespoons hot sauce, preferably Frank's RedHot
Sliced scallions for garnish
Instructions: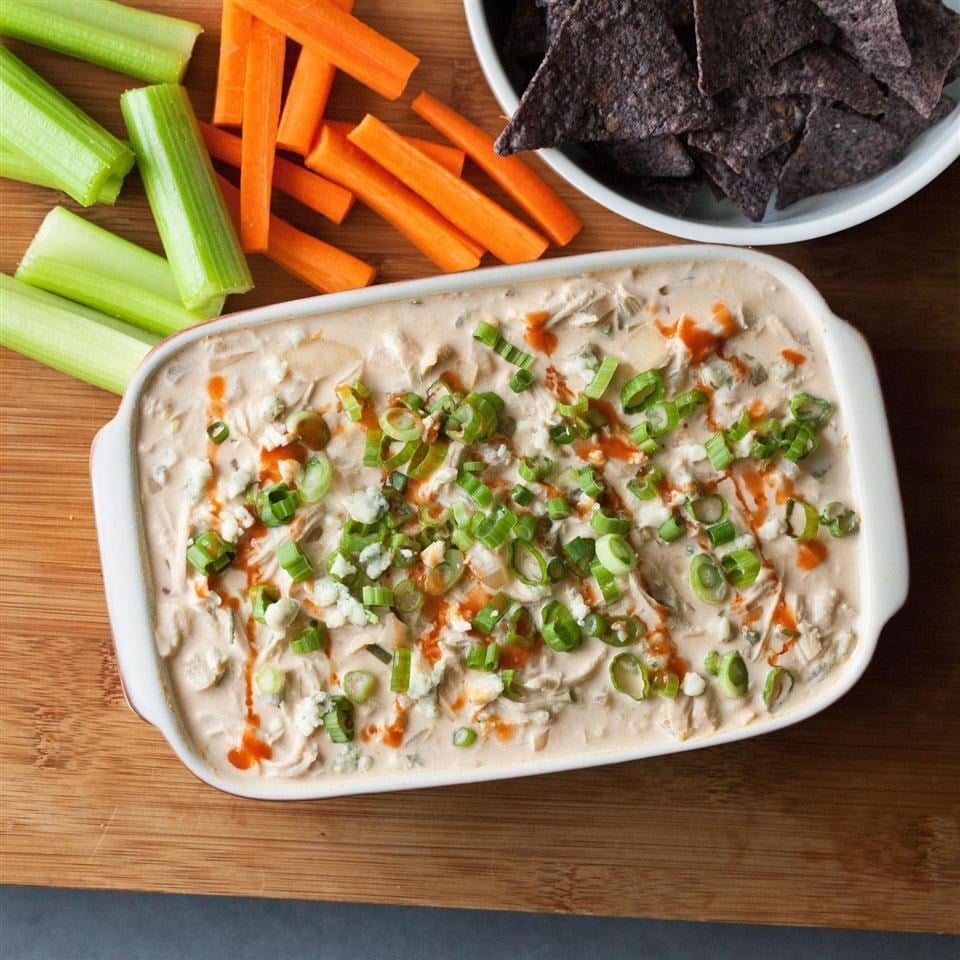 Combine broth, onion and jalapeño in a 4- to 5-quart slow cooker. Place chicken on top. Cover and cook on High for 2½ hours. Transfer the chicken to a plate and shred with 2 forks. Cover to keep warm.
Drain the liquid from the slow cooker. Whisk cream cheese, ¼ cup blue cheese and hot sauce into the slow cooker. Cover and cook until hot, about 20 minutes. Stir the chicken into the cream cheese mixture. Top with scallions and more blue cheese, if desired.
A very big thank you to eatingwell.com for this amazing dip!
Credits to bettycrocker.com for the great image.