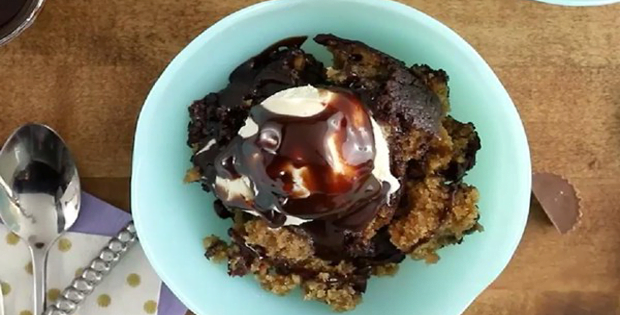 Fudginess overload in a dessert made into perfection.
My hubby and my eldest son just can't get enough of peanut butter. And I am just so glad to be able to find slow cooker recipe that have peanut butter in it. Of course most of them would be desserts, although I did find some Asian recipe for main dishes that use peanut butter in it. But I will share those for another time.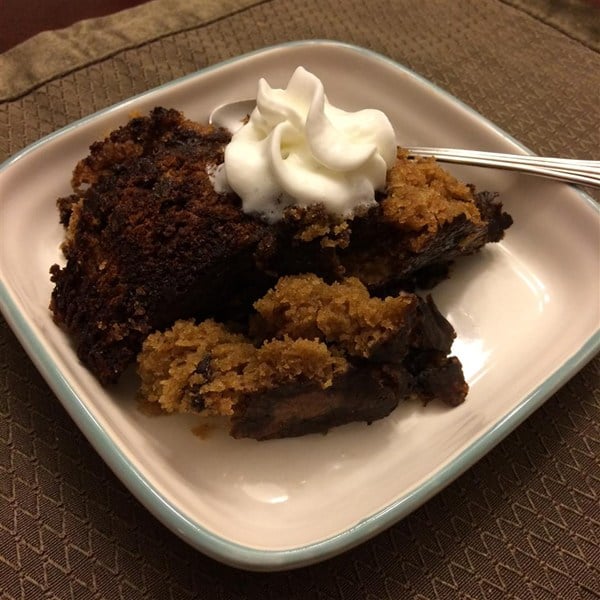 Now going back to something oh so sweet and delicious, here is another cake recipe that you should not miss out on. If you are a big peanut butter lover then you will want to try this out now.
As a very excited wife and mom who just get all giddy when I find a new recipe that I know my family will love, you will be very sure that I will try it ASAP. And most of the time they are my best critic. So I can proudly say that this dessert recipe has passed their criteria. Well, I have to put into consideration that the peanut butter has made a great impact to their decision. Try it out now and tell me what you think.
Check out the recipe below.
---
Slow Cooked Peanut Butter Fudge Cake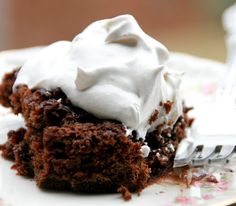 Ingredients:
1 1/2 cups all-purpose flour
1/2 cup packed brown sugar
1 teaspoon baking powder
1 teaspoon baking soda
1/4 teaspoon salt
1 cup chunky peanut butter
3/4 cup sour cream
3 tablespoons butter, melted
2 tablespoons boiling water
1 cup semisweet chocolate chips
1 serving cooking spray
3/4 cup whole milk, warmed
3/4 cup white sugar
6 tablespoons unsweetened cocoa powder
1 teaspoon vanilla extract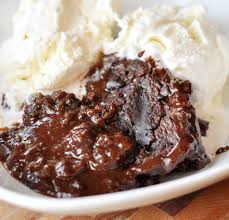 Instructions:
Whisk flour, brown sugar, baking powder, baking soda, and salt together in a small bowl.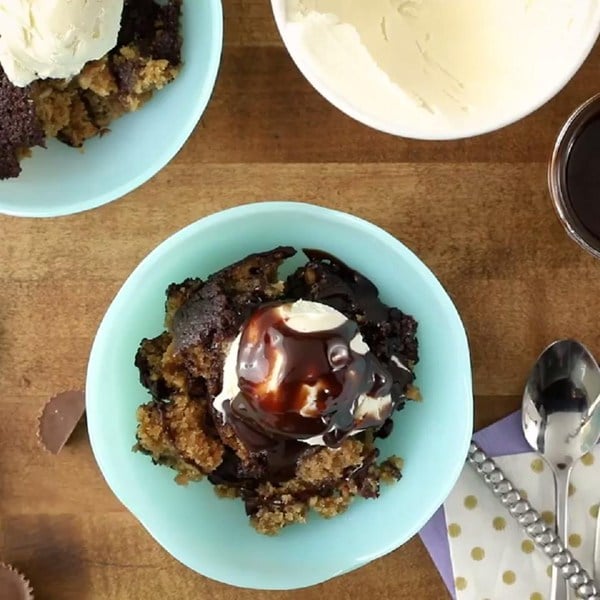 Whisk peanut butter, sour cream, butter, and boiling water in a large bowl until thick. Stir flour mixture into peanut butter mixture until batter is well mixed; fold in chocolate chips.
Generously coat liner of a 6-quart oval slow cooker with cooking spray. Spread batter evenly in slow cooker.
Whisk milk, white sugar, cocoa powder, and vanilla extract in a small bowl until smooth. Pour over batter.
Cook on High until sides of cake begin to pull away from liner and appear solid (the center will still be soft), 1 1/2 to 2 hours.
Watch the full video below.