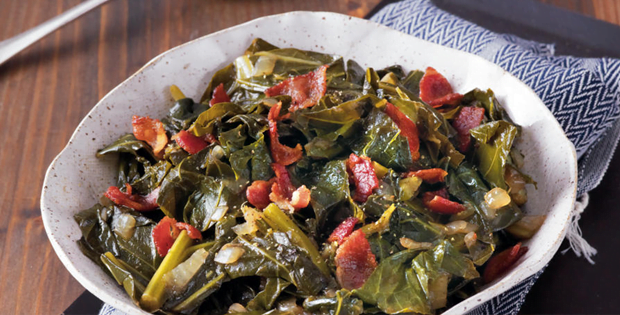 One of the best side dish you will ever make to pair with pork, chicken or beef.
My hubby and I love having side dishes as part of our meal. It gives the meal a more appetizing feel. And most of the time, we love having something green or leafy or more on the veggie side for our side dish.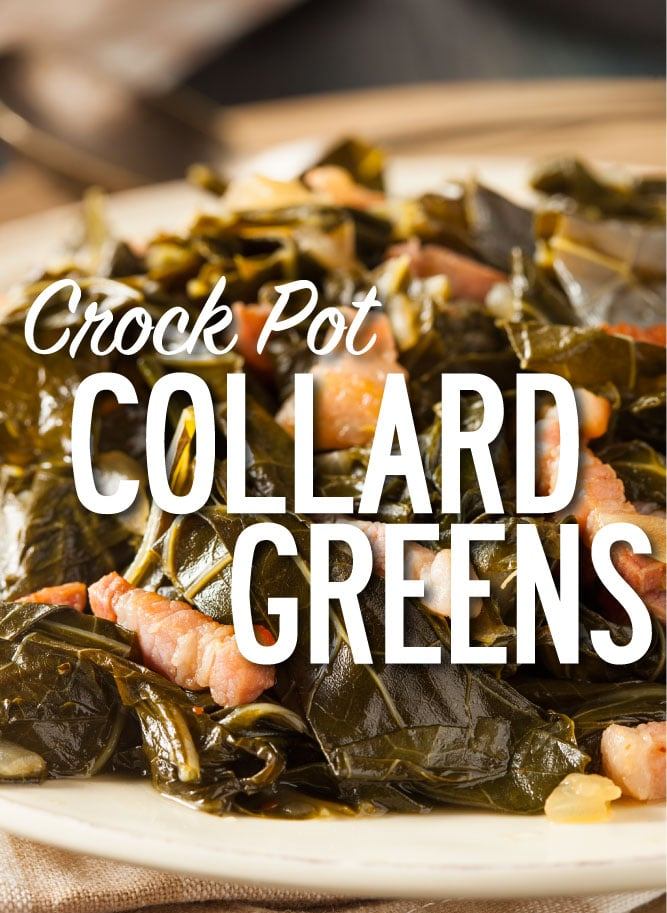 Here is one recipe that will pass as a great side dish whenever you have roasted chicken, grilled pork or beef. This veggie delight is filled with a great combination of flavors from sweet, tangy, smoky to touch of bitterness. Don't worry if you think the slow cooker will make the greens soggy and ruin its texture. They actually turn out really tender and soft without its texture being ruined.
If you are going for a more vegetarian meal then you can definitely omit the bacon and use paprika instead and used vegetable stock in replace of chicken broth. So this recipe is actually a win-win if you have guests who are vegetarians or if you are leading a healthier diet. So try the recipe out and tell me what you think.
Check out the recipe below.
---
Slow Cooker Balsamic Collard Greens
Ingredients:
3 bacon slices
1 cup chopped onion
1 (16-ounce) package chopped fresh collard greens
1/4 teaspoon salt
2 garlic cloves, minced
1 bay leaf
1 (14.5-ounce) can fat-free, lower-sodium chicken broth
3 tablespoons balsamic vinegar
1 tablespoon honey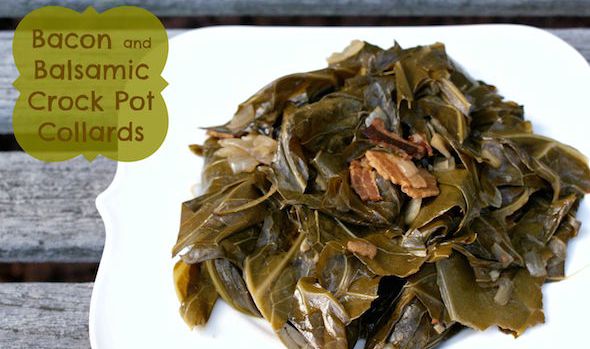 Ingredients:
Cook bacon in a large Dutch oven over medium heat until crisp. Remove bacon from pan; crumble. Add onion to drippings in pan; sauté 5 minutes or until tender. Add collard greens, and cook 2 to 3 minutes or until greens begin to wilt, stirring occasionally.
Place collard green mixture, salt, and next 3 ingredients (through broth) in a 3-quart electric slow cooker. Cover and cook on LOW for 3 1/2 to 4 hours.
Combine balsamic vinegar and honey in a small bowl. Stir vinegar mixture into collard greens just before serving. Sprinkle with bacon.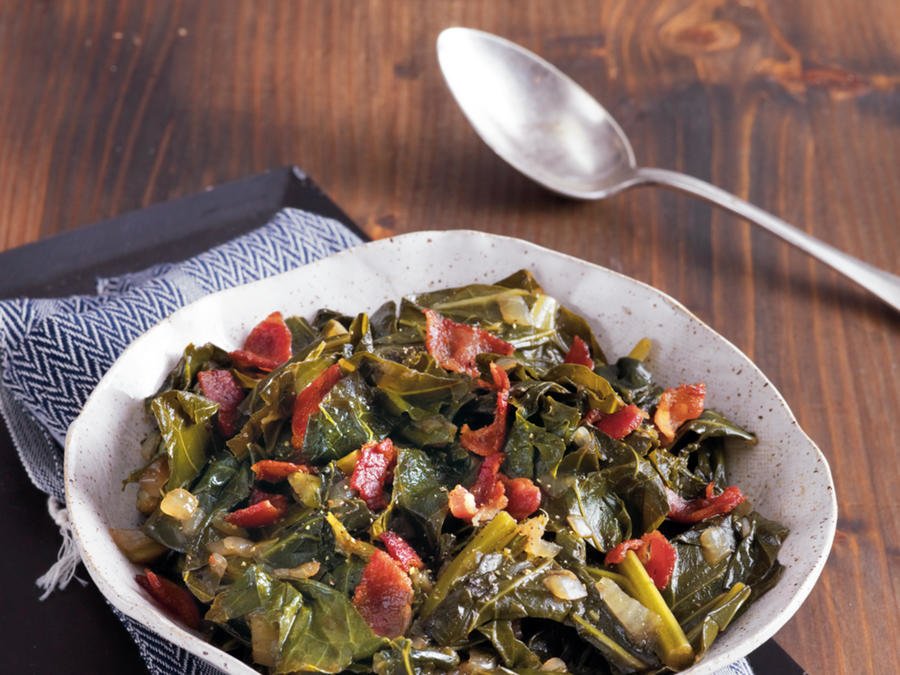 A very big thank you to myrecipes.com for this scrumptious recipe.
Credits to the following for the great images:
momswithcrockpots.com and realfoodforager.com