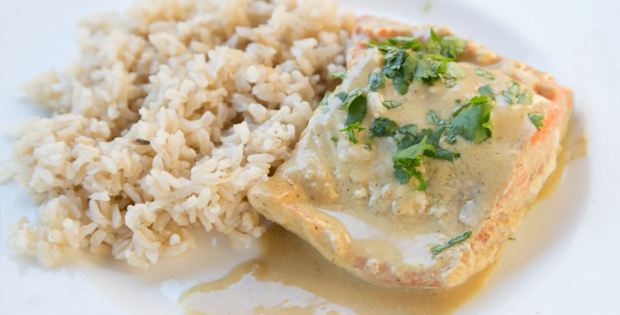 Making salmon can never be these delightful and easy.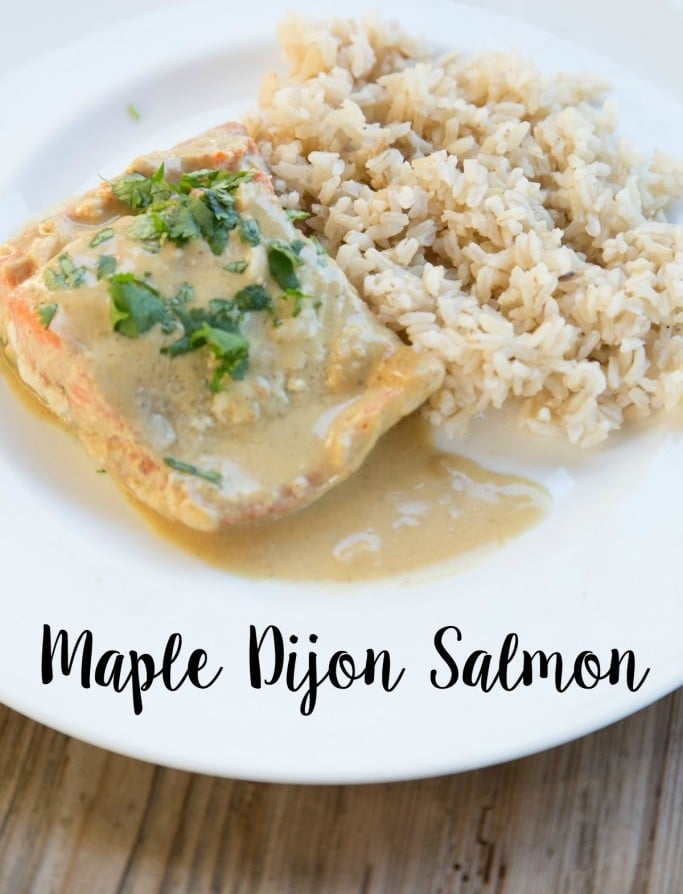 I have been aiming to add more seafood recipes in this site and it is honestly quite difficult to get a lot of recipes with seafood for slow cooker. But as soon as I find one I always make sure to try it right away.
I got really excited when I found this one recipe coz it had a seafood ingredient (salmon) and it had Dijon mustard. The thought of having mustard init alone was mouthwatering for me already. And it having salmon is a very big bonus for me as I've mentioned earlier, I want to add and try more seafood recipes here.
It literally melts in your mouth once you eat it and it does not have that fishy smell or after taste that you get with other fish dishes. Truly, the slow cooker has done its magic with such a delicate ingredient. So why don't you try it out and tell me what you also thing about it?
Check out the recipe below.
---
Slow Cooker Maple Dijon Salmon
Ingredients:
1 lb. salmon, cut into 1/4 lb. pieces
Salt and pepper, to taste
4 Tbsp maple syrup
4 Tbsp Dijon mustard
Dinner rolls, as side dish
Fresh veggies, as side dish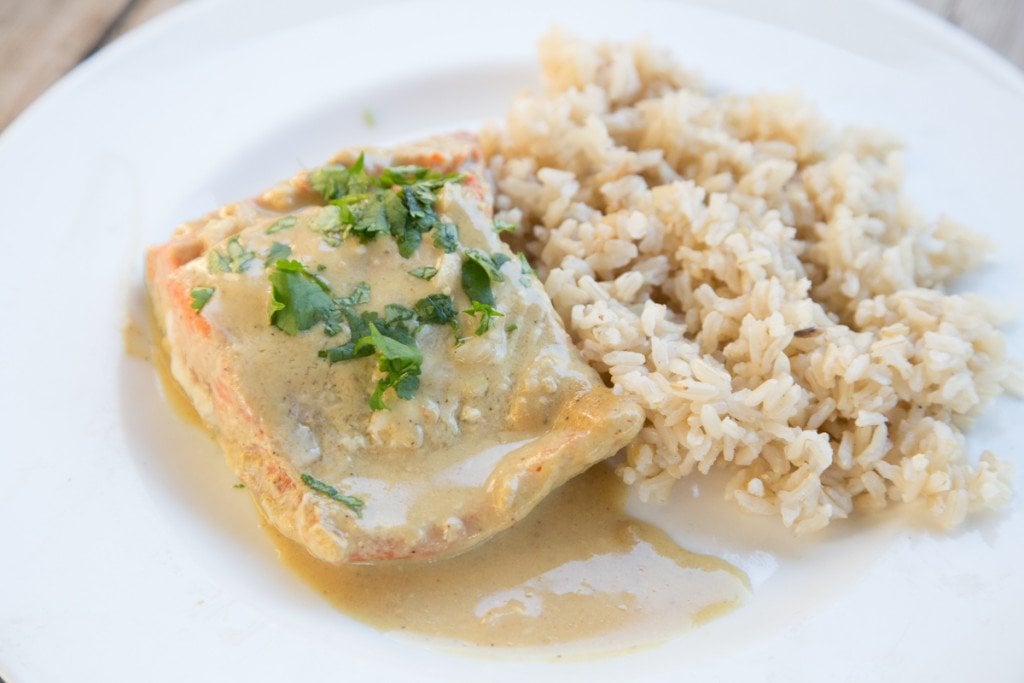 Instructions:
Line the slow cooker insert with parchment paper.
In a small mixing bowl, whisk together the maple syrup and the Dijon mustard.
Place the salmon pieces onto the parchment paper inside of the slow cooker. Pour the maple Dijon sauce over the top.
Set on high and cook for 1 hour.
Warm dinner rolls and prepare veggies, as needed.
Once salmon is cooked, carefully lift it out of the slow cooker onto a shallow serving dish. Remove skin before serving.
Serve Maple Dijon Salmon with side of dinner rolls and veggies.
Notes: You might need to cook on high for 1½ hours, depending on thickness of the salmon fillets. Thicker fillets will take up to 1½ hours to cook through.
A very big thank you to 5dollardinners.com for this amazing dish.