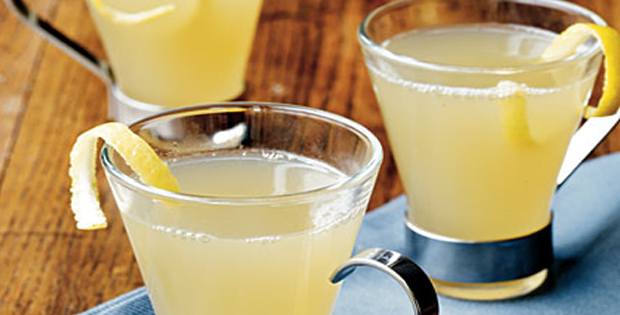 The perfect slow cooked drink to kick off your diet regimen.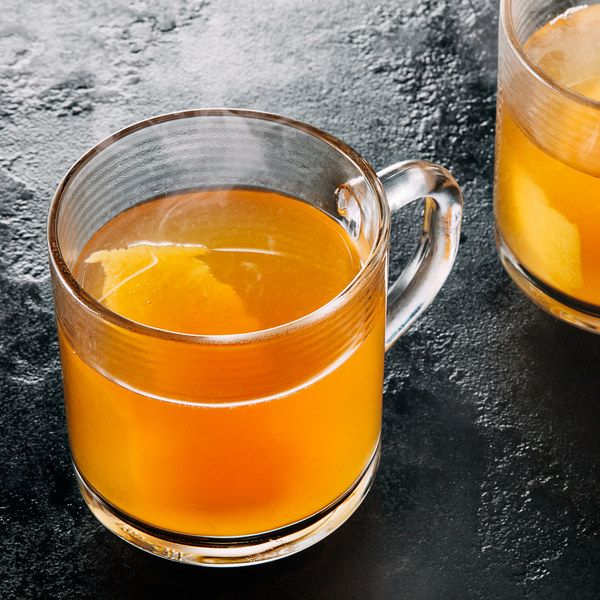 Lemons are something I love much more than oranges. I just love the sourness that lemons give out. The acidity is perfect for a whole lot of dishes and drinks. I love having them on my water, at least a slice or two into my glass or tumbler.
This lemon recipe I came across is a big winner! I am not a big fan of ginger but since it is super healthy and can greatly help in clearing the throat, I actually force myself to drink it. Now with this recipe, I don't need to force myself as the lemon in it has made a big difference.
It is a great remedy for colds and even during chilly weather. It is also perfect if you want to have something to drink daily as part of your weight lose diet. It is light and actually super delicious. Try it out and tell me what you think.
Check out the recipe below.
---
Slow Cooker Ginger-Lemon Hot Toddies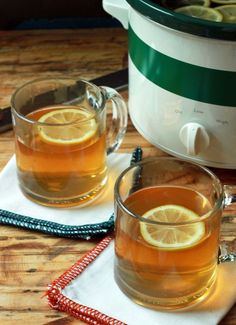 Ingredients:
8 cups water
2 cups fresh lemon juice (about 14 small lemons)
2 cups honey
5 tablespoons finely chopped crystallized ginger
1 (3-inch) piece peeled fresh ginger, cut into 1/4-inch-thick slices
3/4 cup golden rum
3/4 cup brandy
Lemon rind strips (optional)
Instructions:
Place first 5 ingredients in a 4 1/2-quart electric slow cooker. Cover and cook on HIGH for 4 hours. Remove and discard ginger slices.
Stir in rum and brandy. Ladle mixture into mugs, and garnish with lemon rind strips, if desired.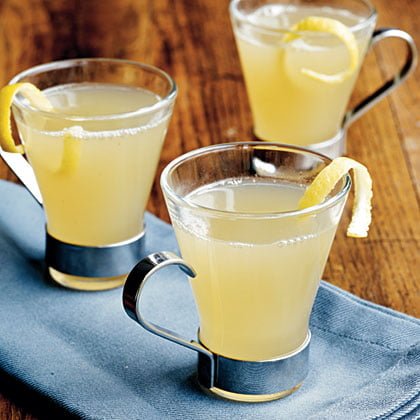 Note:
After you add the alcohol, turn the slow cooker to low to prevent the spirits from burning off and allow guests to help themselves. Use the edge of a small teaspoon to scrape off and discard the ginger skin; it's much easier than trying to do so with a knife or vegetable peeler, both of which will cut away too much of the ginger flesh. Golden rum keeps this cocktail a lemony color, but if you prefer the burnt-sugar notes of dark rum, use that. This drink will also taste delicious cold: After cooking and infusing the ingredients in step 1, stir in the rum and brandy and cool the mixture to room temperature. Pour into a pitcher and chill. When you are ready to serve, pour the lemon-brandy mixture into glasses filled with ice and top off with club soda.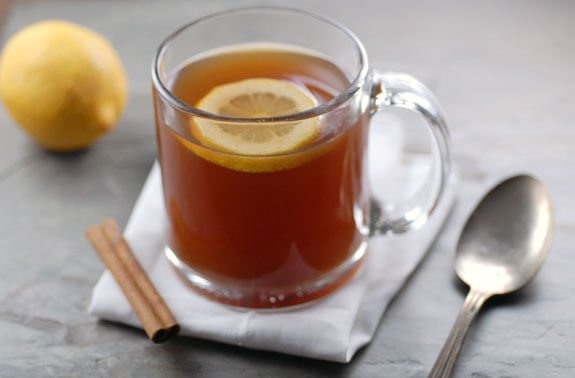 A very big thank you to myrecipes.com for this healthy drink.
Credits to elanaspantry.com for the great image.