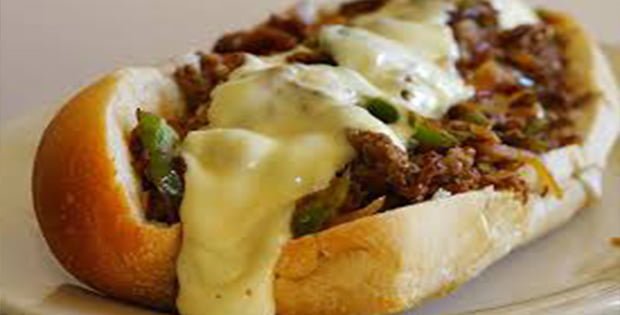 Serve the best tasting and most tender steak with this awesome slow cooker recipe.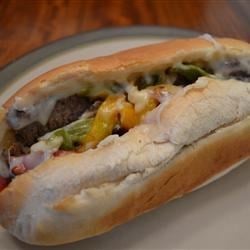 If you are not really careful or good in cooking steak, you might end up having something chewy, dry and tasteless Or you might have something rubbery, under-cooked and again tasteless. But if you are a pro in cooking steaks then I'm sure you serve the best tasting steak in your town.
Well, this recipe will be a hit not only for those who are pros in cooking steak but most especially for those who are struggling with it. It is super easy to make and your slow cooker can generally do all the work for you. Your slow cooker will make you an instant chef if you try this dish!
I love how cheesy the steaks turned out and how tender they are when you chew them. The sautéed mushrooms, onions, peppers, and cheese is to-die for! They are definitely a must try especially if you have special guest coming around for dinner or even lunch. So try the recipe out and tell me what you think.
Check out the recipe below.
---
Slow Cooker Cheese Steaks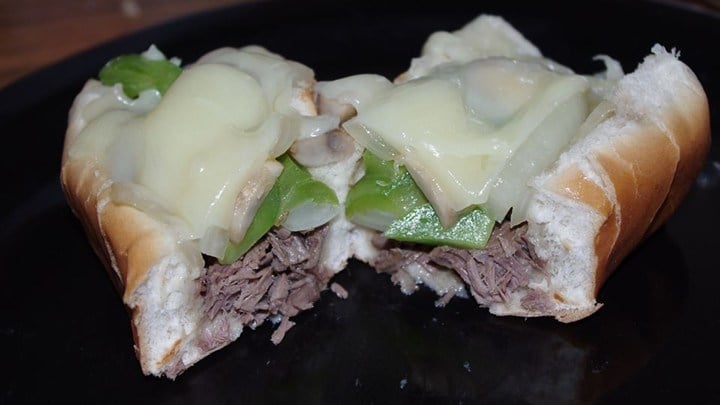 Ingredients:
2 pounds beef tri tip steak
1 cup beef stock
1 tablespoon red wine vinegar
1 tablespoon Worcestershire sauce
2 teaspoons olive oil
1 large onion, sliced
1 large green pepper, sliced
8 ounces sliced fresh mushrooms
12 slices white American cheese
6 French or Italian sandwich rolls, split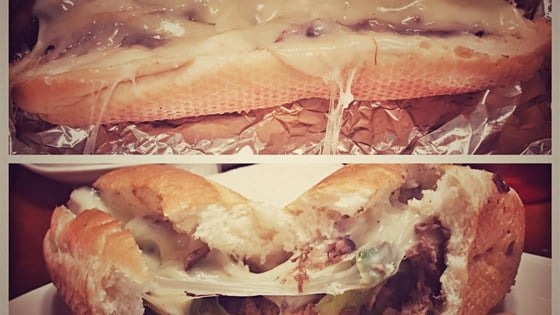 Instructions:
Place beef in the slow cooker crock. Pour beef stock, vinegar, and Worcestershire over beef. Cook on Low until beef is cooked to medium, 3-4 hours. Remove cooked beef from broth and set aside. Reserve broth.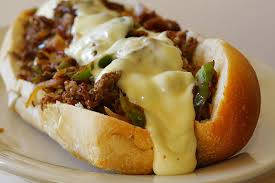 Preheat an oven to 350 degrees F (175 degrees C).
Heat oil in a large skillet over medium-high heat. Cook mushrooms in oil until they begin to soften; add onion and green pepper. Cook and stir until vegetables are soft, about 5 minutes.
Slice beef thinly. Divide beef and vegetables evenly among the rolls. Top each sandwich with 2 slices cheese; wrap in foil.
Place sandwiches in preheated oven and heat until cheese is melted; about 10 minutes. Serve hot sandwiches with reserved beef broth, if desired.
Watch the full video below.