Easy slow-cooked recipes
We create and curate the best of the best in slow cooking. From crock pot recipes to slow cook oven recipes and more. We hope you and your family enjoy the 480+ Lazy Oven recipes!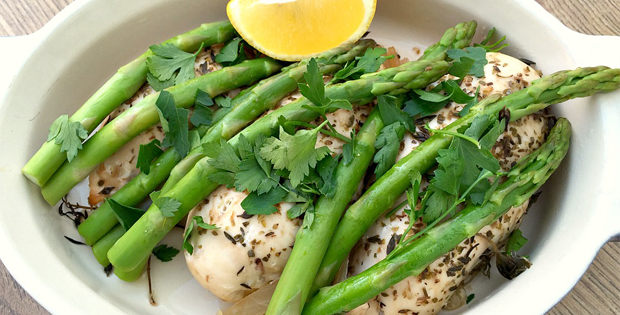 A slow cooked dish you can prepare as a part of your health eating plan. I have been craving for chicken for the past 3 days and it's making me go crazy. Well, the first thing that came into mind was a spicy KFC chicken. Sounds super unhealthy, I know. But then again,...
read more