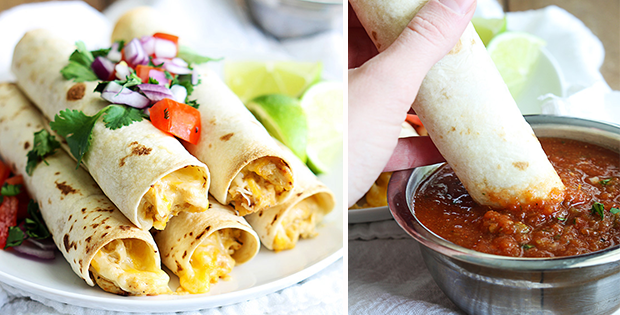 Super creamy in the inside and extra crispy in the outside.
Anything creamy is a must try, especially cooked in a crock pot. The flavors just blend and simmer so well in a slow cooker that the creaminess is heaven in your mouth.
This is exactly how I would describe this specific recipe. It is one of my personal favorites. And I simply do not get tired of preparing this dish and having it once in a while. For me the perfect days to have this are weekends. Because I can just sit back relax and enjoy my Taquitos with a bottle of beer on the side or a glass of wine. And yes they match well for me.
And like any other slow cooker recipe, it is super easy to make and won't take up much of your time. Now, to get that crisp on the Tortillas, you will just need to bake it for a couple of minutes once the filling is in them.
Easy, quick, delicious and budget friendly are some of the best ways to describe it.
Check out the recipe below.
---
SLOW COOKER CREAM CHEESE CHICKEN TAQUITOS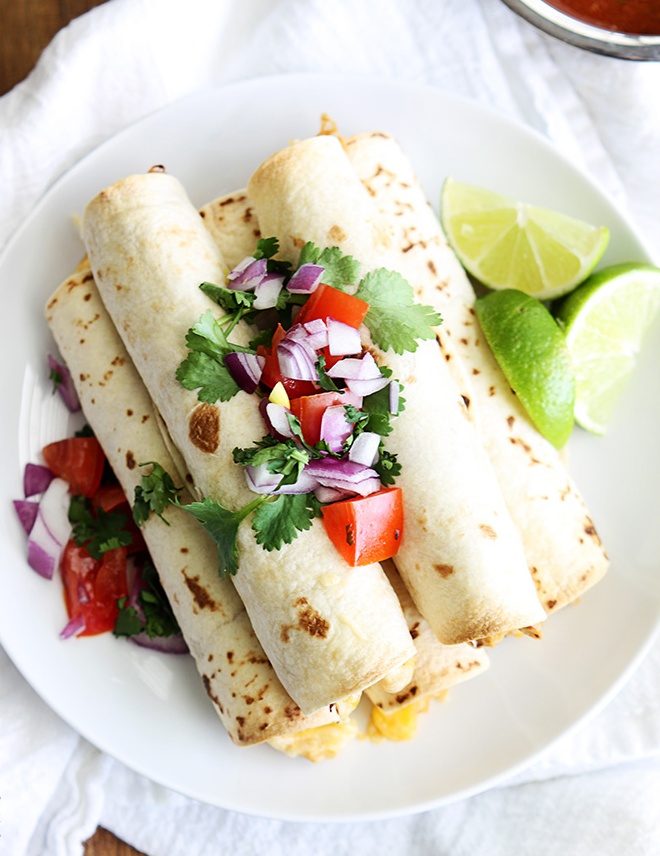 Ingredients:
2 boneless skinless chicken breasts
1 teaspoon chili powder
1 teaspoon garlic powder
1 teaspoon cumin
salt + pepper
8 ounces cream cheese
⅓ cup water
½ cup shredded colby or Mexican blend cheese
12 6 inch corn or flour tortillas
optional: cilantro, salsa, sour cream, or other toppings as desired
Click on the NEXT button below for the instructions.