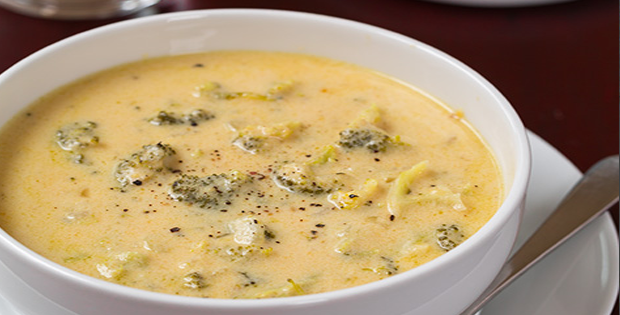 A slow cooker favorite that will warm up your soul and belly.
Lately, I have been really sick. Actually I still am. Been having chills, fever and now I have been coughing so sometimes it is a bit difficult being able to prepare meals for my family given my condition.
But that is why I love my slow cooker. Even if I feel sick, I could just throw all the ingredients in and leave the dish to cook. And once it is cooked, hubby could just take it out from the slow cooker and serve for dinner or lunch.
Now, one of those I have been craving since I am sick is soup or anything that is liquid and warm. So here is one recipe I made just the other day. The broccoli and cheese together help fight that bitter taste I have been having in my taste buds the past few days. It's a really good comfort food. Try it out.
Check out the recipe below.
---
Slow Cooker Broccoli Cheese Soup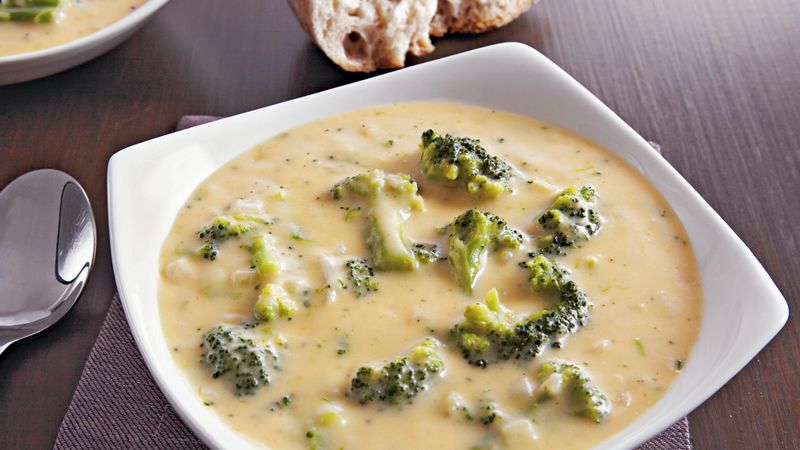 Ingredients:
1/3 cup butter, sliced
1 1/2 cups chopped yellow onion
2 cloves garlic, minced
6 Tbsp all-purpose flour
Salt and freshly ground black pepper
2 (12 oz) cans evaporated milk
5 cups low-sodium chicken broth
5 cups small diced broccoli florets*
1/8 tsp dried thyme
1/2 cup heavy cream
12 oz sharp cheddar cheese, freshly shredded (or more to taste)
2 oz parmesan cheese, freshly & finely shredded
Click on the NEXT button for the instructions…