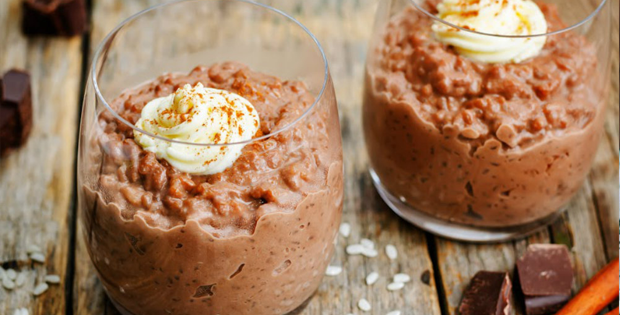 Feel like a kid again with this sweet slow cooker treat.
My sweet tooth is playing games on me yet again. So here another special dish straight from the slow cooker.
Ok, I know that not a lot of you would be that enthusiastic upon reading words like rice pudding. You would think I'm crazy to think or even say that rice pudding is a special treat. But wait til you try this awesome recipe. You will definitely think of rice pudding in a different light.
This has become one of my favorite desserts and even snacks. My kids who don't really like rice pudding but after experimenting on this recipe I found online. Oh my gosh, my kids are now crazy about it. What makes it much tastier is dressing it up with whipped cream, almonds and cherry. From a regular pudding, it becomes a very extraordinary dessert you can even serve for any special occasions or events.
Check out the recipe below.
---
Slow-Cooker Chocolate Rice Pudding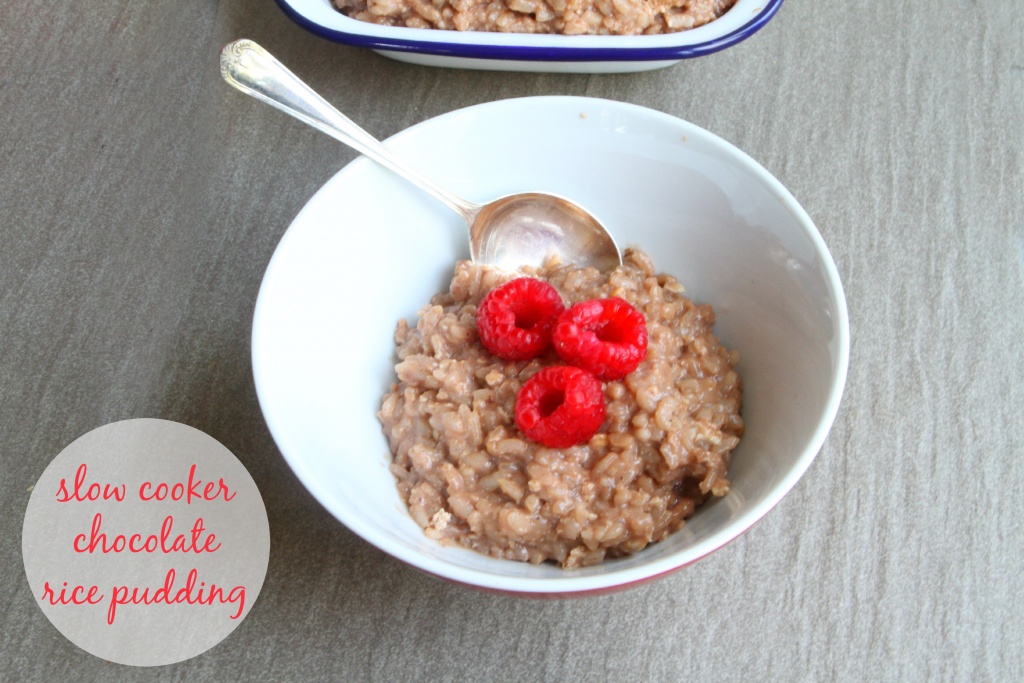 Ingredients:
4 cups cooked white rice
¾ cup sugar
¼ cup baking cocoa
3 tablespoons margarine or butter, melted
1 teaspoon vanilla
2 cans (12 ounces each) evaporated milk
Click on the NEXT button for the rest of the recipe…