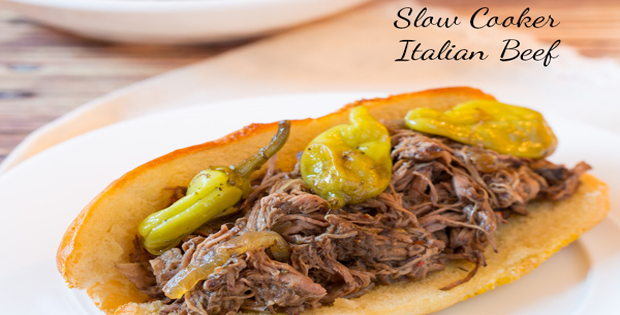 Beef tenderized and simmered in a slow cooker for any meal.
My hubby is not a big fan of beef but with the help of tenderizers and cookers like my crock pot, my hubby now looks forwards to beef dishes I would prepare for the family.
This recipe is actually another version of "Pulled" something. I'm sure you've come across my pulled pork recipe and all those similar to it. I just love variations and choices when it comes to food. Hence, another pulled pork type of dish minus the pork.
And since my hubby loves the Pulled pork recipes as much as I did, I wanted him to appreciate beef as well. The best part for me here is adding all those Italian season to give it an Italian touch. So it's going to be a bit different from what we used to do where it is more on barbeque sauce we add to give it some flavor. This is time it is going to be a whole lot of wine and Italian seasoning. And darn it taste good.
Check out the recipe below.
---
Slow Cooker Italian Beef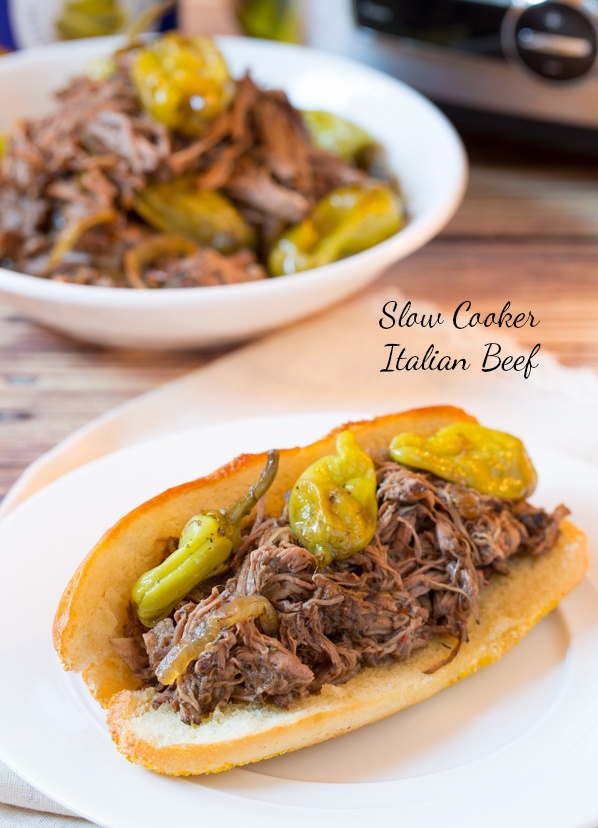 Ingredients:
3-4 pounds beef chuck roast (or butt roast)
1 large red onion, sliced
5 garlic cloves, minced
15-20 pepperoncinis (mild or hot)
4 tablespoons butter
1/2 cup red wine
1/4 cup Worcestershire sauce
1/4 cup soy sauce
3 tablespoons brown sugar
1 tablespoon dried Italian seasoning
1/4-1/2 teaspoon crushed red pepper
Click on the NEXT button for the instructions…