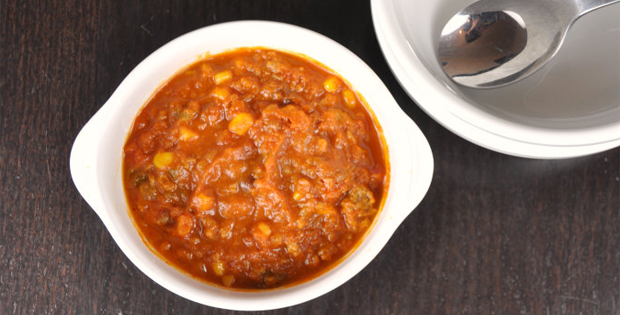 Fill your chilly night s with this scrumptious Turkey Chili dish.
Here's another dish with the spice that I usually look for. Since I have been sick lately, and I have been having chills once in a while, I have been craving more anything spicy, whether it be a paste like dish or soup.
With this recipe, I actually asked my hubby to cook for me. Luckily, he was in the mood to experiment in the kitchen and with me giving him a written instruction on what to do, it was so easy for him to prepare this request of mine. Well, this chili recipe is super easy to make that even my eldest son can cook it without having to worry if he is doing it right. And you could adjust the spiciness of this dish depending on your mood.
After my hubby cooked this, I asked him in advance if he could cook another type of dish in the near future as the chilis he made was pretty good. And I am very proud of him for being able to do everything without having to ask me once in while what to do next. But I have to bear in mind to request dishes where the instructions are only about 3-5 steps for him to follow.
Check out the recipe below.
---
Slow Cooker Turkey Pumpkin Chili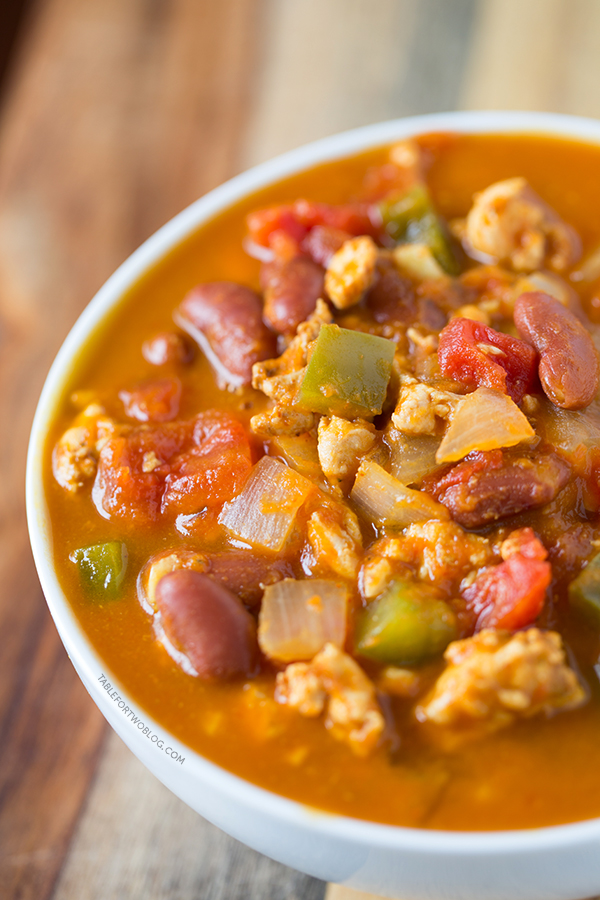 Ingredients:
2 c. low-sodium chicken broth
1 can pumpkin purée
1½ tsp. ground cumin
¾ tsp. chili powder
½ tsp. cinnamon
.13 tsp. cayenne pepper
1 lb. lean ground turkey
1 large onion
2 clove garlic
2 can green chiles
2 can white beans
sour cream
Cheddar cheese
Sliced radishes
Fresh cilantro leaves
Click on the NEXT button for the instructions.