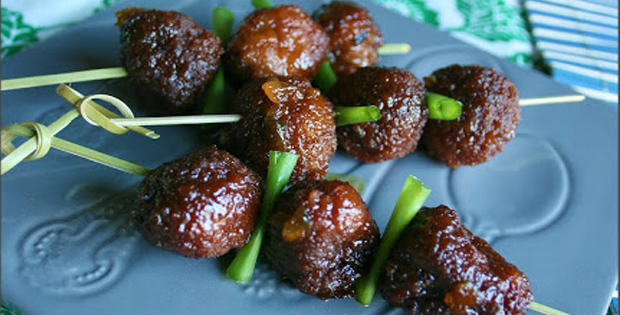 Slow-cooked appetizers ready for a party or a regular weekend meal.
This is one of the easiest meatball recipes you could ever make. If you are not very particular with using frozen meat then this might just work for you.
I usually have this as one of the appetizers in any party we host at home. It also works best as a finger food for simple afternoon parties, the types of parties where everything involves dips and ships and drinks. You know what I mean if you have those type of parties.
But if you are a sucker for fresh ingredients, you can always use your very own meatball recipe. If I am in a rush, the frozen meatballs is a big help, but if I have enough time and I want the dish to have a personal touch to it and extra flavor, then I use my own meatball recipe for the meatballs.
Check out the recipe below.
---
Crockpot Orange Glazed Meatballs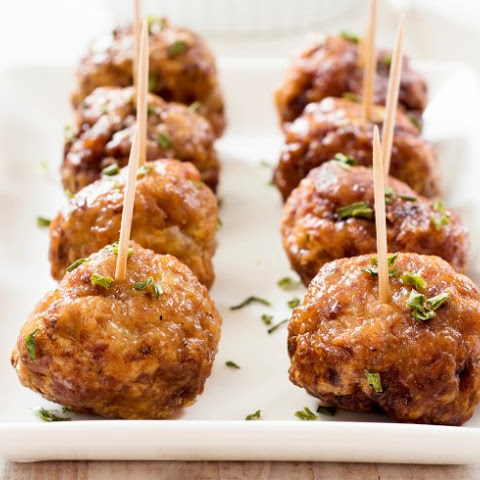 Ingredients:
28 oz bag of frozen meatballs
12 oz jar of orange marmalade
½ small jalapeno, diced
¼ cup orange juice
¼ cup beef broth
3-4 green onions, chopped
¼ tsp salt
¼ tsp pepper
Click the NEXT button for the instructions…