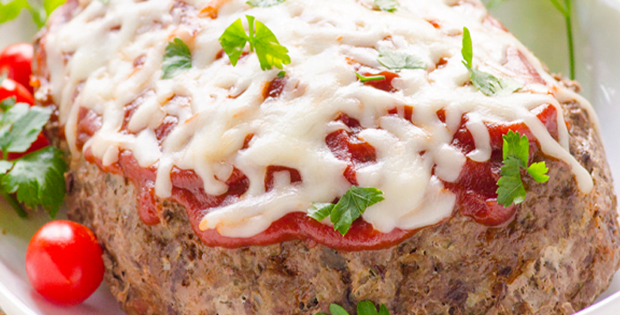 Enjoy a traditional dish with a healthy and hearty bend to it.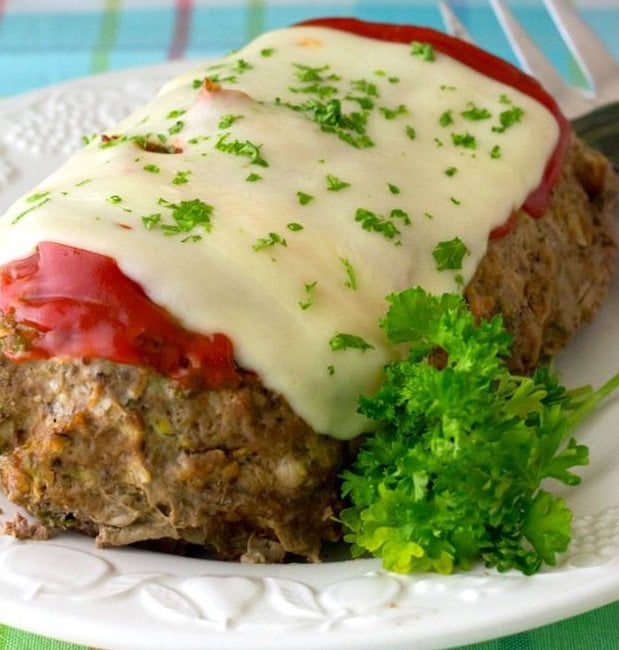 The last time I shared a meatloaf recipe, it was more on the traditional side. Now I found a meatloaf recipe that will be very appetizing to all our friends whoa re trying to lead a healthier lifestyle. I just really had to try it out as the images looked very indulging. And I am glad that I did so.
For those who are not fond of zucchinis will be able to appreciate it more in once you serve this delicious dish. The recipe calls for extra lean ground beef or bison. So make sure you get only the best you can get a hold of. Of course, we won't take out the meat but we are adding zucchini to make it a healthier dish for both young and old.
It is very easy to make so you can allow your kids (if you have any) to help you out with it. This is one of those recipes that you will enjoy getting your hands a little dirty, as you will really need to do so. But if you are a bit keen on tidiness, don't hesitate to use plastic gloves.
Check out the recipe below.
---
Crock Pot Italian Zucchini Meatloaf
Ingredients:
For Meatloaf
2 lbs ground beef or bison, extra lean
2 eggs, large
1 cup zucchini, shredded and liquid squeezed out (with hands)
1/2 cup Parmesan cheese, grated
1/2 cup Italian parsley, finely chopped
4 garlic cloves, crushed
3 tbsp balsamic vinegar
1 tbsp oregano, dry
2 tbsp minced dry onion or onion powder
1/2 tsp salt
1/2 tsp freshly ground black pepper
Cooking coconut oil spray
For Topping
1/4 cup ketchup, low sodium (organic)
1/4 cup Mozzarella cheese, low fat
2 tbsp Italian parsley, chopped
Instructions:
Prepare Meatloaf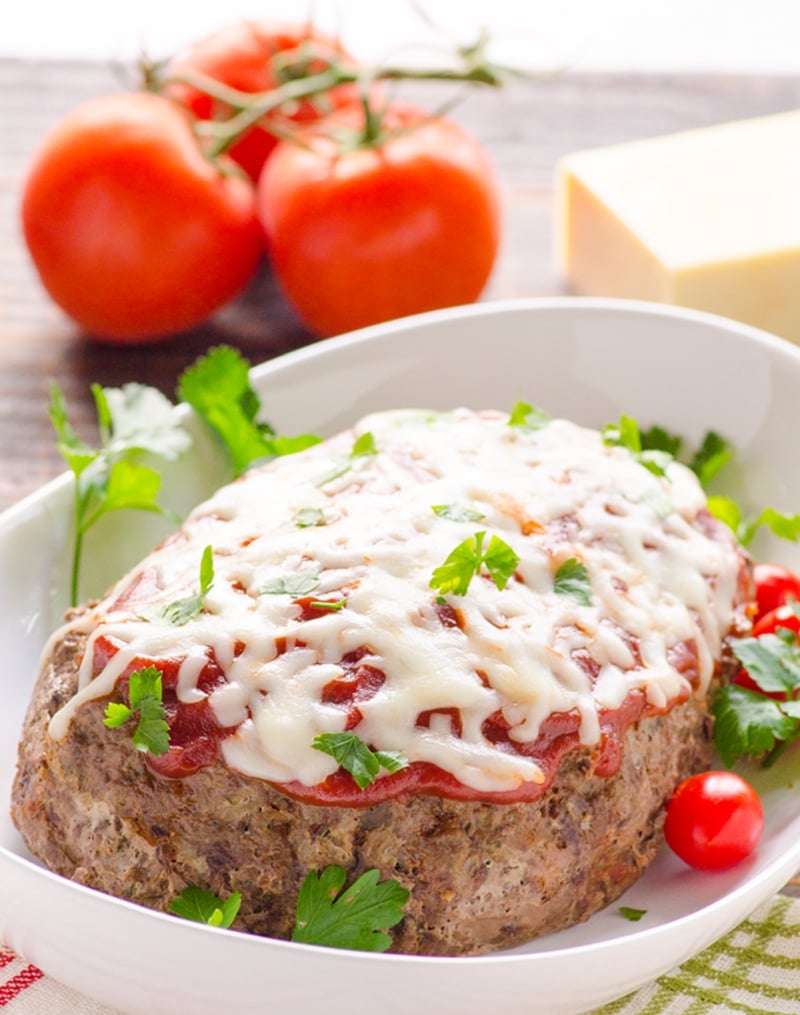 In a large bowl, add all ingredients for meatloaf and mix thoroughly with your hands to combine.
Line the bottom of a large slow cooker with double folded aluminum foil, criss cross. Make sure to make the flaps, so it will be easy for you to lift the meatloaf once it's ready. Spray the bottom with cooking spray.
Place the mixture in crock pot and using your hands shape it into meatloaf. Cover and cook on Low for 6 hours or on High for 3 hours.
Top Meatloaf
Spread ketchup on top of meatloaf and sprinkle with cheese. Cover and cook until cheese is melted, about 5 minutes. Remove meatloaf from the slow cooker, garnish with parsley, cut into 10 slices and serve warm with whole wheat spaghetti or quinoa. Any whole grain side would work.
A huge thank you to Katie Webster of healthyseasonalrecipes.com for this very healthy dish.
Credits to itsyummi.com for the amazing image.