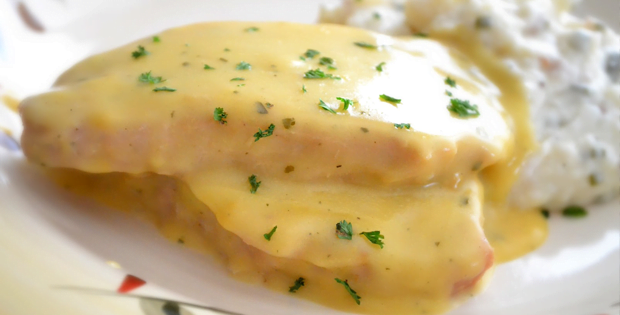 Easy, simple, budget-friendly and super scrumptious pork chops.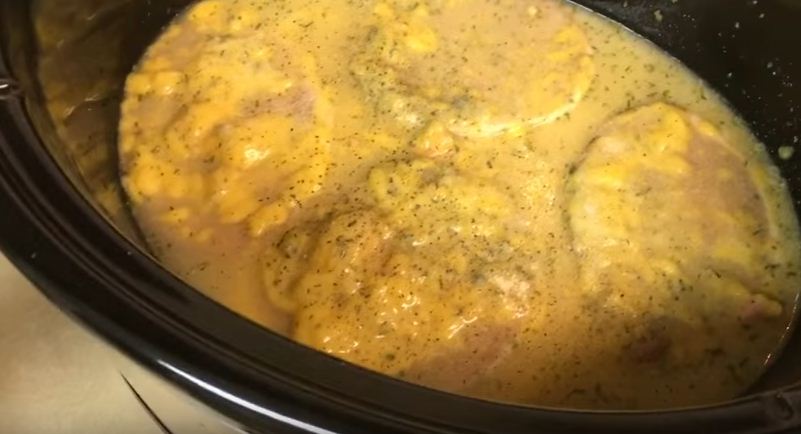 I am so amazed on how many slow cooker pork chop recipes are out there. And most of them are truly fantastic. So far, all of the pork chop recipes I have tried get the thumbs up from my family and friends and of course from me. So I am just very excited to continue sharing them with you.
And now here is the nth pork chop recipe I will be sharing with you. I think this is one of my favorites in terms of how easy it is. And another reason is how budget-friendly it is. I actually made this right then and there (when I found the recipe), because I had the ingredients in my kitchen already, all three ingredients. Yes, you only need 3 ingredients for this.
This scrumptious recipe is one of the best options you can go for if you have very limited time and budget but would still want to have something extra delicious served for your family. You can even serve this if you have guests coming around. It will definitely impress them as it did my family.
Check out the recipe below.
---
Ranch House Crock Pot Pork Chops
Ingredients:
3 or 4 pork chops
1 packet dry ranch dressing mix
1 can cream of mushroom soup or cream of chicken
(add 1 can of water to crock pot)
Dried Parsley for sprinkling (optional)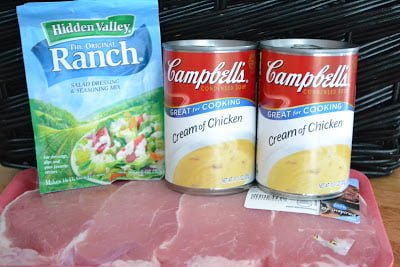 Instruction:
Place pork chops in the bottom of crock pot.
Pour the soups over the chops and then sprinkle with ranch seasoning packet.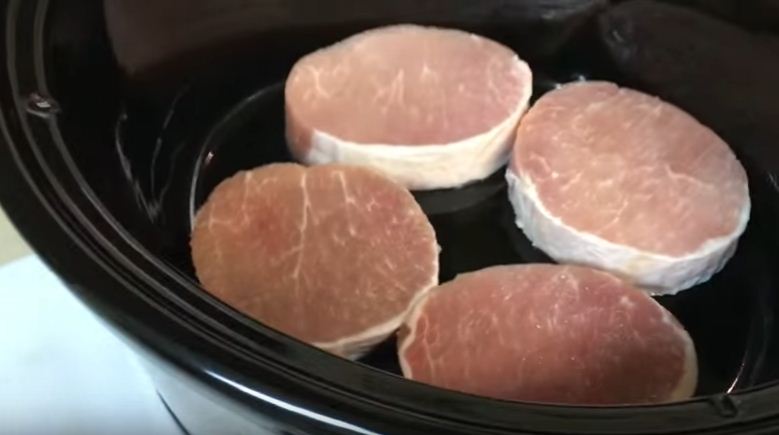 Close the lid and cook on low for 6 hours, or on high for 4 hours.
Serve each pork chop with the gravy from the crock pot, a sprinkle of dried parsely and some mashed potatoes!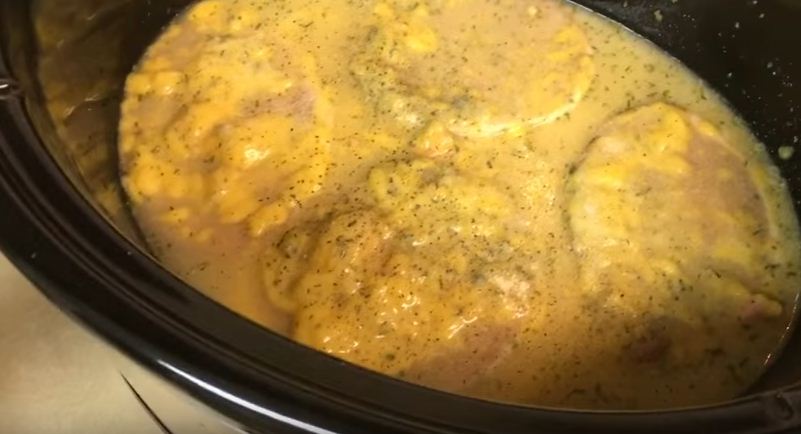 Watch the full video below.