Easy slow-cooked recipes
We create and curate the best of the best in slow cooking. From crock pot recipes to slow cook oven recipes and more. We hope you and your family enjoy the 480+ Lazy Oven recipes!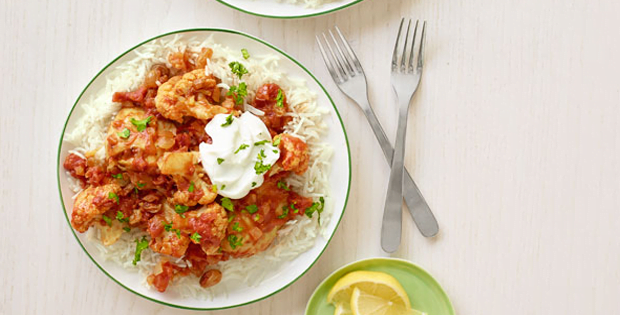 Chicken and veggies spiced up with the best Indian flavors. Here we are again with another trip to another part of the globe. Now let's get cooking with something from India. Indian dishes are greatly known for their explosive flavors and amazing spices. And it is no...
read more