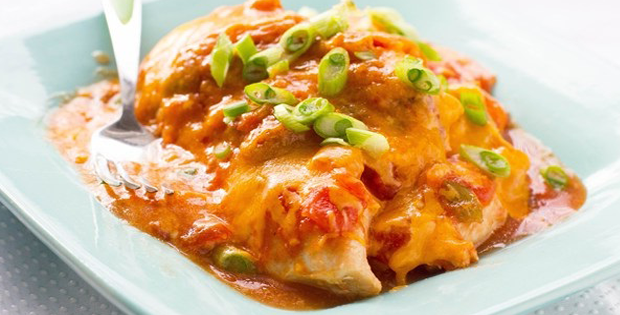 Prep Time: 15 minutes
Cook Time: 2h 00 min
Print
Simply Irresistible Slow Cooked Creamy Salsa Chicken
A simply gratifying meal that will leave everyone at awe.
This recipe is one of the dishes I love preparing when I have guests around. I did mention before that I love creamy cheesy flavored dishes.
When I first came a cross this recipe, I was really excited to try it. But since we did not have everything in the ingredient list, we had to rush to the nearest grocery store to make sure we will be having it for dinner.
And guess what? We were not disappointed. Then we tried serving this during parties or events here at home and since then, it has always been a part of our menu.
Check it out below.
---
CREAMY SALSA CROCK POT CHICKEN
Instructions:
Layer Chicken Tenders in the bottom of your slow cooker
Pour salsa on top.
Add beans and corn.
In a mixer, mix together cream cheese, soup and taco seasoning until well blended.
Slather mixture on top of casserole and place lid on top.
Cook on low for 1-2 hours until chicken is tender and juicy.
Mix well before serving over rice or in tortillas
Resource: recipesthatcrock.com, myrecipemagic.com, chefmommy-brandao.blogspot.com, dinnersdishesanddesserts.com, coupons.com