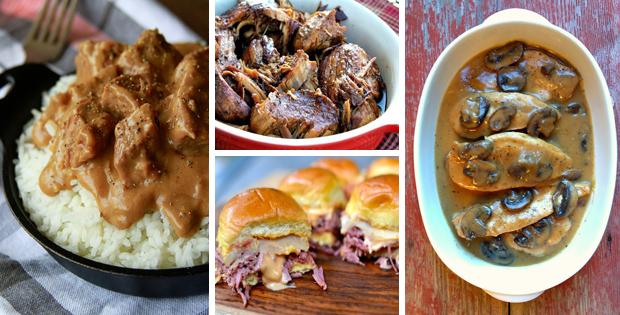 The internet's most sought after crock pot recipes.
The internet has proven to be a really good aid when it comes to things we need to have or know without having to leave the comfort of our own homes. For home cooks and even chefs, the internet has been a great avenue to exchange recipes and find new ones that one can prepare.
One great example is crock pot recipes. It's always an awesome feeling to have a warm home cooked meal for your family and guests. You can whip out anything with a simple crock pot. You can go from rice to stews and even pastas and cakes. And there tons of healthy recipes you can also choose from if you are a health freak.
Check out the best in the internet below.
---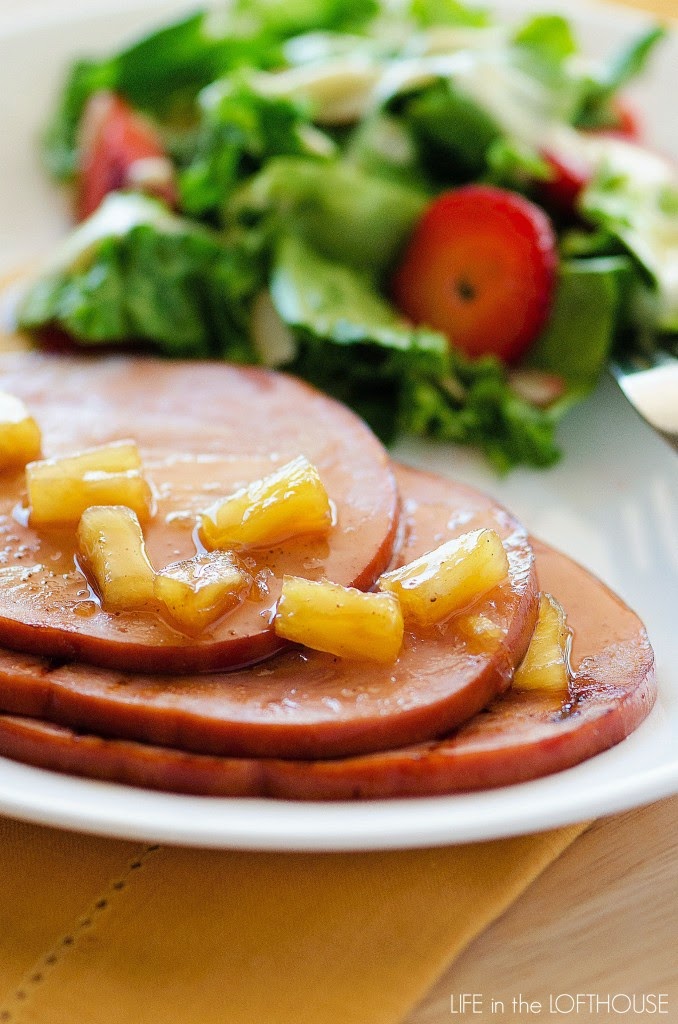 CROCK POT PINEAPPLE-GINGER GLAZED HAM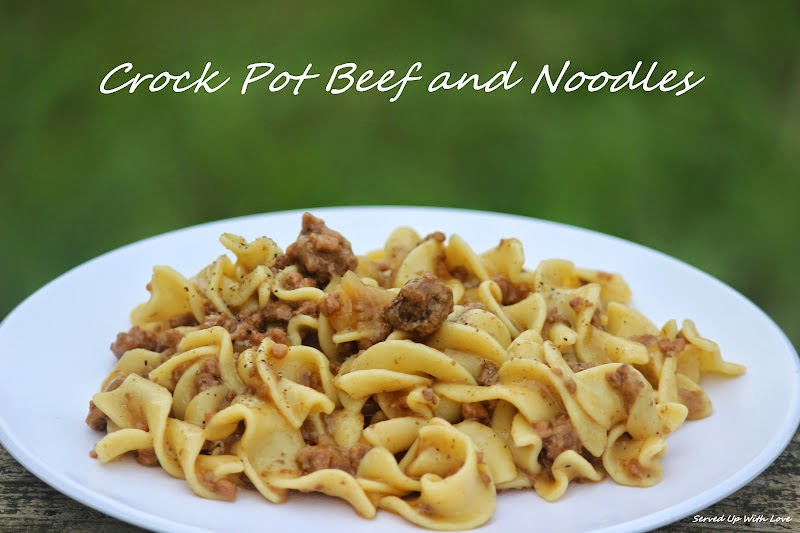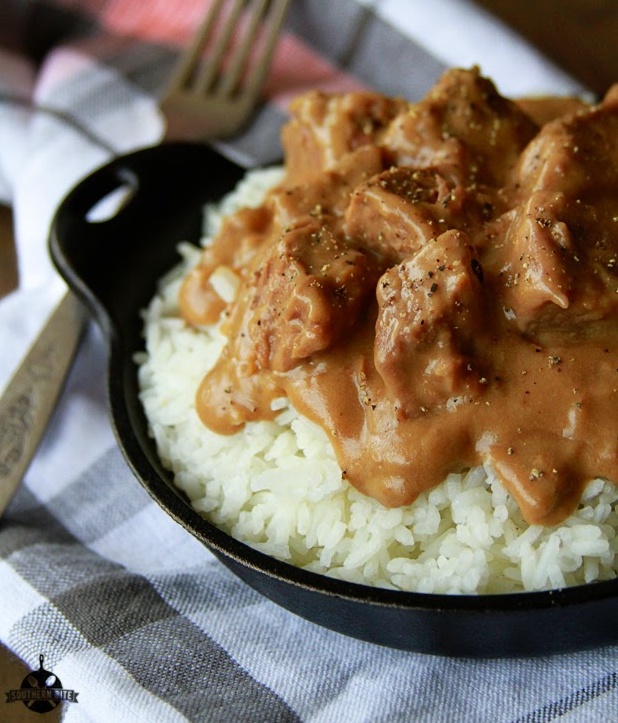 Crock Pot Beef Tips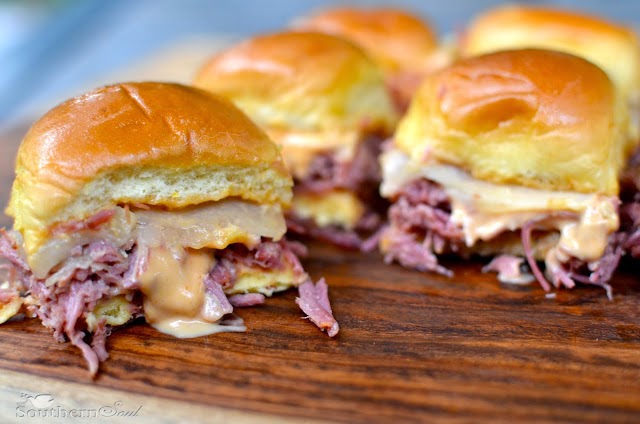 Crock Pot Reuben Sliders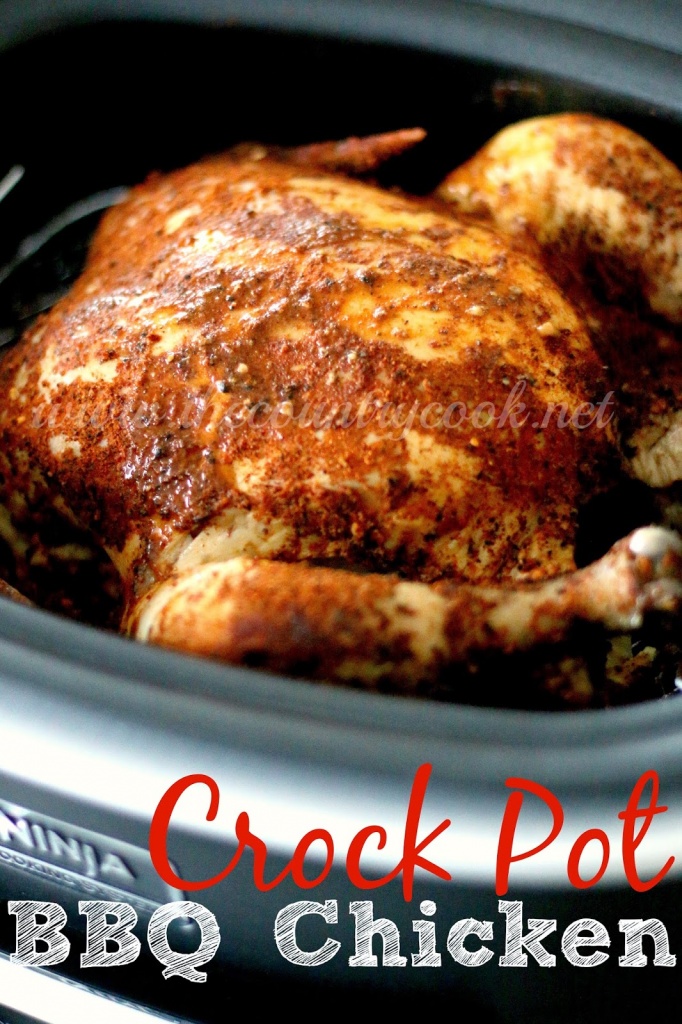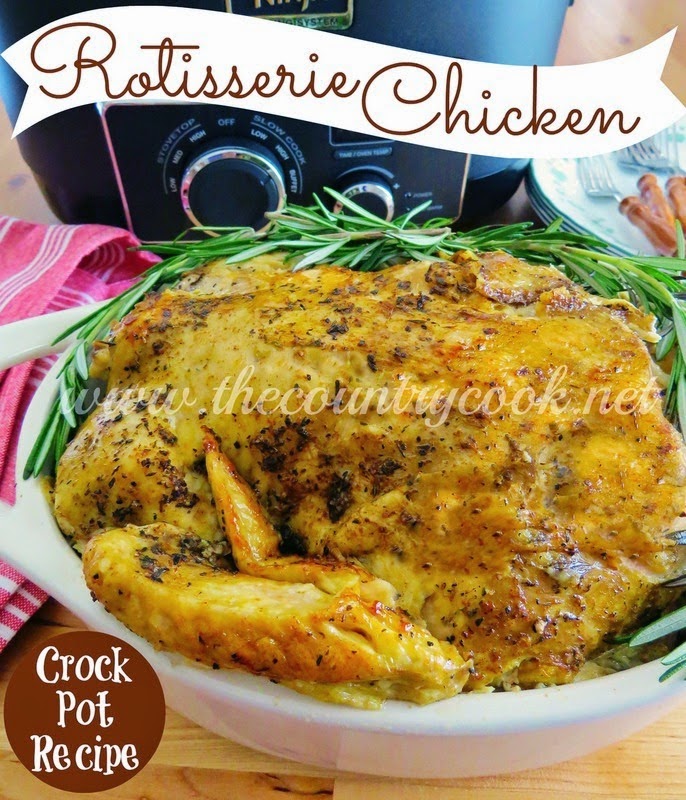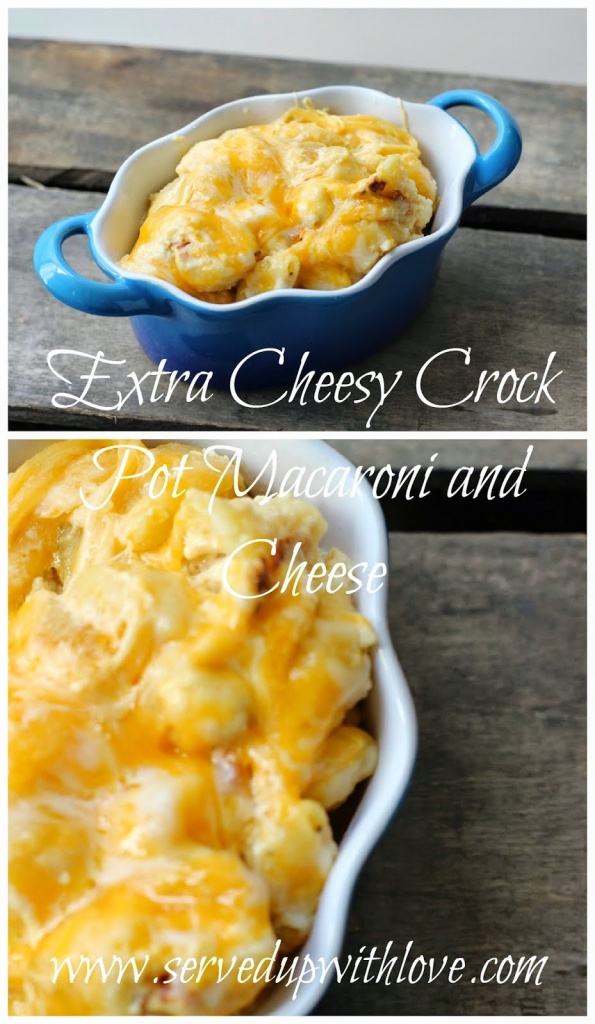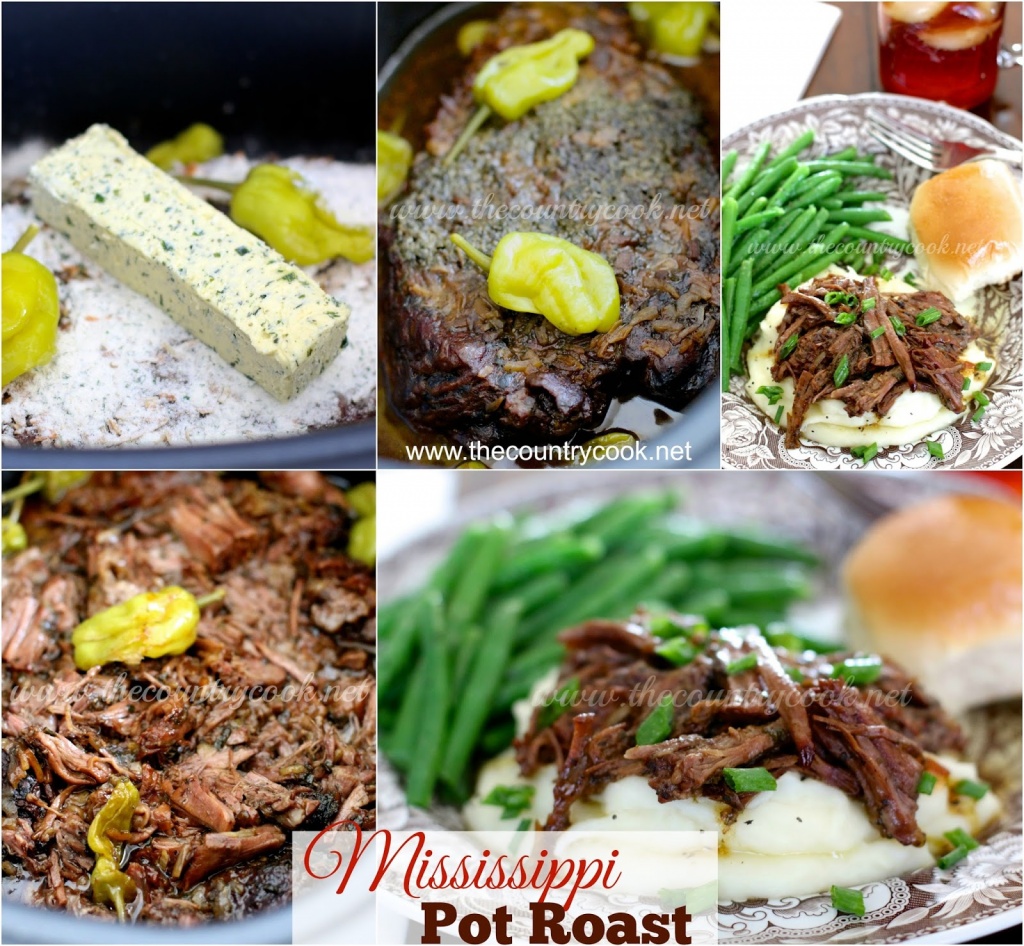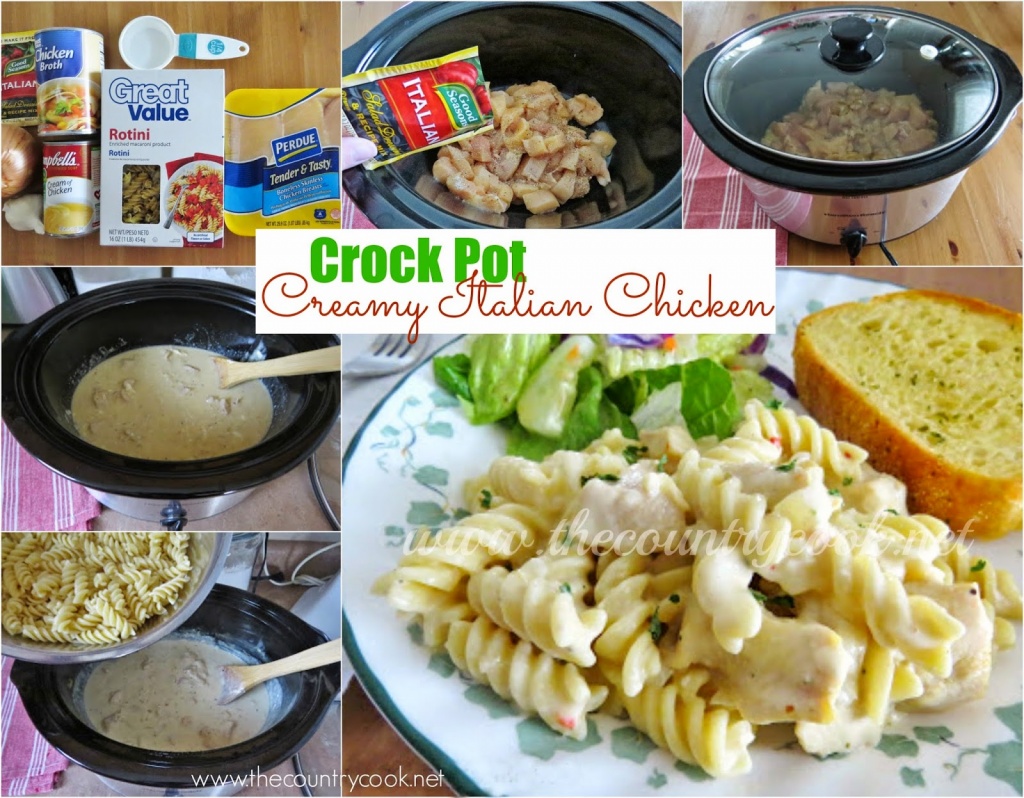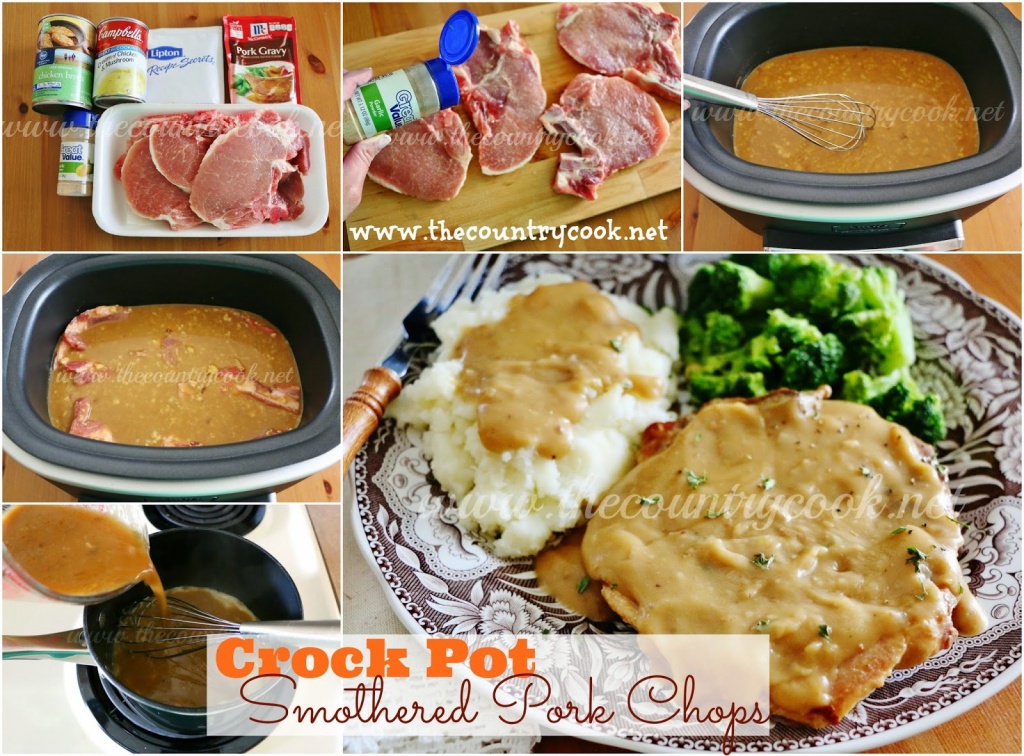 Go to the next page for more…