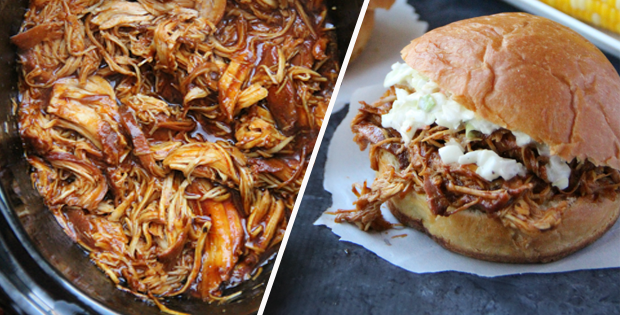 Recipe for the most delicious Barbeque Chicken that you'll ever taste.
Yes, barbeque chicken is absolutely delish when cooked on a grill. But have you ever tried BBQ chicken on a crock pot? It's to die for. And you will definitely want to have it as a part of your weekly menu. After trying this recipe, I always crave for the taste that I can't go a month without having to have some prepared.
The best part of it is that you can have with it rice, on a bun, mixed with salad, mixed with your favorite nacho dip, in wraps or even just eat it as is. It's actually easy to make. I personally love it on a bun just like a burger.
Check out the recipe below
---
Crock Pot BBQ Chicken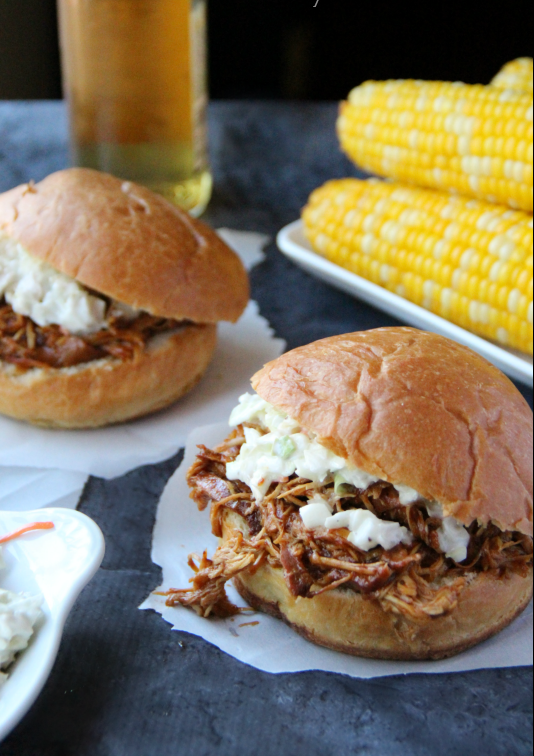 Ingredients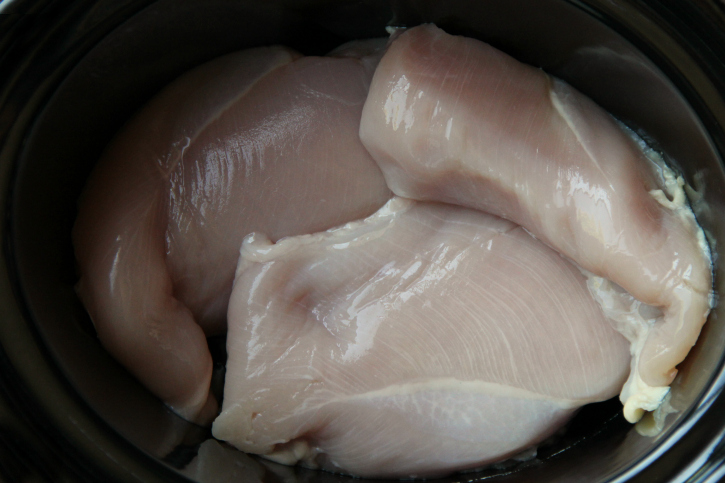 2 lbs boneless, skinless  chicken breasts
1 cup  BBQ sauce
1/4 cup Zesty Italian dressing
1/4 cup brown sugar
1 tbsp Worcestershire sauce
salt to taste
If you want more, go to the next page…