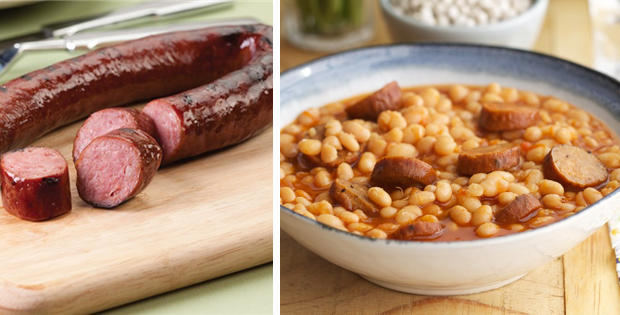 A warm and delicious home-cooked meal for a cold winter day.
On a day like this, a nice warm bowl of soup or something saucy is more than a perfect dish. Don't you agree?
I just adore  the aroma of good warm soup crawling around my kitchen and dining room, and sometime even up to my living room and bedroom. There are times that I'd want to stay in bed on a cold day and have my soup of warm meal in my room.
Now, here's a really scrumptious slow cook dish that you'll want to have the same way I do. And if you love white beans and sausage, you will positively fall in love with this too.
Check out the recipe below.
---
White Beans and Sausage In The Crock Pot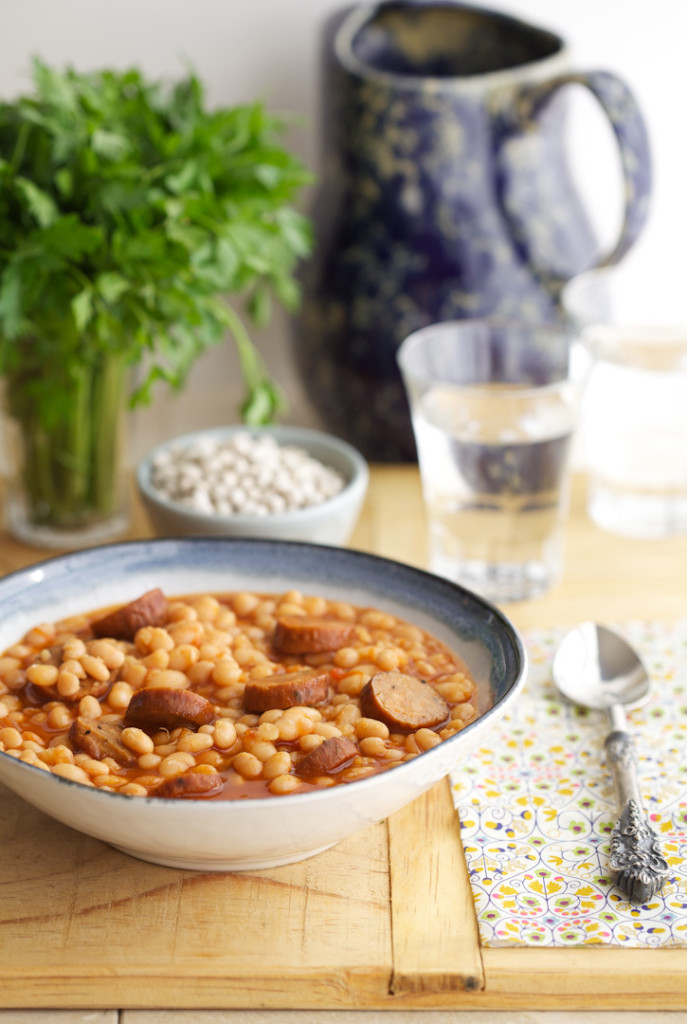 Ingredients
4 cups white beans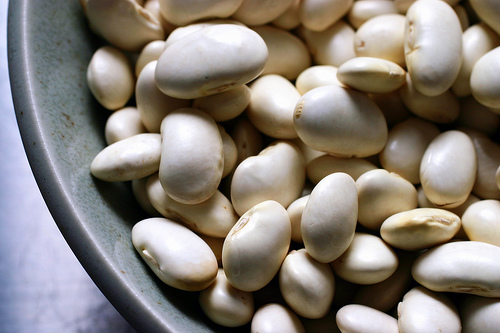 1 (25-ounce) jar crushed tomatoes
1 tablespoon garlic powder
1 tablespoon Celtic sea salt
12 ounces kielbasa sausage (organic and nitrate free preferred)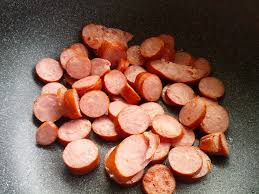 Go to the next page for more details…