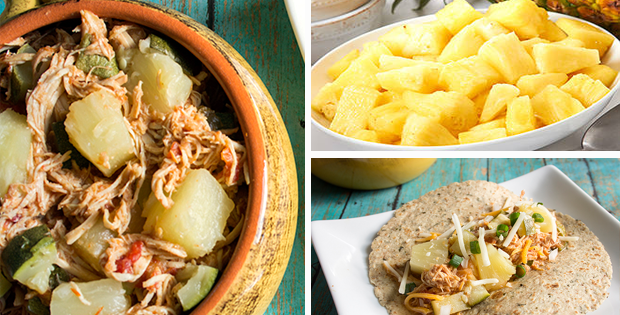 Put a fascinating twist on the original taco fillings that you usually have.
I LOVE salsas! I even love them more especially on tacos. But it also is the best partner for chips on a lazy day in front of the TV with a really good movie.
Bottled salsa you buy in the grocery is ok but homemade salsa is much much better than the bottled ones. You can adjust the sweetness, the spice and even the main ingredient you use.
I personally love chicken, so a chicken salsa is like heaven for me. I found this awesome slow cooker salsa recipe that has pineapple and chicken and just 3 other ingredients that is so easy to make.
Check it out below.
---
Skinny Pineapple Salsa Chicken
Prep time: 8 minutes
Cook time: 6-8 hours
Makes: 8 servings
Serving size: 1 cup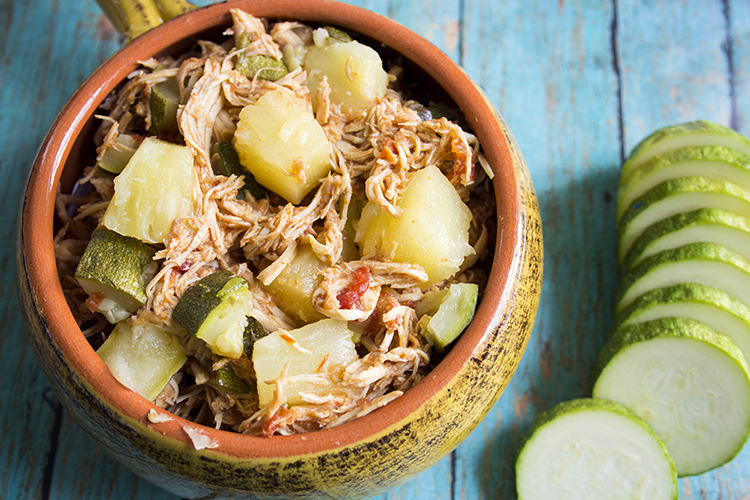 Ingredients
2 lbs boneless, skinless chicken breast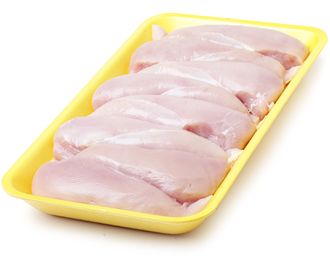 2 cups tomato salsa (your choice: hot, medium or mild)
3 zucchini, diced
20 oz can pineapple chunks in 100% juice (reserve juice)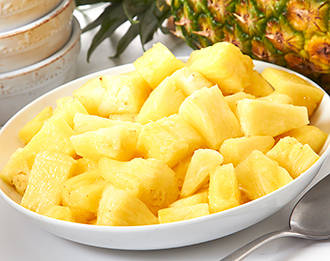 ¾ cup pineapple juice from can
Optional:
whole-wheat tortillas
reduced-fat, shredded Mexican cheese blend
green onion
brown rice
More details on the next page…