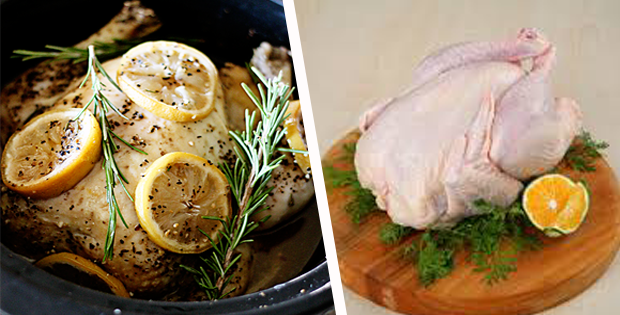 A delicious and aromatic chicken recipe for a great Valentine's Day homemade dinner.
Are you planning to stay in for Valentine's Day? Yes, I know how jam packed restaurants could be on this very day and sometimes it could be very stressful getting a reservation even days or weeks before the day of hearts.
Now, if you are a home cook and would love to have a quiet and special dinner at home, I'm sure you are also looking for the best meal to prepare for Valentine's Day. Forget fancy, forget pricey, forget reservations and forget crowds.
With this very simple but oh so good slow cook chicken recipe, your special someone will definitely love you more!
Check out the recipe below.
---
Slow Cooker Lemon Garlic Chicken
Prep time:  10 mins
Cook time:  4 hours
Total time:  4 hours 10 mins
Serves: 4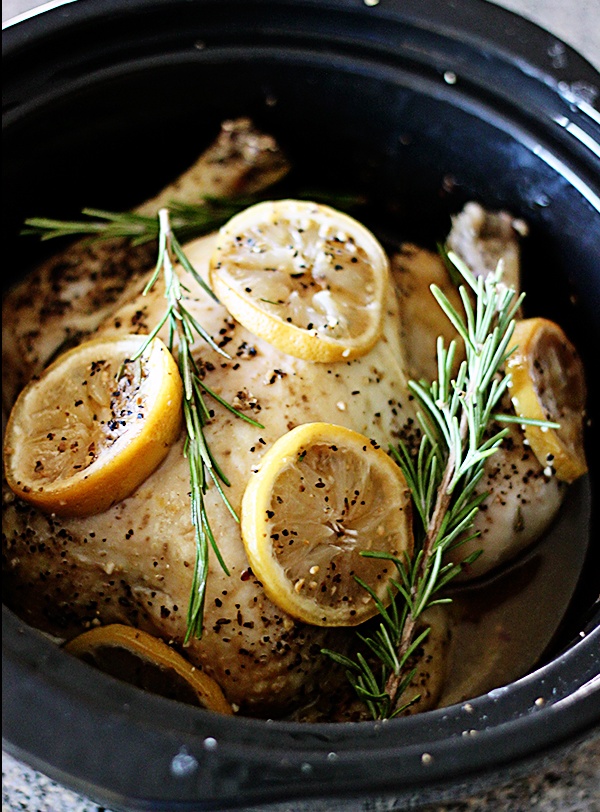 Ingredients
4 lemons
2-3 heads of garlic
1 whole chicken 4 to 5 pounds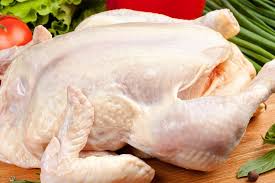 Fresh rosemary, or any fresh herbs
All-purpose steak seasoning or salt and pepper
More instructions on the next page…