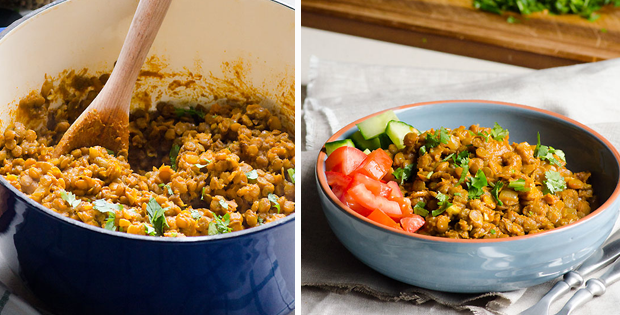 Eat all you want with this delish and healthy slow cooker vegetable meal.
Here's another healthy slow cooker vegetable meal to try out. I just adore the scent and flavor of curry. And yes it is a really perfect ingredient for chicken but it could also be a great add on for veggies especially lentils.
It wasn't until I came across this really amazing recipe that I realized how delectable it could be. And if you have gone through some of my posts in this site, I just really am into recipes that don't need so many ingredients.
And the best part of them all is that lentils are really cheap, so you won't have to worry about spending so much as well. Plus they are extremely organic. And not to forget, this recipe can also be stored in an airtight container up to 3 months in a freezer. How cool can that be?
Check out the recipe below.
---
Slow Cooker Green Lentil Curry     
Ingredients
1 large onion, finely chopped
6 garlic cloves, crushed
1 tsp coconut oil
1 tsp turmeric
1/2 tsp coriander, ground
1 tsp curry powder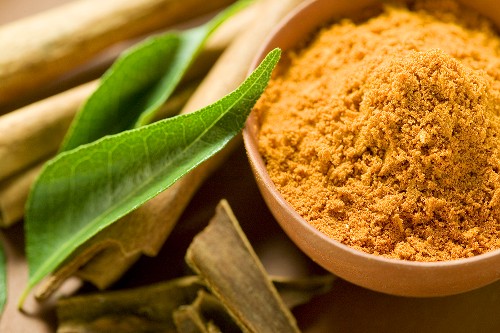 1 tsp cumin
11/4 tsp salt
14 oz can coconut milk, light or full fat
5.5 oz can tomato paste
2 cups green lentils, uncooked & rinsed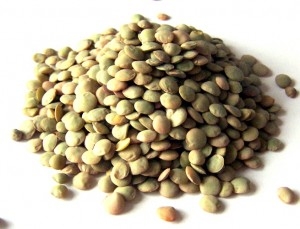 3 cups boiling water
Cilantro and/or green onions, chopped (for garnish)
More instructions on the next page…