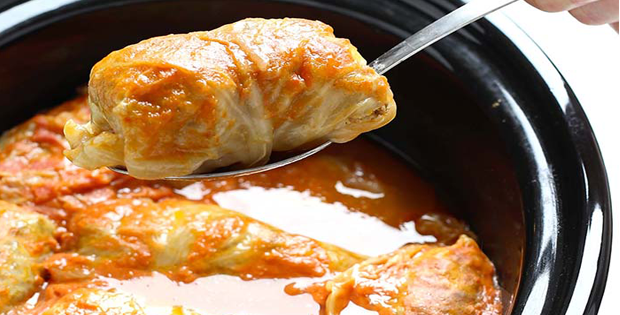 A cabbage dish that beats all other cabbage recipes.
I am so excited about sharing this recipe with all of you. After I have found this recipe online and tried it out recently, I cannot get enough of it. This definitely has got into my top 10 slow cooked dishes.
I love steamed cabbage and it is usually a part of a weekly menu. And what makes it more scrumptious is spreading a generous amount of butter on it. Just explaining it here makes me all hungry. But this recipe here has actually made cabbage more interesting for me and has encouraged me to go beyond steaming it our putting it in soup.
It is a complete dish. And it is very easy to make as well. I love preparing this dish, especially the wrapping portion. I could finish two of these rolls and at times I could go for more. And I think you will know what I mean when you try this out. I actually have another post on cabbage rolls HERE so you can take your pick on what you like the best.
Check out the recipe below.
---
Slow Cooked Stuffed Cabbage Rolls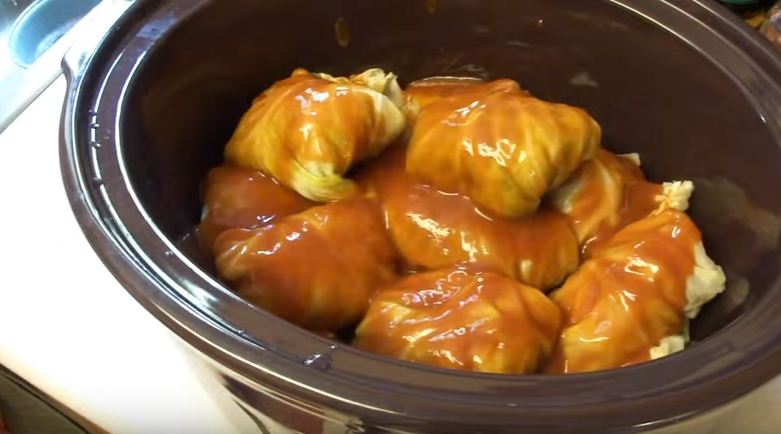 Ingredients:
1 head of green cabbage
2 pound ground beef
1 pounds ground pork
1 1/2 cups "instant" rice
1/2 tsp garlic powder
1/4 tsp onion powder
1/4 tsp paprika
1/2 teaspoons salt
1 large onion, ground with onion juice
2 (15 oz) cans tomato sauce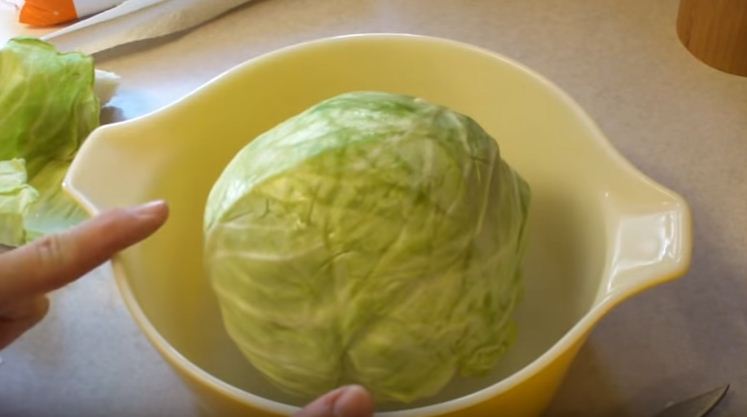 Click the NEXT button below for the instructions…