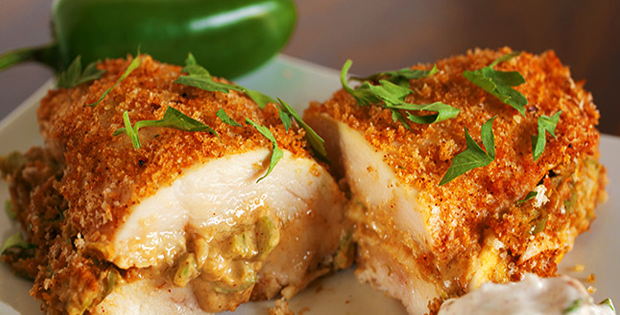 Slow cooked chicken breast prepared with the perfect spies!
When I found this recipe, I was super excited about it. Aside form the fact that I love anything spicy and this involves chicken, the idea of having cream cheese on it is just oh so yummy! The first time I saw the image and read the recipe, I was already licking my lips and craving for it.
The heat is just amazing with chili powder and sliced jalapeños on the chicken breasts. It's actually one of those dishes you'd want to have as part of an afternoon drink with friends at your backyard together with some barbeque.
Try out the recipe below.
---
Slow Cooker Jalapeno Chicken Breasts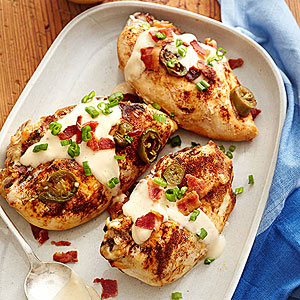 Ingredients:
6 bone-in chicken breast halves, skinned
1 tablespoon chili powder
1/8 teaspoon salt
1/2 cup reduced-sodium chicken broth
2 tablespoons lemon juice
1/3 cup sliced pickled jalapeno chile pepper, drained
1 tablespoon cornstarch
1 tablespoon cold water
1 8 – ounce package reduced-fat cream cheese (Neufchatel), softened and cut into cubes
2 slices regular bacon or turkey bacon, crisp-cooked, drained, and crumbled (optional)
Go to the next page for instructions…