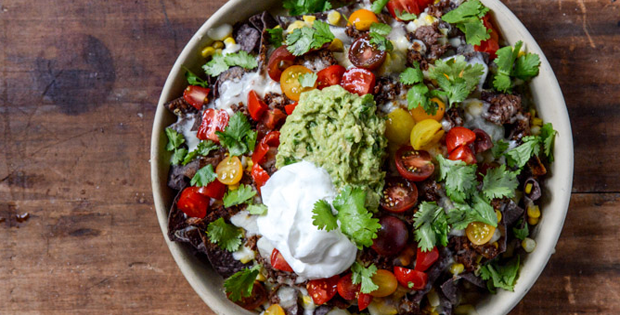 The perfect finger food dish for a party with friends.
Although my hubby and I have kids already, we still like having a small party once in a while with friends or family at home, whether there be reason to party or not. And the party won't be complete with a couple bottles of beer or glasses of wine.
A few years back, we would usually prepare anything that uses the grill or anything we could barbeque for the party food. This makes it easier to prepare. But the same grilling dish does become a bit boring. Now, I have tons of recipes I could use for any party, any day of the week.
And below, I will be sharing with you one of my family's favorites.
Check out the recipe below.
---
Crockpot Carne Asada Nachos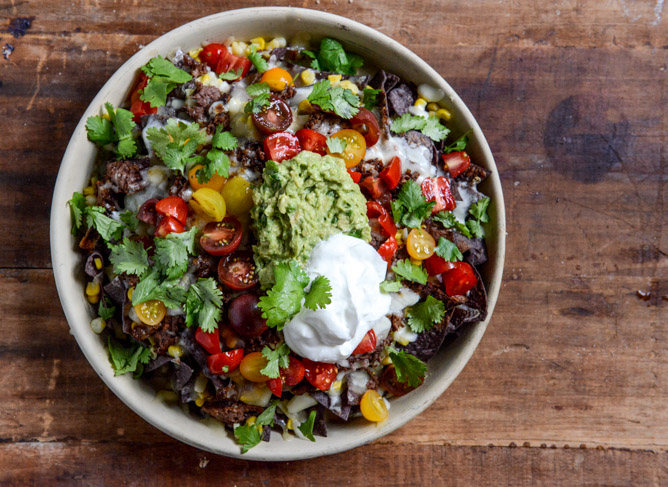 Ingredients:
1.5 pound flank steak
1 teaspoon salt
1 teaspoon pepper
1 teaspoon smoked paprika
1 teaspoon onion powder
1/2 teaspoon garlic powder
1/4 teaspoon chili powder
1/4 teaspoon ground cumin
2 tablespoons olive oil
8 ounces of your favorite beer (I used a leftover summer ale)
1 ripe avocado
1 lime, juiced
1/2 cup fresh cilantro, torn
1 bag of tortilla chips
8 ounces of monterey jack cheese, freshly grated
1/2 cup sweet corn (cooked or fresh)
1/2 pint grape tomatoes, halved
1/4 cup sour cream or greek yogurt