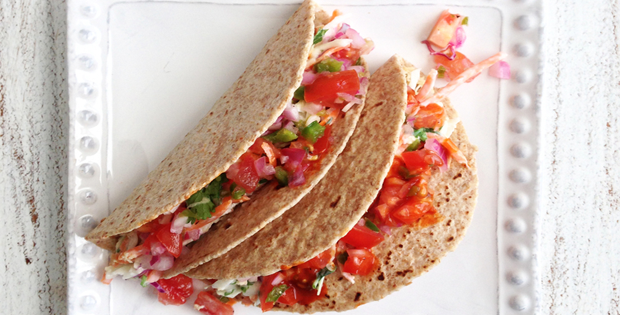 Go Mexican all the way with this hot chicken tacos.
Now that my younger son is going to school already, school activities with parents participating in them have added up to our busy schedule. With that comes school parties and pot luck for food.
So now, I have to make sure I have enough food choices for all those activities. And I have to make sure that they are delicious.
Here's a recipe that parents did love when we offered it in one of the PTA general meetings we attended in. Try it out and tell out what you think.
Check out the recipe below.
---
Crock Pot Baja Chicken Tacos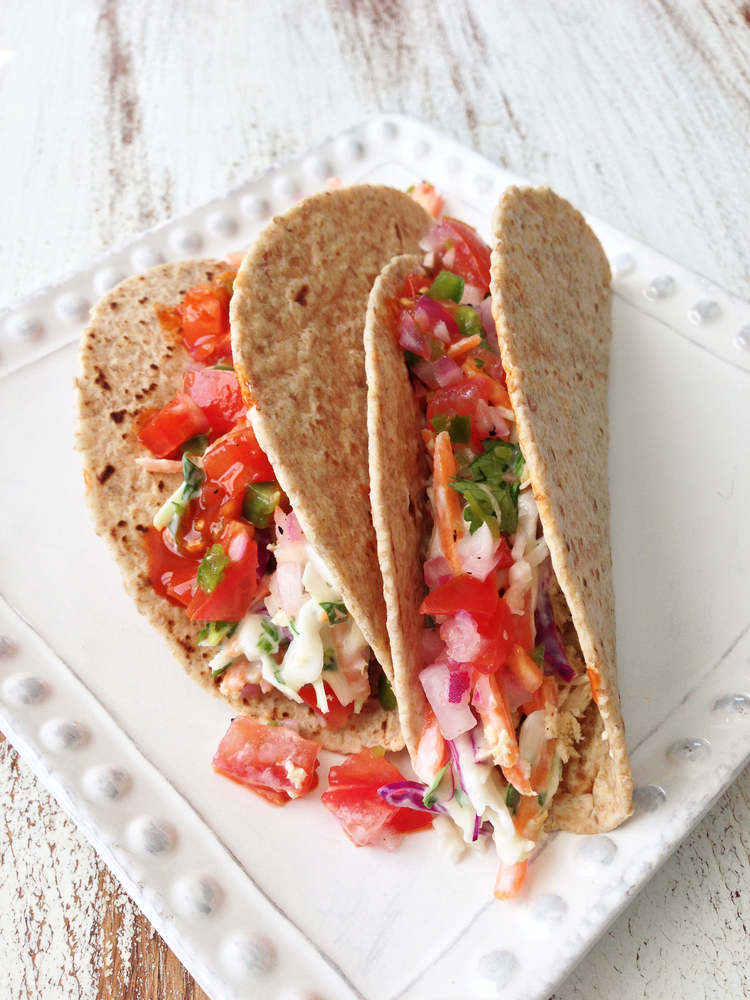 Ingredients:
Chicken
2 Raw Boneless Skinless Chicken Breasts
1/4 C. Cilantro, Chopped
2 Limes, Juiced
4 Garlic Cloves, Smashed
1/2 Tsp. Cumin
1/2 Tsp. Chili Powder
Salt & Pepper to Taste
Pico
1 Large Tomato, Chopped (About 1 C.)
1/2 C. Red Onion, Diced
1/2-1 Jalapeño, Seeded & Diced
1 Garlic Clove, Minced
1 Lime, Juiced
Salt & Pepper to Taste
Slaw
1 1/2 C. Slaw
1 Large Carrot, Shredded (About 1/2 C.)
1/2 C. Cilantro, Chopped
1 Lime Juiced
1/2 Tsp. Olive Oil
1/2 Tsp. Honey
2 Tbsp. Plain Fat Free Greek Yogurt
2 Tbsp. Light Mayo
8 Whole Wheat (100 Calorie) Flour Tortillas
Optional Additional Topping
Mexican Hot Sauce
Go to the next page for the instructions…