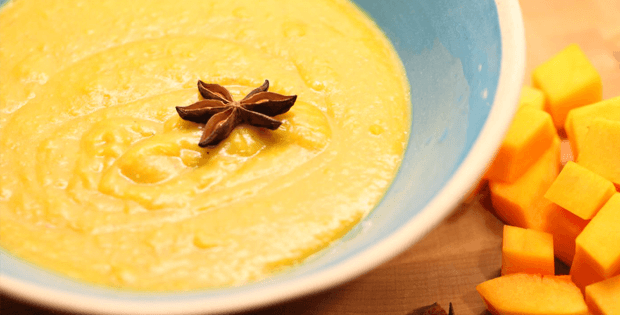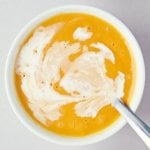 Prep Time: 15 minutes
Cook Time: 8h 00 min
Print
Slow Cooker Creamy Butternut Squash Soup
The perfect dish for nights that are slowly getting colder.
If you are not a big fan of soup, this recipe will probably change your mind. Since my little boy love soup so much, it is so easy to prepare a meal for him. I don't really have to always fry something (which is very unhealthy). So having soup is an add on to our daily meals.
One of the many tings he loves is squash, so this dish is a jackpot for me when I found it online. The creaminess is extremely perfect. The cream cheese is definitely to thank for here. I love it as much as my kid does. Since I started making this, it has never been out of the menu every week. Well, I try to make it at least once a week. But there are times that it is in our menu for three straight days. This usually happens because the little boy would request for it.
This has made my menu planning so much easier and healthier for my kids and for me and hubby too. You will completely fall in love with this dish once you try it. So get moving and try it out now.
Check out the recipe below.
Ingredients
Instructions
Melt the butter in a skillet. Add the onion and cook until translucent, stirring occasionally.
In a 3½ – 4-quart slow cooker, combine the onion and all remaining ingredients except the cream cheese.
Cook on low for 6 to 8 hours.
About 40 minutes before serving, place about ⅓ of the mixture at a time in a food processor or blender and blend on high speed until smooth. Return the mixture to the slow cooker.
Add the cubed cream cheese and stir. Cover and cook on low an additional 25 to 30 minutes or until the cheese is melted, stirring with a whisk until smooth.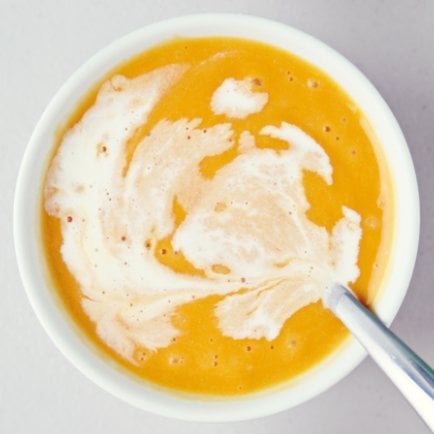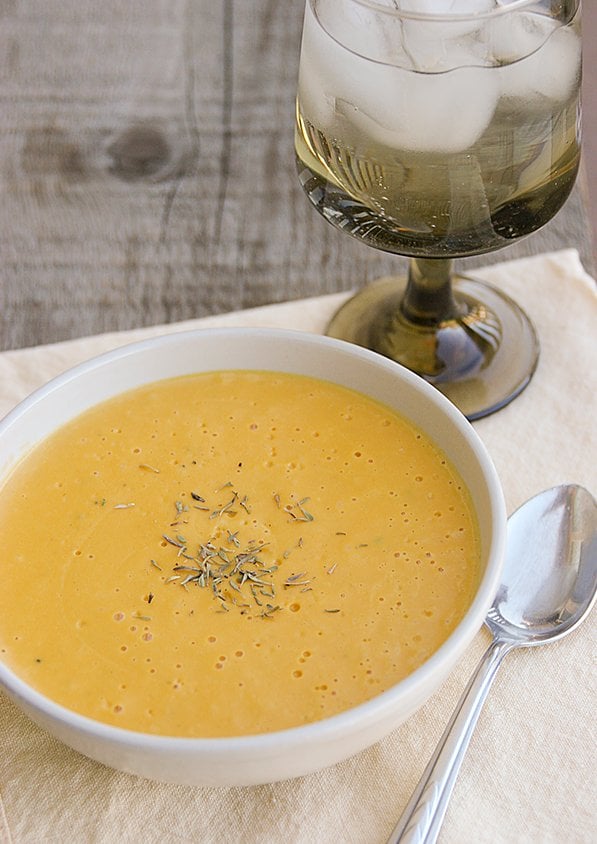 A very big thank you to Deborah tasteandtellblog.com for this amazing recipe.
Credits to the following for the great images too:
bobsredmill.com, popsugar.com