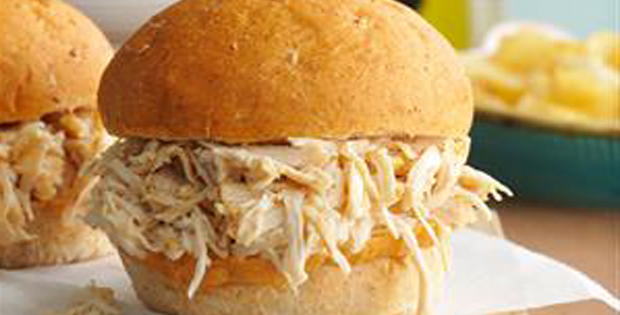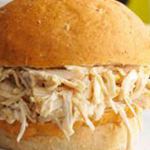 Yield: 6
Prep Time: 10 minutes
Cook Time: 4h 00 min
Print
Slow Cooker Carolina-Style Vinegar BBQ Chicken
A sweet and tangy combination bursting out of a perfectly slow cooked BBQ Chicken.
One can never go wrong with barbecued chicken. And yes, I would agree that the flavor you get out of cooking it in coal is absolutely amazing. But you also cannot deny that cooking BBQ chicken in a slow cooker is s divine as when you cook it on a grill.
The best part of cooking it in a slow cooker is how tender and flavor it turns out to be. It even is more delectable than grilled dishes. The long hours of cooking in the slow cooker allows the flavors to penetrate deep into the chicken that makes it juicy and so savory.
Check out the recipe below.
Slow Cooker Carolina-Style Vinegar BBQ Chicken
Instructions
In a small bowl, mix the first six ingredients.
Place chicken in a 3-qt. slow cooker; add vinegar mixture. Cook, covered, on low 4-5 hours or until chicken is tender.
Remove chicken; cool slightly. Reserve 1 cup cooking juices; discard remaining juices.
Shred chicken with two forks.
Return meat and reserved cooking juices to slow cooker; heat through. If desired, serve chicken mixture on buns.
Once you try it out and experience the explosive flavors it offers, you will definitely cook more of this in the slow cooker than the grill. Tell me what you think by leaving your comments below and rating the recipe.
Happy slow cooking!
A very big thank you to tasteofhome.com for this amazing recipe.