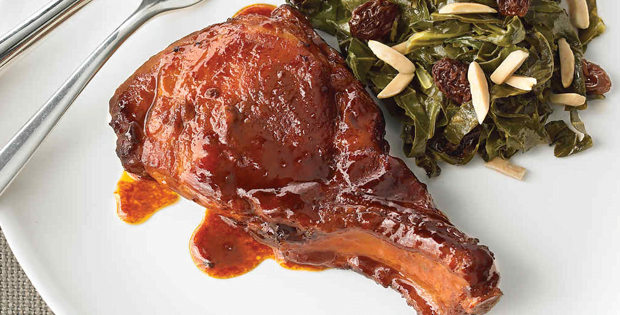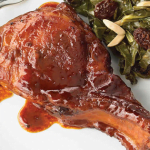 Yield: Family
Prep Time: 10 minutes
Cook Time: 10h 00 min
Print
Perfectly Tender Slow Cooker Sweet And Sour Country Ribs
The longer you have these babies in the slow cooker the yummier it gets.
I sometimes get one of those days wherein when I get home, I just want to have a good home cooked meal already cooking in the kitchen and ready for me to devour. And of course, one can't prevent having certain cravings.
Now, this dish is one of those that my sons and I constantly crave for. It is definitely nice to go home with this cooking in the slow cooker and giving out an aroma that would make you salivate instantly. I usually start this cooking in the morning before any errands or leaving the house. And I love how tender it is once served for dinner.
Check out the recipe below.
Slow Cooker Sweet And Sour Country Ribs
Instructions
In slow cooker, whisk together ketchup, sugar, vinegar, mustard powder, cayenne, 1 teaspoon salt, and 1/2 teaspoon pepper.
Add ribs to slow cooker, and toss with sauce. Arrange ribs, bone side up, in a single row. Cover; cook on high, 6 hours (or on low, 10 hours).
Serve ribs drizzled with pan juices and, if desired, barbecue sauce.
You can serve this with mashed potatoes, or even baked potatoes, rice, or you can just dig in with all your might. I'm sure you will need someone to make you stop as this ribs as just incredible!
A very hug thank you to marthastewart.com for this amazing dish!