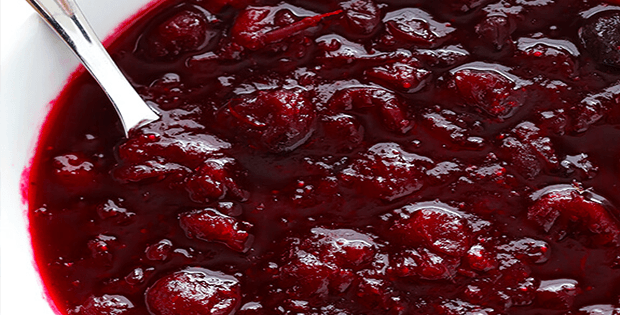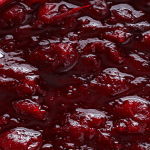 Yield: 6-8
Prep Time: 5 minutes
Cook Time: 3h 00 min
Print
Luscious And Easy Slow Cooker Cranberry Sauce
One of the easiest cranberry sauce recipes you will ever find.
Not only is this the easiest cranberry sauce recipes you can ever make, it is always one of the yummiest I have ever tried. And trust me, you should definitely give this a try.
The best part about this recipe is that you can customize with how sweet you want it or the type of sugar you want to use. And you can have optional add ins based on your mood. In my case I love a bit of red wine in it.
Check out the recipe below.
Slow Cooker Cranberry Sauce
Instructions
Add all ingredients to the bowl of a slow cooker and stir to combine.
Cook on high for 3-4 hours or on low for 7-8 hours, or until the cranberries have popped open and the sauce is bubbly.
Taste and stir in any extra sweetener or add-ins if desired.  Serve warm.
This can be a special treat you can serve for Thanksgiving as well. Both kids and kids at heart will love this sauce. But if you have kids around, you might as well mellow down with the wine or any alcohol.
Also, the sauce will thicken considerably as it cools. So just heat it up again if you want to loosen it up.
A very big thank you to gimmesomeoven.com for sharing this recipe.