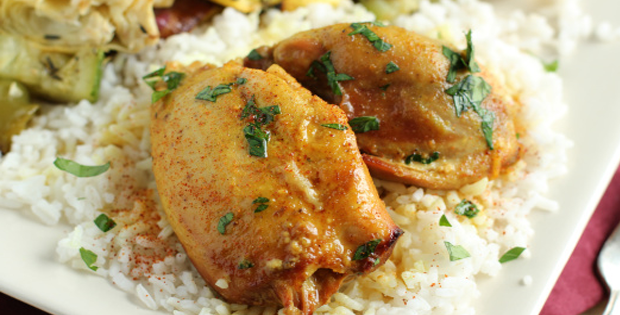 Instructions:
Place chicken in slow cooker.
Combine all remaining ingredients and pour over chicken.
Cook for 4 to 6 hours on high or 6 to 8 hours on low.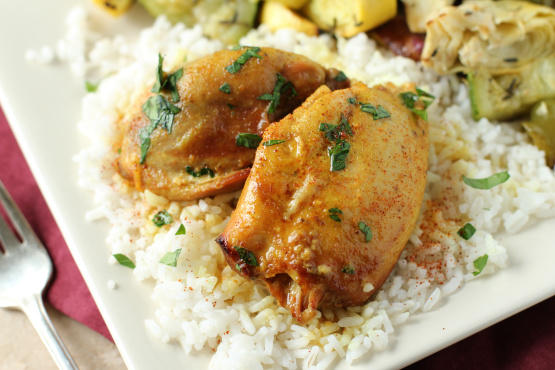 To freeze: Prepare and cook recipe as directed. Allow to cool and freeze in a freezer bag or container.
To serve: Reheat in the microwave.
Resource: food.com