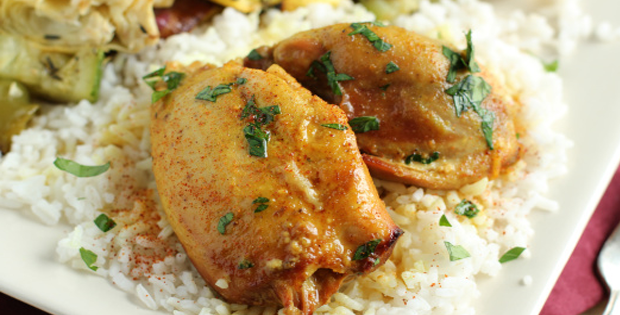 A flavorful chicken recipe slow cooked to perfection.
Here's another chicken recipe with the help of our hand dandy crock pot. Previously we had a recipe using the breast portions of the chicken; now let's make wonders with another portion, the juicy thighs!
This is another recipe that is definitely full of flavors. And you should not take a pass in trying it out.  The chicken thighs smothered in honey, mustard, garlic and curry sauce is a mixture that will give you shivers down the spine when you taste it.
Check out the recipe below.
---
Deviled Chicken Crock Pot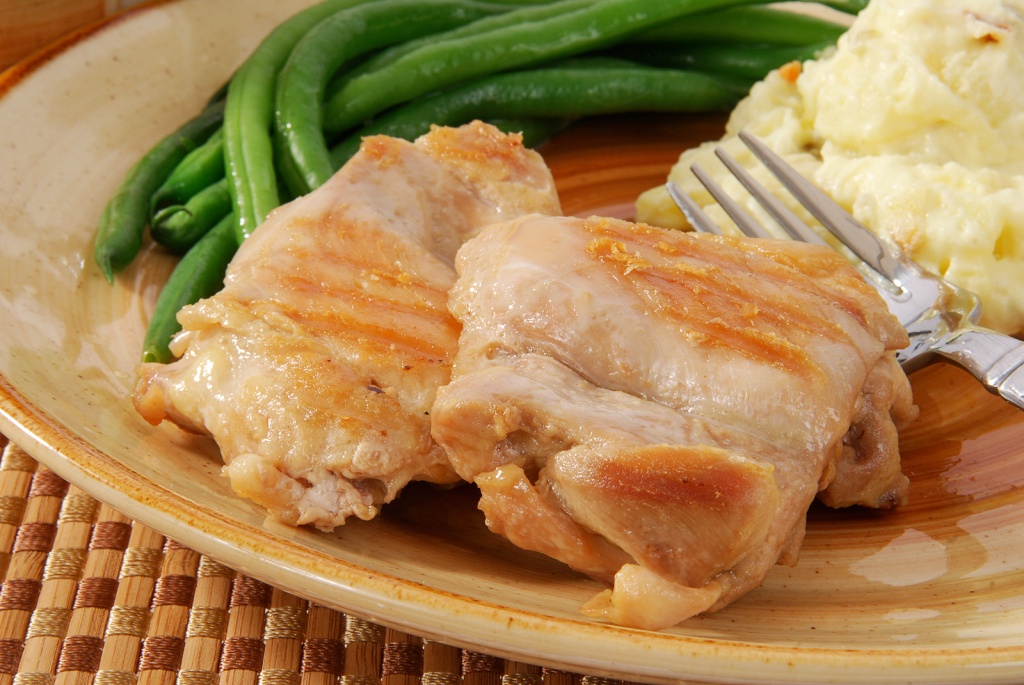 Ingredients:
3lbs skinless chicken breasts or 3 lbs skinless chicken legs or 3 lbs skinless chicken thighs
2 -4tablespoons butter, melted
1⁄2cup honey
1⁄4cup prepared mustard
3garlic cloves, minced
1teaspoon salt
1 -2teaspoon curry powder
More information on the next page…